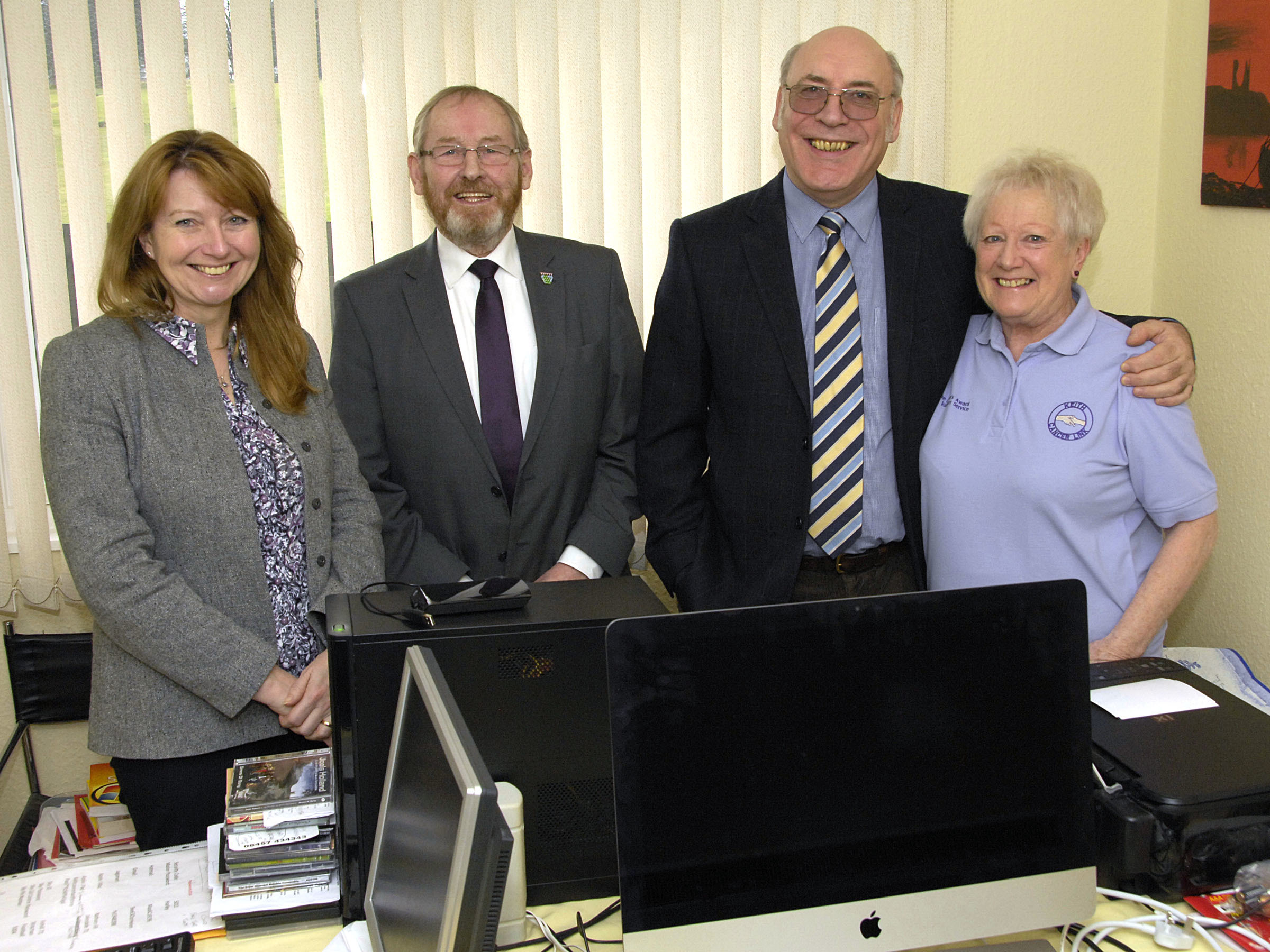 Community groups across Moray have been given computer equipment so members can access online advice on welfare changes.
Forres Area Community Trust, Moray Step By Step, disability charity Reach Out and Keith Cancer Link have all benefited from the Moray Council scheme.
The local authority is launching an internet site to advise people on important changes to the benefits system affecting those claiming disability benefit, housing benefit, jobseeker's allowance and tax credits.
Moray Council's Rosemary Pannell said: "The authority is seeing enormous changes in welfare benefits and the new systems mean people will have to do much more online than was the case previously.
"At Moray Council, we've been working on a campaign which will encourage people to seek help and information from local groups.
"It's due to launch in March and as part of the campaign we've been equipping the local organisations so they're ready to assist."
Chairman of Keith Cancer Link Adeline Reid said: "We received a wireless printer, and as far as I'm concerned the welfare network is a goldmine of information.
"Our group is about 30 to 40 people and I will keep them all up to date by printing off information for them.
"It will be a great boon to us."
The changes to the welfare state are said to be the biggest since its introduction in 1940.
They will affect the way people have to claim as well as the benefits themselves.
Under the shakeup jobseeker's allowance and housing benefit will merge into universal credit, and disability living allowance will be replaced with personal independence payments.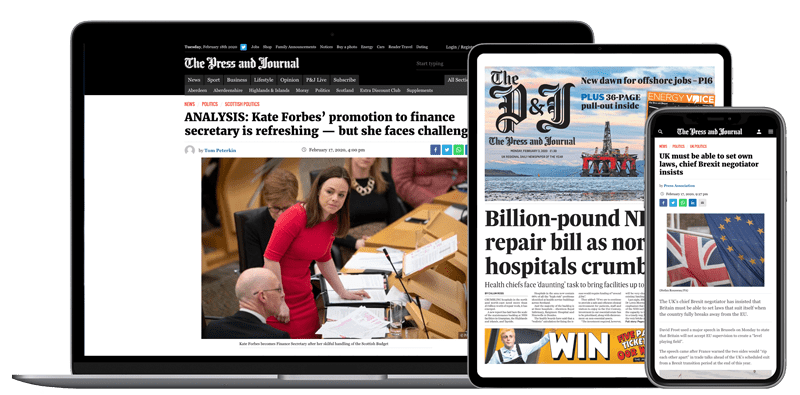 Help support quality local journalism … become a digital subscriber to The Press and Journal
For as little as £5.99 a month you can access all of our content, including Premium articles.
Subscribe