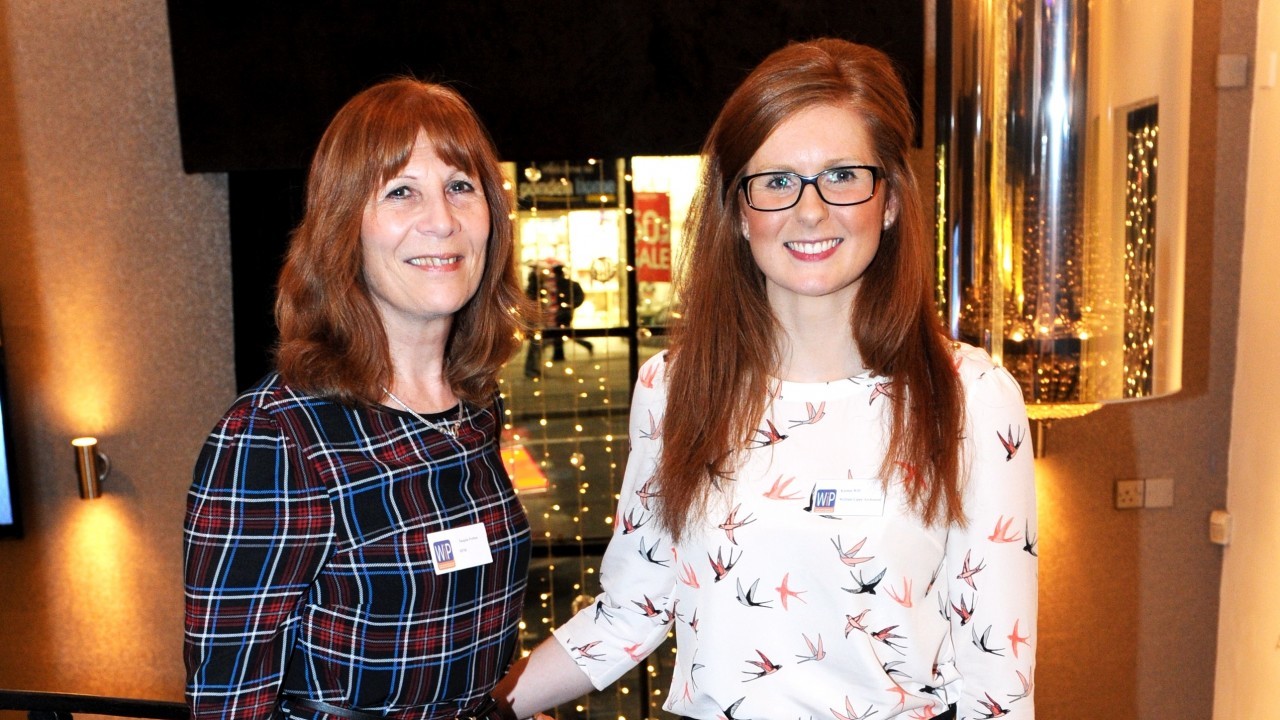 A special reception for the Northern Scotland branch of Women in Property (WiP) was held in Aberdeen's city centre last week to mark the outgoing of its current chair, and welcome her successor.
Jacquie Forbes, the outgoing chair of the regional branch of the national association, welcomed fellow architect, Kirsten Will, associate at Willie Lippe Architects, who will soon step into the role of chair.
The reception, which also provided an opportunity for the 45 members and guests of WiP to network, was held at Eclectic Fizz on Union Street, and was sponsored By Willam Lippe Architects.
To read the full article, visit our sister recruitment site here