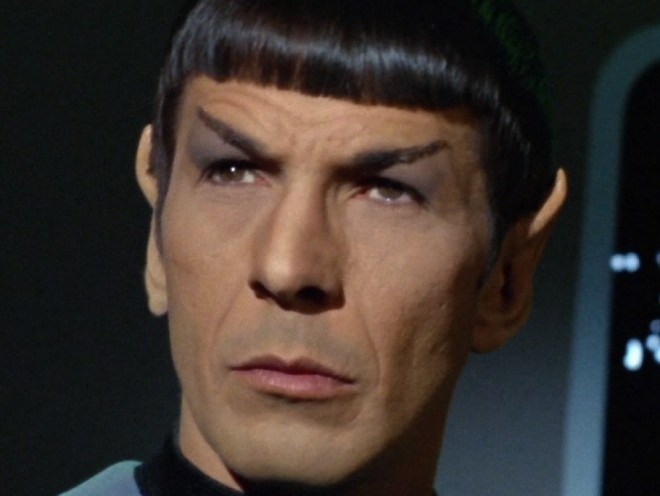 A Canadian tribute to actor Leonard Nimoy, who died from lung disease last week, has now spread to Scotland.
Known as "Spocking", Star Trek fans have been defacing currency to resemble Nimoy's iconic character, Dr Spock, since his death at the age of 83 on Friday, from lung disease.
Now, the trend has hit Scotland, with twitter user @Chalkstorm1 posting this earlier today.
Spotted in Glasgow: Spocked fiver #spocking #SpockingFives @angrysalmond #chalkstorm pic.twitter.com/Lz1jnPhB4V

— TELT (@TELT_Glasgow) March 4, 2015
The trend has become so popular in Canada that bosses of the country's national bank have had to appeal to the public to stop the trend.
Bank of Canada executives have said writing on the notes may damage the security features and also may reduce their lifespan – or living long and prospering.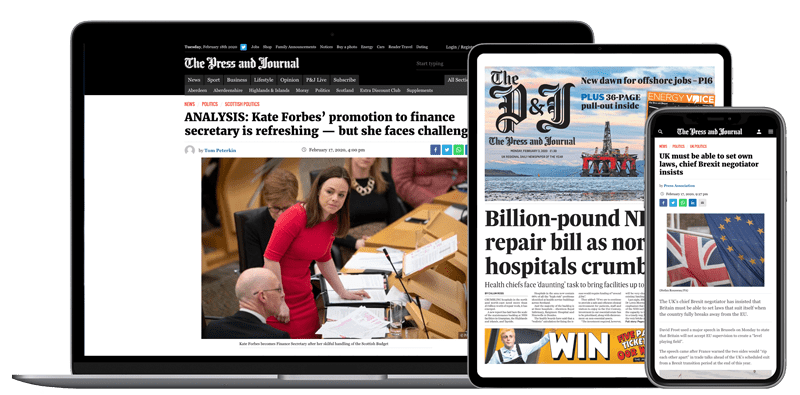 Help support quality local journalism … become a digital subscriber to The Press and Journal
For as little as £5.99 a month you can access all of our content, including Premium articles.
Subscribe