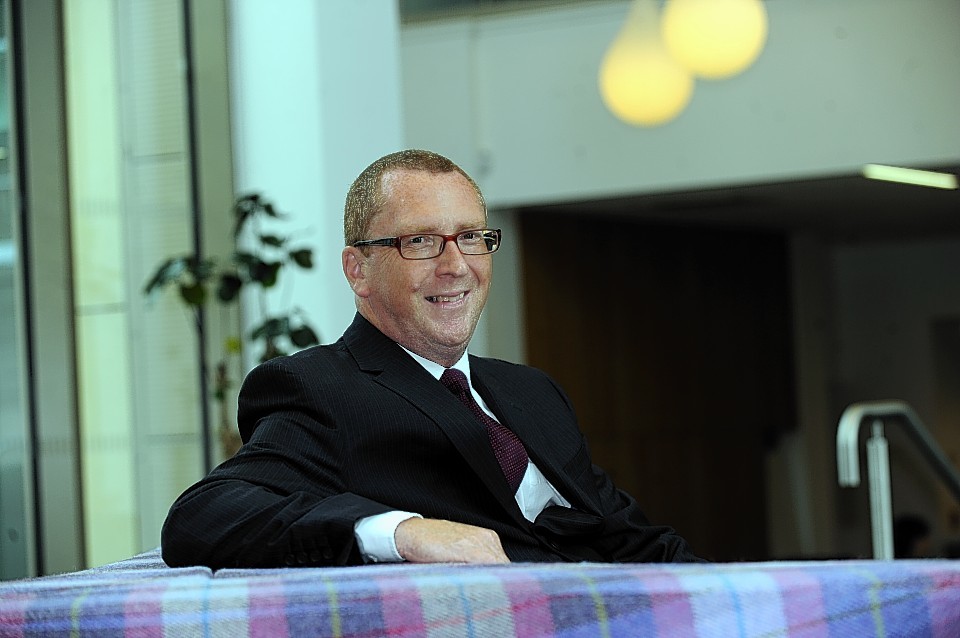 Bosses at Moray College have admitted the decision to abruptly sack its principal was taken because "things were not working".
The board of directors removed Frank Hughes from his post on Wednesday, with immediate effect.
He had only been in the job since August.
Lecturers and students at the Elgin-based faculty returned to classes yesterday morning still in the dark about the reasons behind Mr Hughes's dismissal.
The college has already stressed the decision was not a reflection on his character, and was not the result of any gross misconduct or criminality.
Yesterday, the chairwoman of Moray College's board of management, Jana Hutt, said: "It just was not working for the college and we would ask that people please don't make any assumptions or read anything else into this."
Puzzled students said yesterday that when they raised the question of Mr Hughes's departure with faculty members the teaching staff told them they were unaware of the reasons behind it.
Mr Hughes was appointed at the beginning of the current academic session.
Moray College UHI senior management said they were working on interim arrangements to ensure that there would be no disruption for students.
A Scottish Government spokesman said: "Staffing matters are clearly the responsibility of individual colleges as employers.
"However, wherever there is any change of principal or senior staff member, we would expect the college management to take swift steps to ensure the quality of provision for learners, businesses and the wider community is maintained."
Before his appointment as principal in the summer, Mr Hughes worked as a hospitality management lecturer at the college for 13 years.
In 1999 he was appointed programme manager for the hospitality and tourism department.
After that Mr Hughes worked at Stafford College and most recently at North East Scotland College's Aberdeen campus where he was vice-principal for student services.
Mr Hughes could not be contacted for comment yesterday.