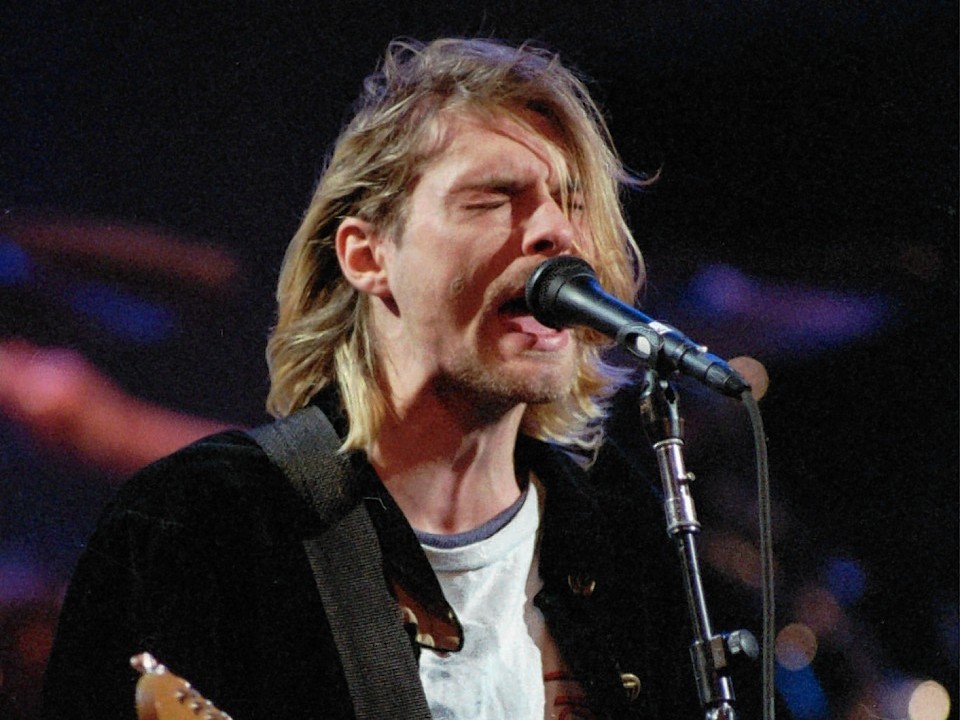 Kurt Cobain fans have been given the chance to buy the former Nirvana front man's home for little over £260,000.
The home which Cobain grew up in was put up for sale by his mother in 2013 for $500,000, however, following a 20% price drop, the property can be all yours for just $400,000 or £263,000.
The description of the property focuses largely on the fact that Cobain used to reside there rather that the property's current features: "This is a once in a lifetime opportunity to own a piece of rock history," it reads, while saying "The Childhood home of Kurt Cobain is being offered for sale.
"There are a number of exciting possibilities for this unique property, including moving the building and incorporating it into a larger institution or private collection."
A number of Nirvana clubbed together last year in an attempt to buy the building and transform it a Kurt Cobain museum, however, the crowd funding campaign has so far raised just $2,500 – some way off their $700,000 target.
However, before you go and spash the cash buying 'a piece of rock history', you may want to have a quick look around the property in the video below…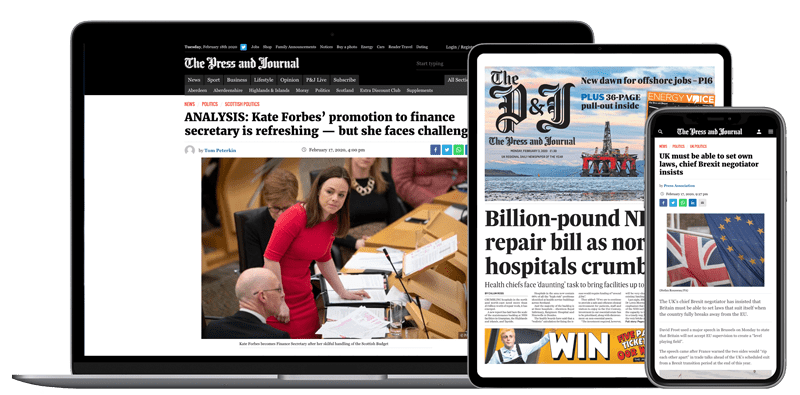 Help support quality local journalism … become a digital subscriber to The Press and Journal
For as little as £5.99 a month you can access all of our content, including Premium articles.
Subscribe