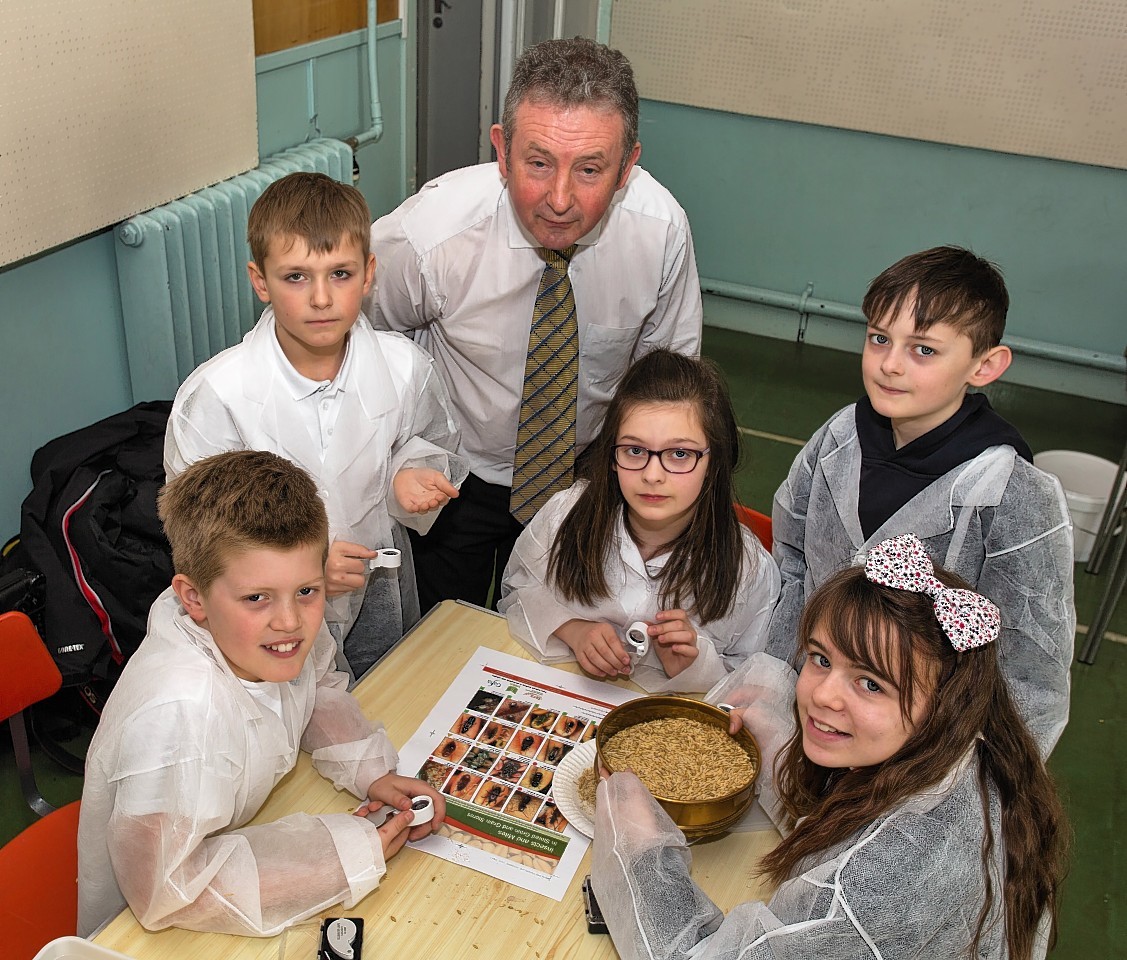 The science behind one of Moray's oldest industries was brought to life for school pupils.
Portgordon primary school pupils learned about malting barley for food and drink as part of British Science Week.
Children embarked on a series of experiments to transform the grain and had a go at grinding different malts into flour.
The event was overseen by staff from Portgordon's Crisp Maltings, which supplies malted barley to brewers, distillers and food producers worldwide.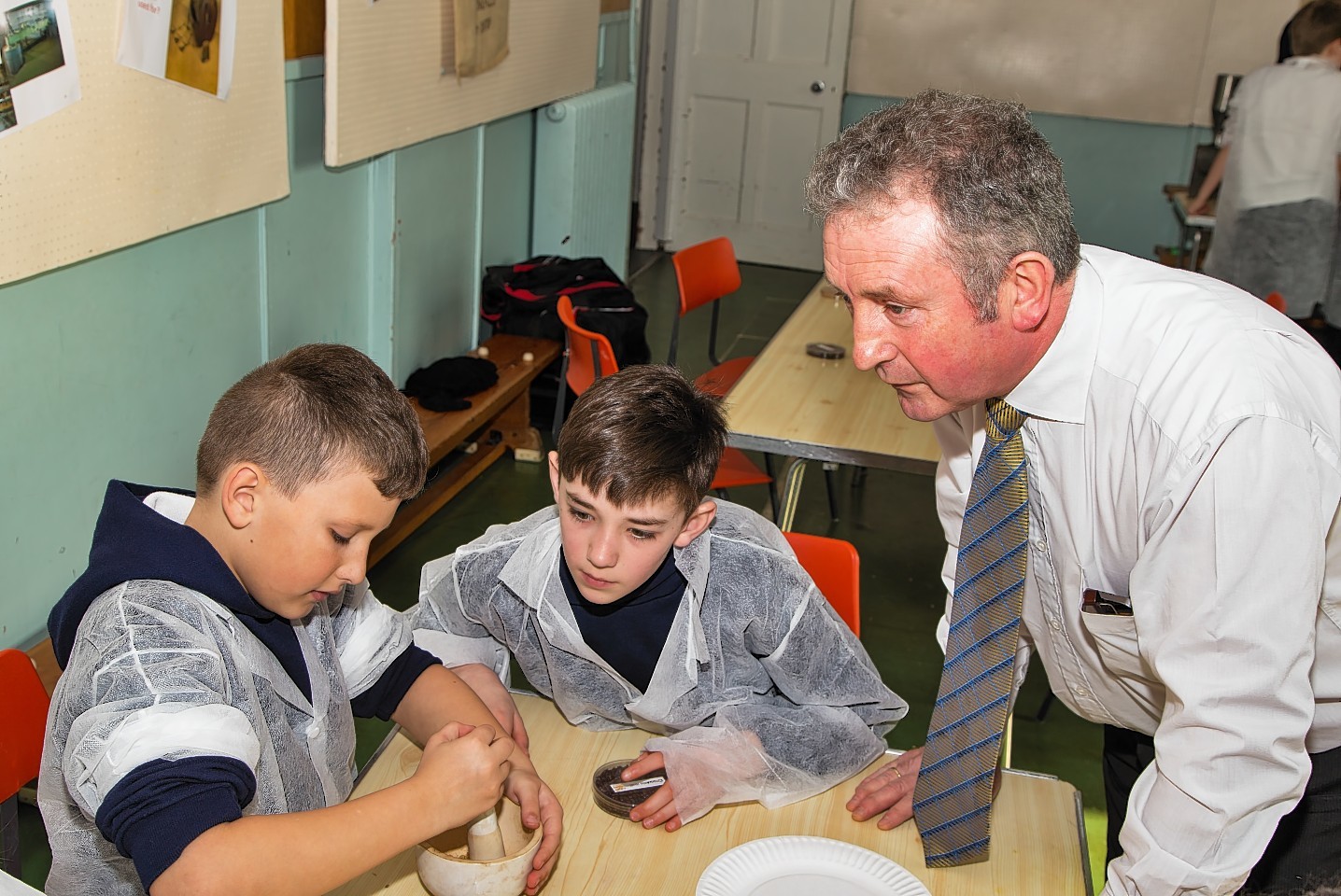 The firm's Richard Lake said: "We turned the pupils into scientists to show them just how fascinating malting can be – and how satisfying it is to solve problems through science and engineering.
"They took the challenges very seriously, were good at finding solutions and understood the concept of scaling up the processes for industry.
"This area is famous for its barley-growing – yet lots of people don't really know what happens to the crops after they've been harvested. The children at Portgordon probably now know more about malt than the average British adult does."