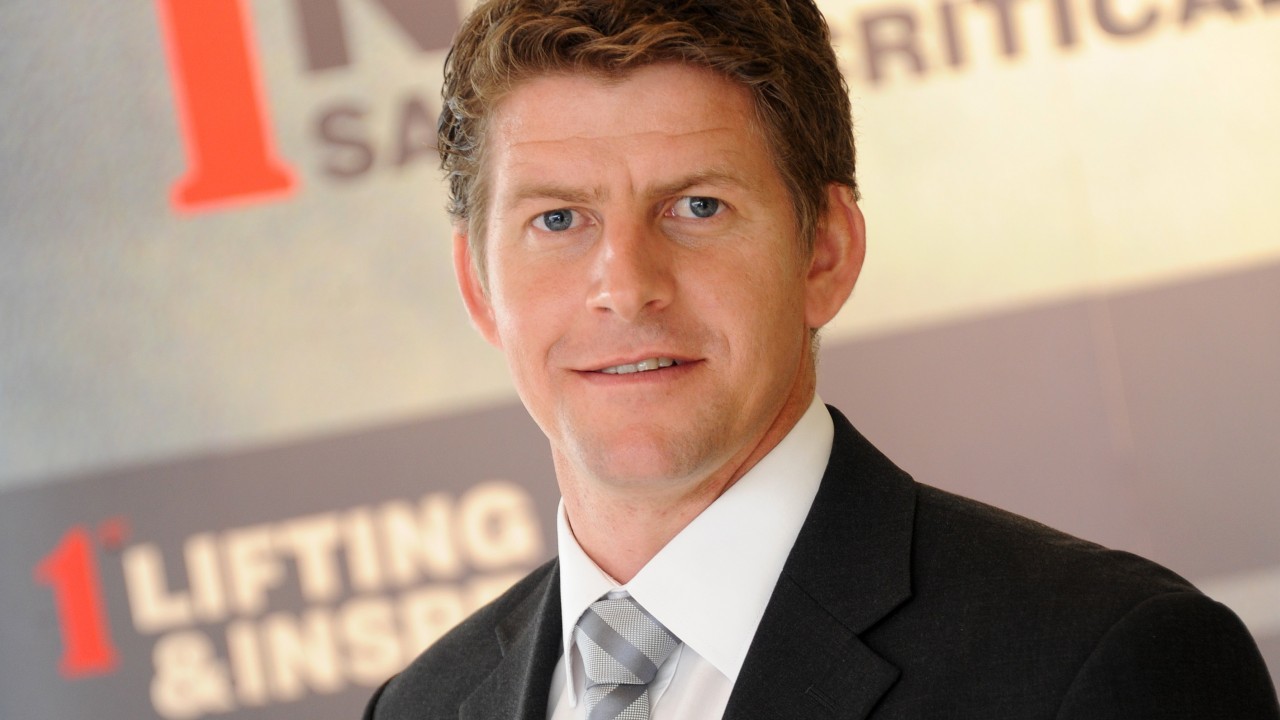 Jan Stander, 33, sales and marketing manager at First Integrated Solutions talks about swapping cricket for a career in sales and marketing
What did you want to be when you were young?
I was brought up around our family business and always had in my mind that was where I would end up working one day but being a professional sportsman was a dream.
What are the main career stepping stones you have taken?
I started working at a young age which gave me first-hand experience of having to think on my feet for the family business. In 2003 and 2004 I came to Aberdeen from Port Elizabeth, South Africa, as an overseas amateur and carried out some part-time work while I was here for the summer.
In 2005 I was offered the role as club coach at Aberdeenshire Cricket Club which went very well and was quickly followed by a recruitment offer as Grampian development officer for Cricket Scotland. In 2009 I qualified to play for the Scottish National cricket team and decided it was worth separating the part time playing of cricket with the day job of development officer.
I remained in sport but broadened my remit to all sports now as the Grampian coaching manager which was a local partnership funded by sportscotland, which became a direct funded post as partnership manager with a wider remit. My part-time cricket coaching continued with a move to Stoneywood Dyce Cricket Club.
To read the full article, visit our sister recruitment site here