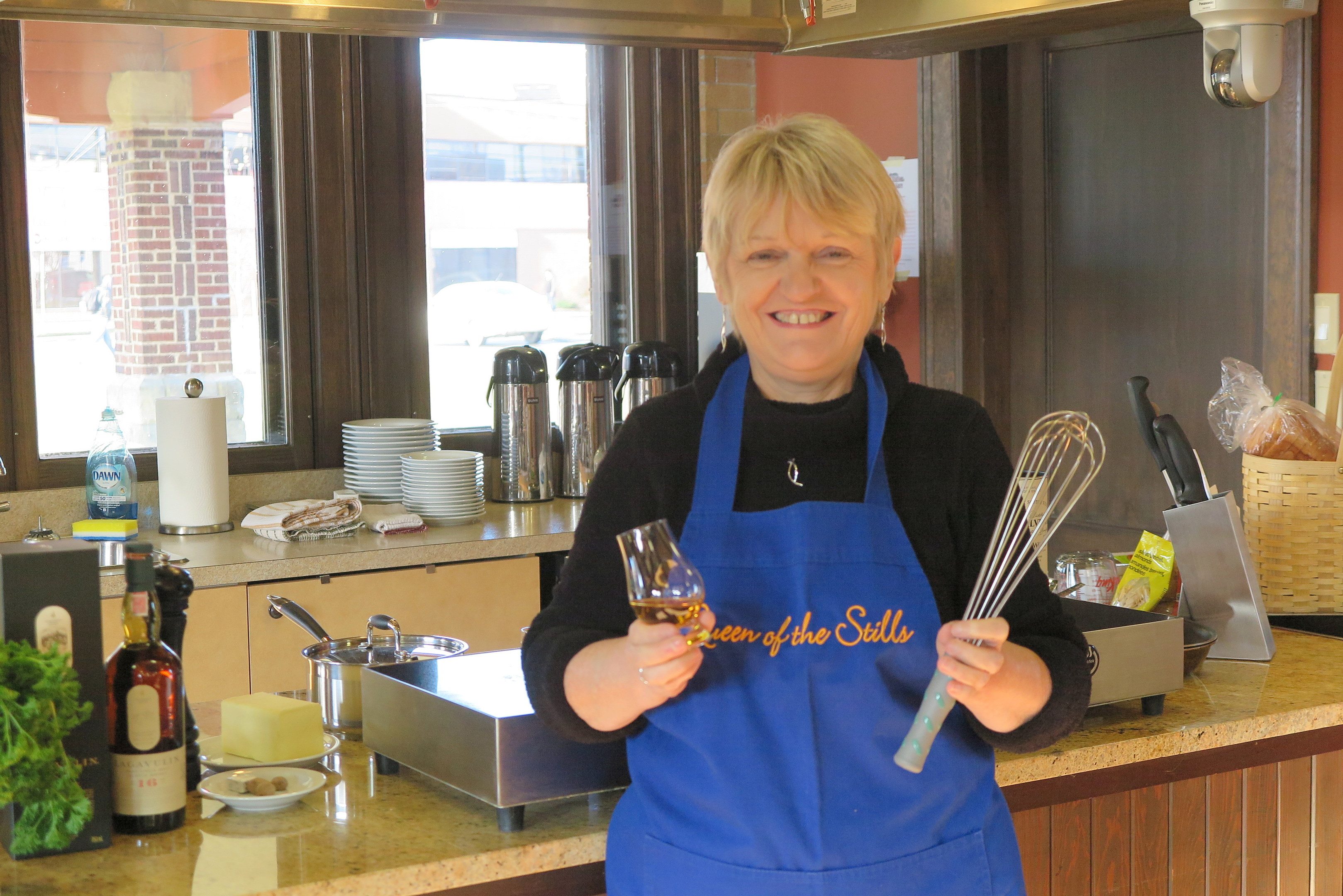 A French food writer famed for her expertise at matching meals with malts will share her skills during an upcoming Moray whisky festival.
Martine Nouet's passion for Scotland's national drink has led to her being dubbed the Queen of the Still, and she will host cookery sessions as part of this spring's Spirit of Speyside Whisky Festival.
She first became enamoured with the industry on a visit to Aberlour's Tamdhu distillery 20 years ago, and now resides on Islay.
Ms Nouet is leading three demonstrations on the use of whisky as an accompaniment to, and an ingredient in, sweet and savoury recipes.
She said: "Whisky has a wide and complex array of aromas and tastes, maybe even more than wine and when paired with food the two bring out new flavours.
"I'd like to show people that whisky at the table is a great sensory experience.
"The festival helps visitors learn or develop an interest in whisky and the aim of my cookery sessions will be to harmoniously mix entertainment with education."
The demonstrations will take place at the Oakwood Cookery School in Elgin, on Friday, May 1.
The global appeal of Speyside malts will be further highlighted during the festival, with some of the area's international experts on hand to provide tasting sessions.
Japanese dram guru Tatsuya Minagawa mans the bar of Craigellachie's Highlander Inn and will be on hand to guide guests through its extensive range of malts.
Sweden's Boa Andersson worked in his homeland's drinks industry for two decades before emigrating to Scotland, and he now works as visitor centre supervisor at Strathisla distillery in Keith.
He said: "My passion is to meet people from all over the world and inform and educate them on the art of whisky production.
"I pinch myself once a week to see if I am dreaming to work at a place like Strathisla."
The Spirit of Speyside Whisky Festival runs from Thursday, April 30 to Monday, May 4 at venues across the region.
Visitors will have the opportunity to take distillery tours – including several not usually open to the public – and taste rare
and valuable malts.
More information is available at www.spiritofspeyside.com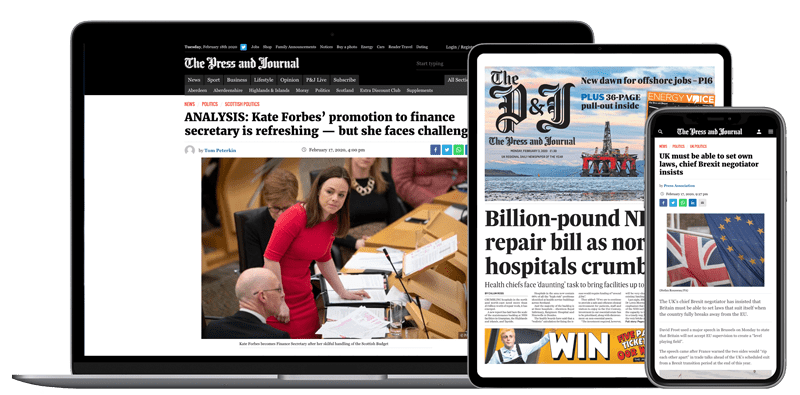 Help support quality local journalism … become a digital subscriber to The Press and Journal
For as little as £5.99 a month you can access all of our content, including Premium articles.
Subscribe