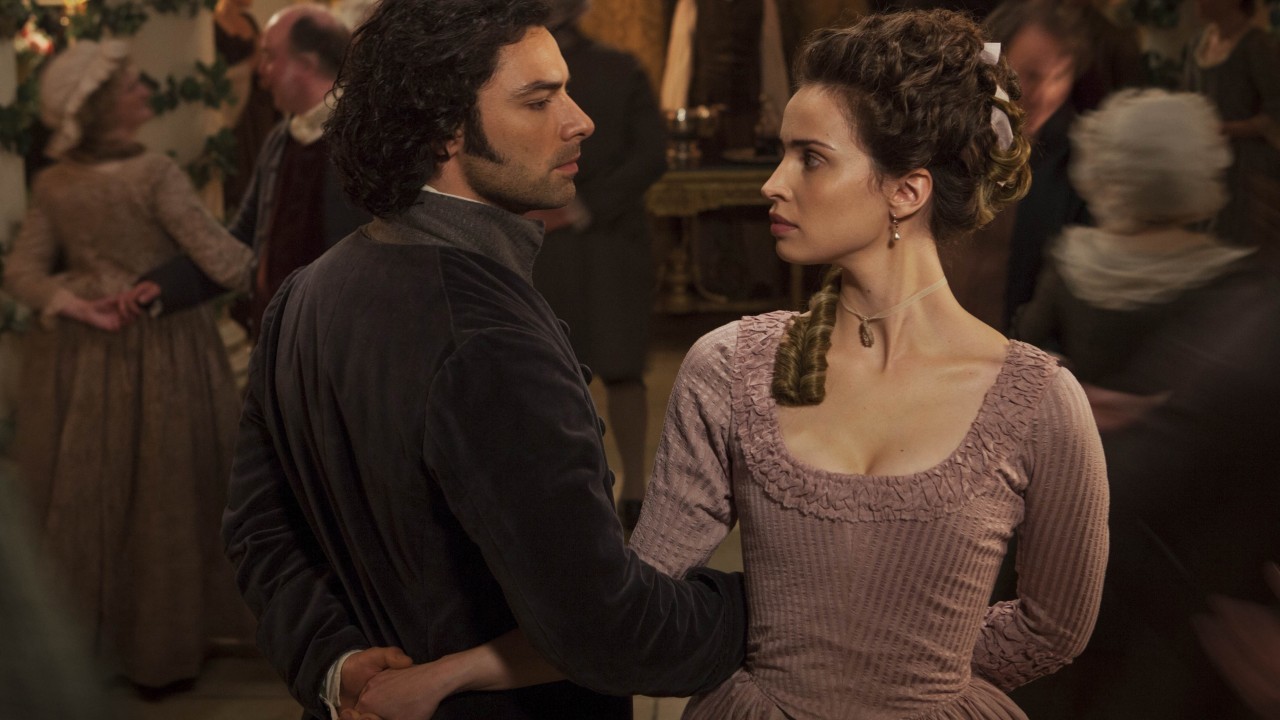 The evenings might be drawing out but there's still a chill in the air, which means we're looking for something sumptuous to settle in front of the TV with on a Sunday night.
That might explain the impressive viewing figures for BBC One's Poldark. Or perhaps it's simply the sight of the brooding Aidan Turner's Ross Poldark enjoying a spot of skinny-dipping that has fans reaching for the remote. Either way, it's a winning formula.
Here are seven key ingredients we think all successful period romps should include…
1. A feisty female
No period yarn is complete without a strong heroine, whether they're quietly stoic like Bronte's Jane Eyre, or more demonstrative like Graham's Demelza. Forget damsel in distress, the women need to display passion and guts to rival that of the romantic heroes.
2. A hirsute hero
Not wishing to offend fair-headed gents, but it's a truth universally acknowledged that the hero of any period piece needs a dark mop. Not only that, but he needs to have a generous amount of it – on his head and chest. Those with back hair, however, need not apply.
3. Billowing white shirts
Never underestimate the connotations that the billowing white shirt can have. As Matthew Rhys discovered to his bemusement when he played Darcy in Death Comes To Pemberley. "Everyone loves the shirts. They go, 'Oh romance. Take me away, dream man!'"
4. Gratuitous displays of flesh
If the shirt impresses while dry, the effect is even greater when wet, as Colin Firth famously demonstrated in 1995's Pride And Prejudice. He might be an Academy Award winner but he's still asked about THAT lake scene. Sometimes the hero can do away with his clothes completely. Take Ross Poldark skinny-dipping off the coast of Cornwall or farming the land; shirtless, naturally.
5. Stunning backdrops
Period romps are all about escapism. You want to be whisked away to another age for an hour or two, so whether it's wind-swept moors or rugged coastline, it's not only the cast that has to be stunning.
6. Subtle wooing
Most people are pretty upfront about their feelings for members of the opposite sex these days, but there's something enduringly romantic about a couple who get breathless from just touching each other's hands as they waltz around the ballroom. Hushed conversations and meaningful looks also tick the boxes.
7. Passionate displays
That said, it's not a period romp without, well, a romp or two. So there should come a point where furtive glances turn into unbridled passion. Sean Bean and Joely Richardson in Lady Chatterley spring to mind, but it doesn't always have to translate into a feast of flesh, as Keira Knightley and Matthew Macfadyen displayed at the end of the big-screen adaptation of Pride And Prejudice – the credits roll just as their Elizabeth and Darcy are about to kiss.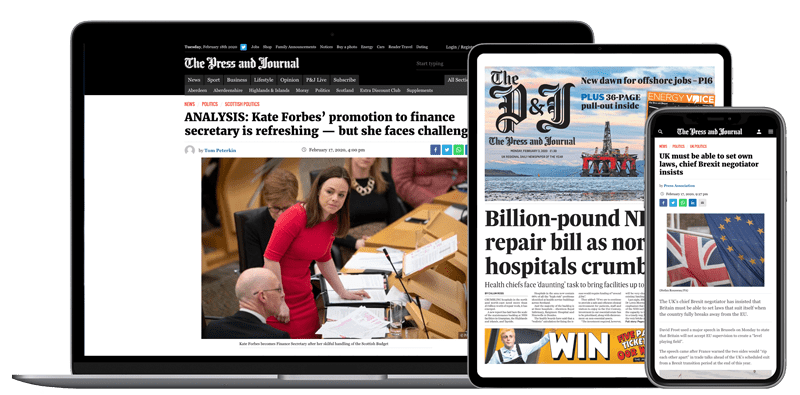 Help support quality local journalism … become a digital subscriber to The Press and Journal
For as little as £5.99 a month you can access all of our content, including Premium articles.
Subscribe