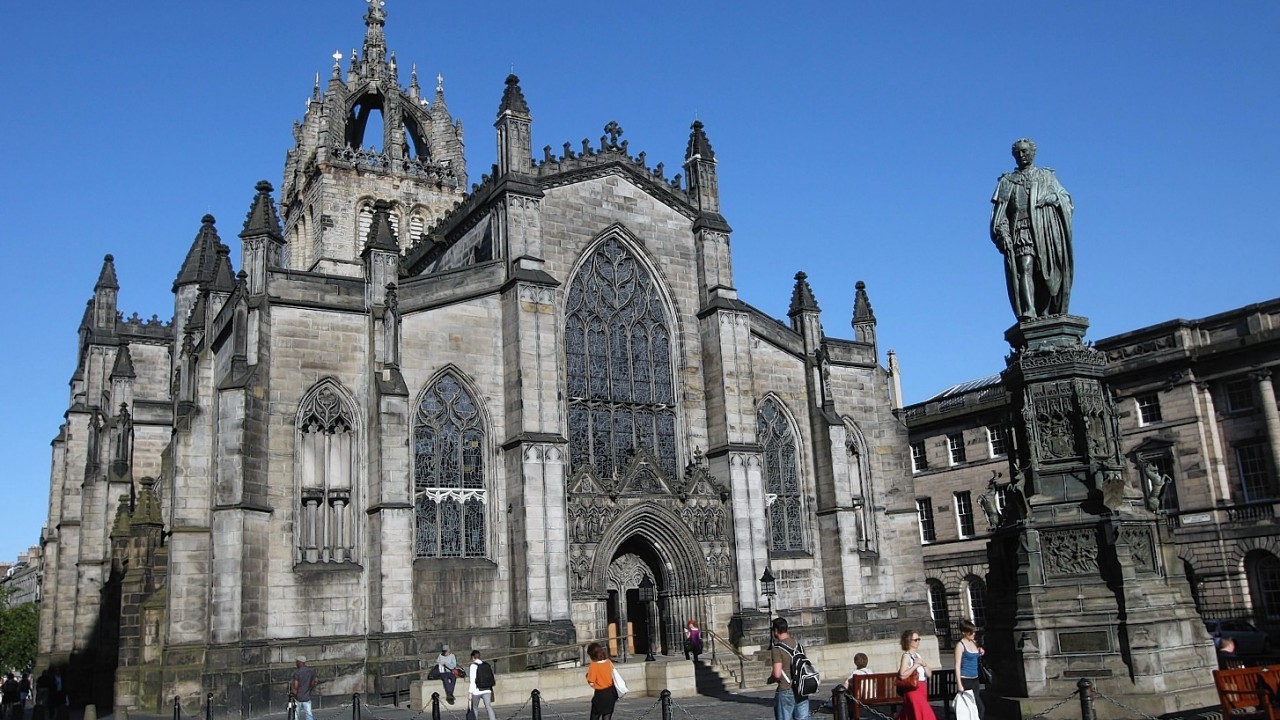 A Church of Scotland decision to hold a so-called wound healing reconciliation ceremony after the independence referendum has been branded a "cheap publicity stunt".
Free Church of Scotland minister the Rev David Robertson claimed the service was a "desperate" attempt by the Kirk to re-establish itself at the heart of the country's civic life.
He said the event planned for September 21 – three days after the vote – was unnecessary because Scotland was "not at war" and there were was "no fighting" in the streets.
Mr Robertson said it was an "embarrassing indictment" on society that people could not have a mature debate about the nation's future.
The event at St Giles Cathedral in Edinburgh is intended to highlight the need to put differences aside and work with each other, whatever the outcome of the referendum.
General Assembly moderator designate, the Rev John Chalmers, said: "In the coming months there is a danger the referendum will set people against each other, in their own community, their own street, even their own family.
"It will be important for each side to be magnanimous whatever the outcome, and the Church of Scotland is well placed to bring people together in a spirit of reconciliation."
But Mr Robertson, director of the Solas Centre for Public Christianity who is in favour of breaking up the UK, claimed the aim of the service was highly questionable.
"Are the people of Scotland at war?" asked the Dundee-based minister.
"Is there fighting on the streets? Are we living in a watered down version of Syria?
"Talk of holding reconciliation services is an embarrassing indictment of Scottish society – I don't believe we are that immature."
Mr Robertson said the Kirk should instead be trying to encourage a mature debate about independence where people can disagree "without becoming enemies".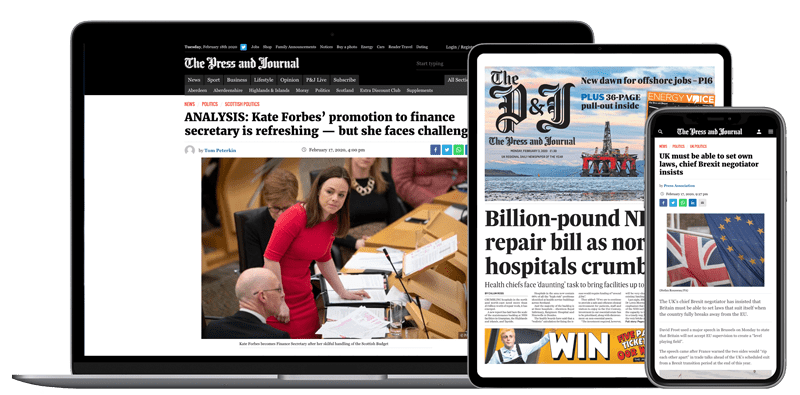 Help support quality local journalism … become a digital subscriber to The Press and Journal
For as little as £5.99 a month you can access all of our content, including Premium articles.
Subscribe