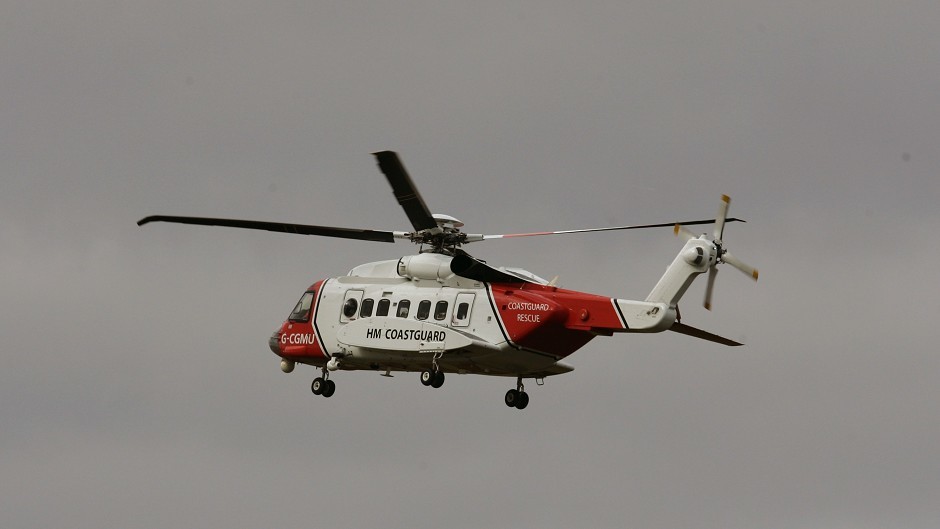 Difficult terrain resulted in a rescue helicopter being called out to airlift an injured walker in the Western Isles today.
The 40-year-old woman fell and injured her leg while walking along a remote coast path in the rugged Husinish area of Harris.
Paramedics and an ambulance drove down the road as close to the scene as they could get but could not get near the casualty who was some distance down route of rough ground.
Coastguards from Tarbert and Scalpay carried her to level ground.
The Stornoway Coastguard helicopter flew her to Western Isles Hospital in Stornoway.
He said paramedics attended but her location was only accessible by foot over rough ground.