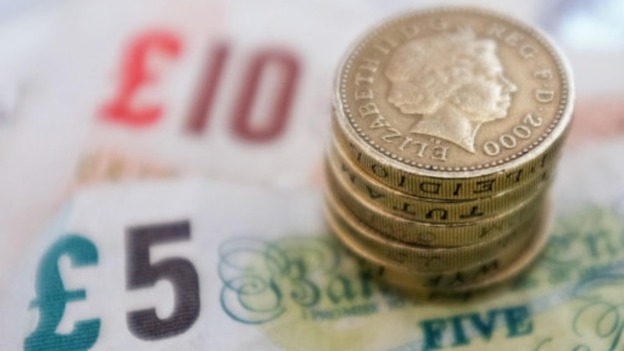 More than half of Scottish workers are unhappy with their salary, yet less than a quarter asked for a pay rise in the last year, according to new research* from recruiting experts, Hays.
Despite increasing salaries in the past year, many employees are dissatisfied with their pay but only 22% asked for a pay rise in the past year, and of these only 12% of these were successful. With so few successful pay rise negotiations taking place, workers planning to ask for a pay rise this year should do their research and brush up on their negotiation skills.
Keith Mason, Hays director for North of Scotland, said: "With an improving economy and salaries increasing, now is a good time to negotiate with your employer over the pay, benefits and career opportunities they have to offer. Our research shows that many workers are still reluctant to ask for a pay rise, and those that do are often unsuccessful."
Negotiating a pay rise can be daunting, but doing your research and preparing a strong business case will help you make a persuasive argument to your employer, and decide whether to stay where you are or seek a pay rise elsewhere."
To read the full article, visit our sister recruitment site here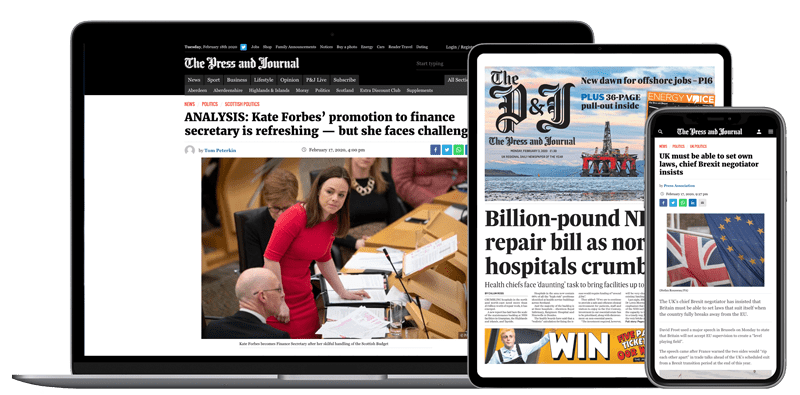 Help support quality local journalism … become a digital subscriber to The Press and Journal
For as little as £5.99 a month you can access all of our content, including Premium articles.
Subscribe