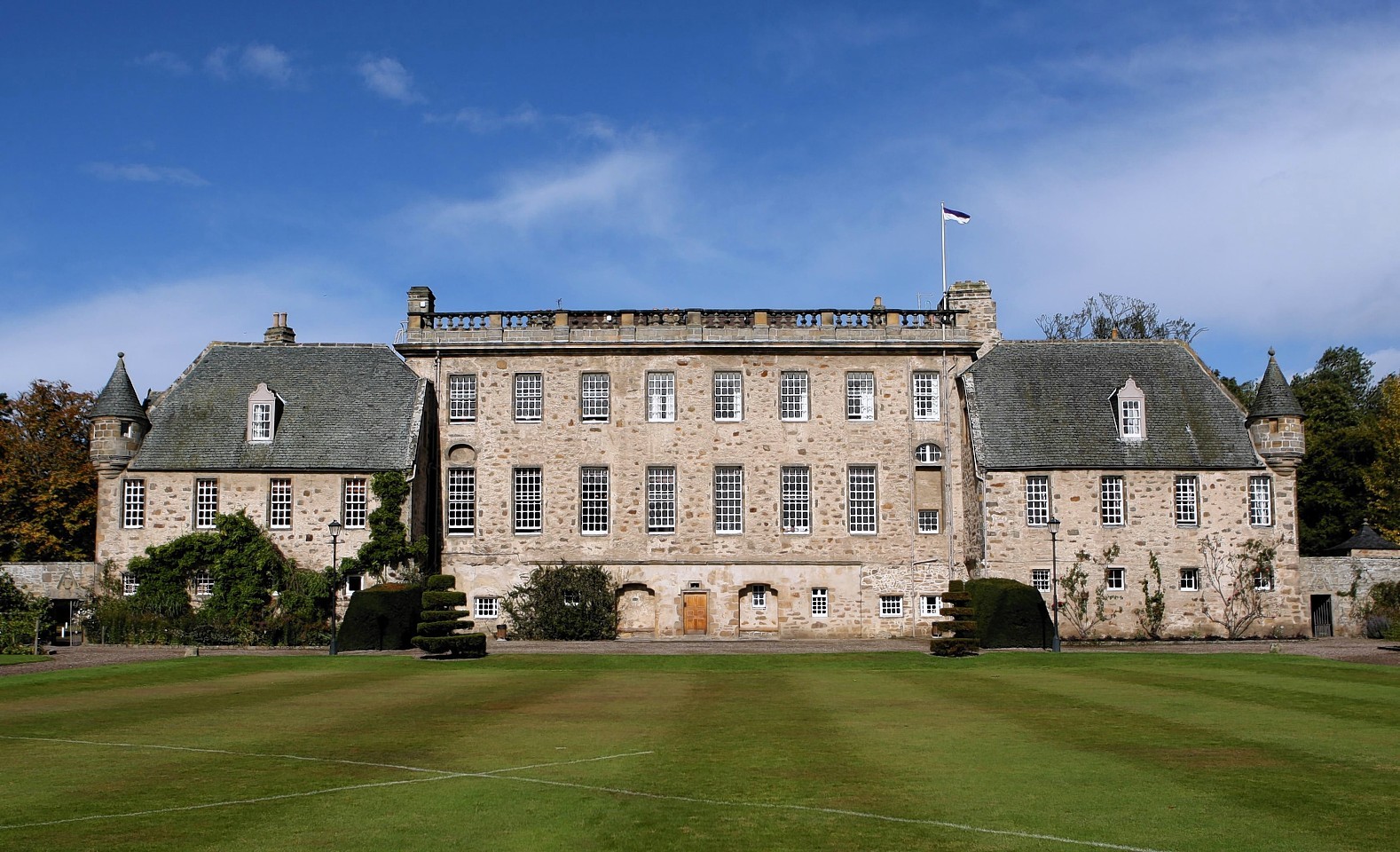 Bosses at the Moray public school which taught Prince Charles and his two brothers have pledged to help police investigating claims of historical child abuse.
It follows allegations by ex-pupils at Gordonstoun's junior school – Aberlour House – that teachers sexually abused children in the 1980s and early 1990s.
The explosive claims were made on a private Facebook site set up by former student, one of whom says she was raped as a 12-year-old on a school camping trip.
A court case concerning the alleged incident collapsed in 1990 when witnesses pulled out.
However, more than 100 ex-pupils have now gathered online to urge the £32,000-a-year school to address its past issues.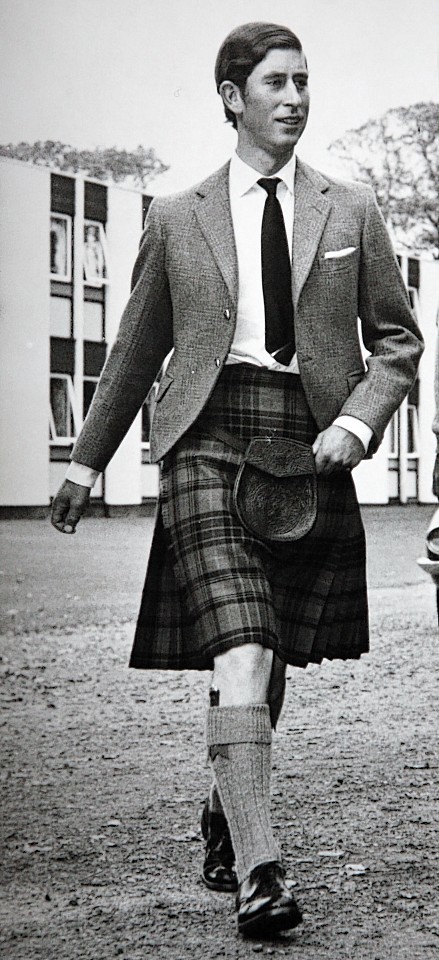 They include a 37-year-old man, who claims he was assaulted in his dormitory at Aberlour House by a teacher.
The former student says his complaints were reported to the police, but his parents agreed not to press for a prosecution after being told the teacher, who has since died, would never work in a classroom again.
Last night chiefs at Gordonstoun said they were "shocked and saddened" – adding that the school was supporting police officers investigating the "unimaginably distressing" claims.
A spokeswoman said: "In late 2013 we became aware of a number of allegations of unacceptable and potentially criminal behaviour dating from the mid-1980s and early 1990s.
"We were deeply shocked and saddened by these allegations.
"They were not made directly to us, rather on a closed Facebook page to which we had no access.
"When we became aware of the allegations we immediately informed the police and offered them our full support in any investigation.
"We also wrote to the platform administrator to express our deepest concern to anyone affected and encouraged anybody with evidence of criminal behaviour to report it to the police. We offered to provide support to those who felt they wanted it."
The spokeswoman stressed that the two main accounts of abuse focused on Aberlour House, which operated as a separate school at the time and only moved to Gordonstoun in 2004.
"We are committed to helping victims in any way we can and have shared all the information we have with the police," she added.
"Cases of historic abuse must be unimaginably distressing to the victims and their families and it is absolutely right that any allegation of abuse is thoroughly investigated.
"If any former student of either Gordonstoun or Aberlour House feels they were the victim of abuse we would be very concerned for them and would advise them to go to the police. We will continue to provide the police with our full support in any investigation.
"We were extremely saddened to learn of the abuse allegedly suffered, and have given the investigating police full and unrestricted access to the limited archive records we hold for Aberlour House."
Princes Charles, Andrew and Edward were all educated at the independent school, as were their father, the Duke of Edinburgh, and niece, Zara Phillips.
Yesterday a Buckingham Palace spokesman declined to comment on the allegations other than to say they were "a matter for the school to deal with".
Last year a former Gordonstoun maths teacher was struck off after being convicted of child pornography offences.
Samuel Henley was banned from teaching after sexual images of boys and girls as young as eight were found on his computer.