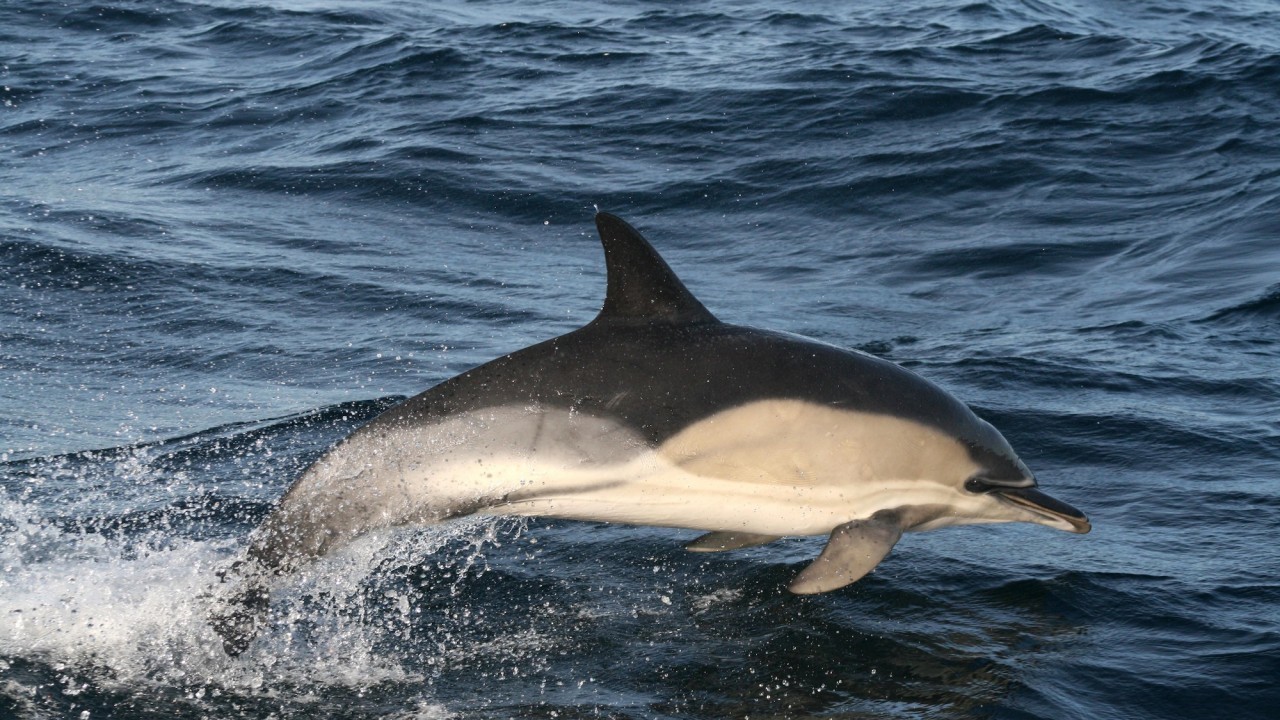 A substantial rise in common dolphin numbers off western Scotland is to be studied in a new season of marine research expeditions beginning next month.
The Hebridean Whale and Dolphin Trust are going to try and understand why common dolphins sightings have more than doubled over the past 12 years, according to their most recent figures.
The causes – and broader effects on the marine environment and other species – are still unclear.
Hebridean Whale and Dolphin Trust is now recruiting volunteers to work alongside marine scientists in its annual summer surveys, which it hopes will shed further light on the increase.
Dr Conor Ryan, sightings and strandings officer with the trust said: "An increase in common dolphins means that those wishing to encounter dolphins in the wild are in luck – but further research is needed to explain why this is happening, the extent to which this has been caused by human activity, and the implications for other cetacean species."
Common dolphins come to the Hebrides each spring to take advantage of seasonal food stocks.
They are gregarious and are often seen approaching boats to play in the wake.
They are smaller than the region's resident bottlenose dolphins and travel in large groups – sometimes forming super-pods of thousands of individuals.
Despite their name, common dolphins – known in Gaelic as leumadair or 'jumper' – were once only occasionally seen in the Hebrides, preferring more southern waters generally warmer than 10°C.
There is some concern that they could compete with other resident species for food if they continue to become more prevalent.
Volunteers on the fact-finding missions will live, work and sleep on the trust boat Silurian for up to 12 days, receiving training and working with the experts.
Areas covered depend on the weather but will range from Mull of Kintyre in the south, Cape Wrath in the north and St Kilda in the west, departing either from Tobermory or Kyle.