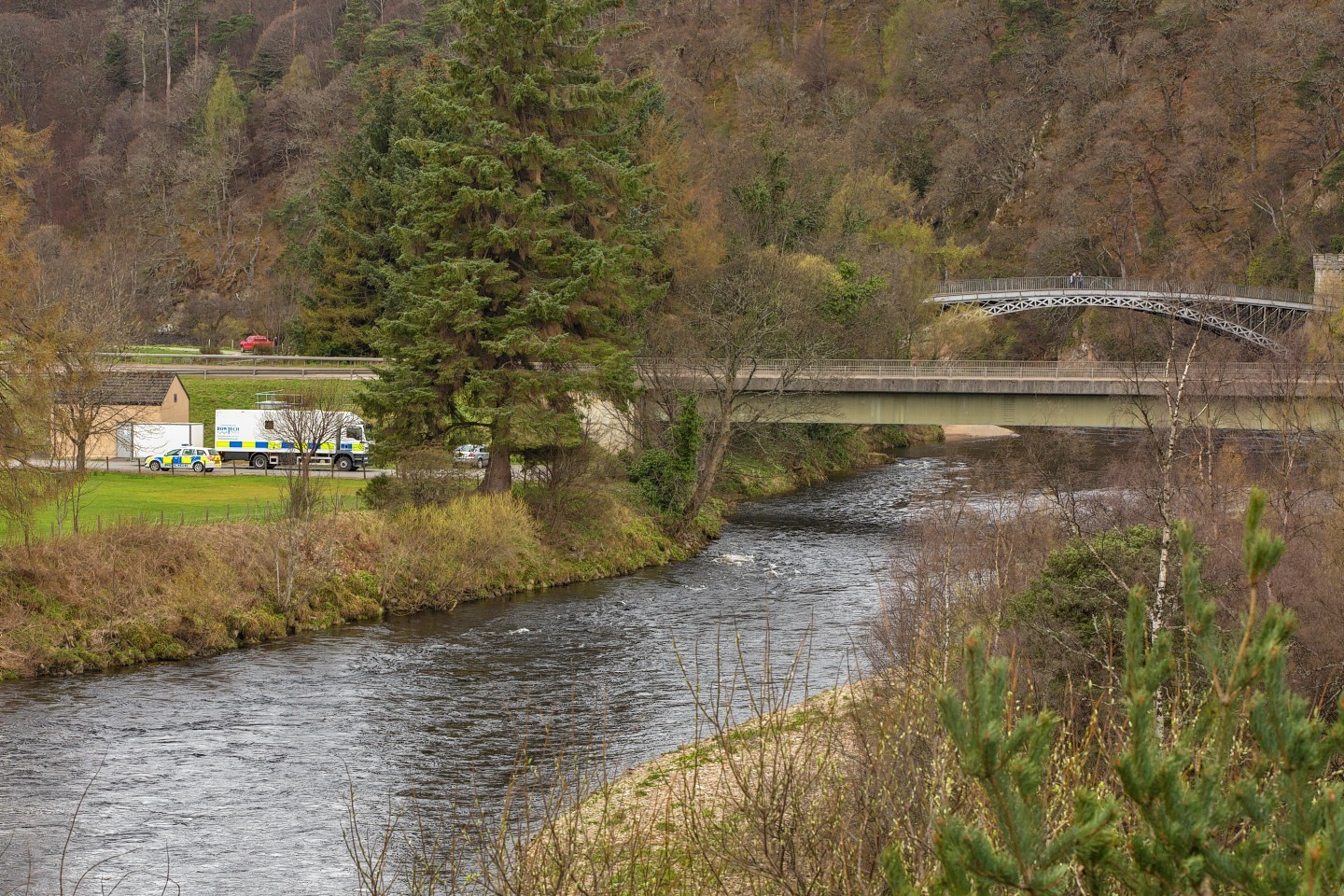 A massive search and rescue operation along the River Spey ended in tragedy yesterday with the recovery of a woman's body.
Police launched a missing person hunt for Craigellachie woman Alexandra Milne yesterday morning.
The 61-year-old's body was recovered later in the day following an extensive search of the area.
Police said there were no suspicious circumstances surrounding the woman's death.
Ms Milne was last seen at her Leslie Terrace home at around 10pm on Monday and the alarm was raised at 6.15am the following day.
Dozens of officers scoured the area around Craigellachie in an effort to find her.
A police spokeswoman said: "After receiving the call alerting us to the missing person we instigated search operations at about 6.20am.
"Nearly every available Moray unit on that early shift were deployed to help with the search.
"We also used two sniffer dogs, and called in an underwater search unit and air support from the Aeronautical Rescue Co-ordination Centre (ARCC) at Kinloss to assist us.
"At least 30 officers altogether were involved."
Speyside and Glenlivet councillor Mike McConachie he had seen the search helicopters scouring the Spey valley.
He said: "I would imagine this has hit Craigellachie hard. From what I understand Ms Milne was a very well-liked and well-known lady in the village and the surrounding area."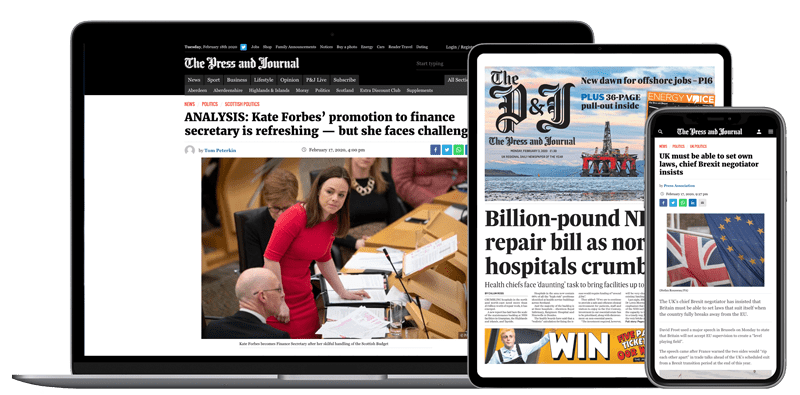 Help support quality local journalism … become a digital subscriber to The Press and Journal
For as little as £5.99 a month you can access all of our content, including Premium articles.
Subscribe