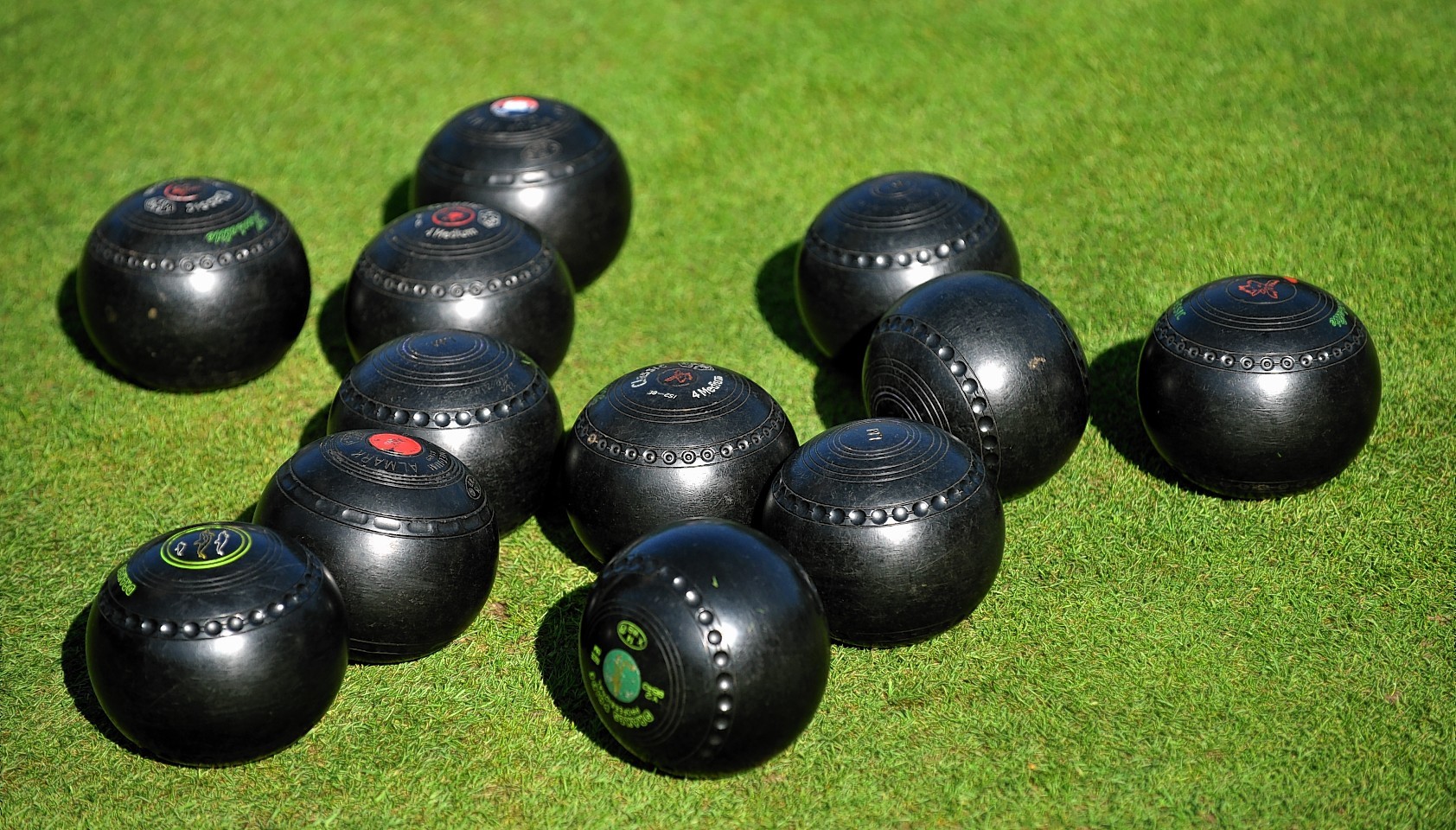 Moray's oldest sports club will begin its landmark 150th season today.
Elgin Bowling Club first opened for play on Saturday, July 18, 1865, and this season members will host a packed programme of events to commemorate its milestone.
Club president Bob Bremner said: "It took great determination to form this club and that's the spirit that has helped us last so long.
"In this day and age clubs can fold quite easily so to last 150 years is a real achievement.
"Our first ever match was against Perthshire in 1870, and in a happy coincidence we will be welcoming the same club back this May, when they play the Highland Bowling Association."
The club was formed by local dignitaries who had learned to bowl elsewhere, and wanted to bring the pastime to Moray.
The original green was between Springlands and Friar House but after a decade the club was forced to find a new home amid plans to create housing on the site.
In 1880 the club was first established at its current premises on Reidhaven Street, and in 1892 it was one of the 122 founding members of the Scottish Bowling Association.
During World War I, the Elgin group ran various events to raise money for the war effort, while many members served in the military.
The club welcomed another landmark in 1964 when a ladies section was founded by the late Mary Anderson, of Mayne Farm, Elgin, and in 1984 the ladies were given equal rights with the club's male members.
The grounds were spruced up in 2010 when a lottery grant paid for a refurbishment.
As well as being Elgin's oldest sports club, the group is the oldest bowling club north of Montrose.
It now has 100 members, aged from eight to 92, and is keen to encourage any budding bowlers to join its ranks.