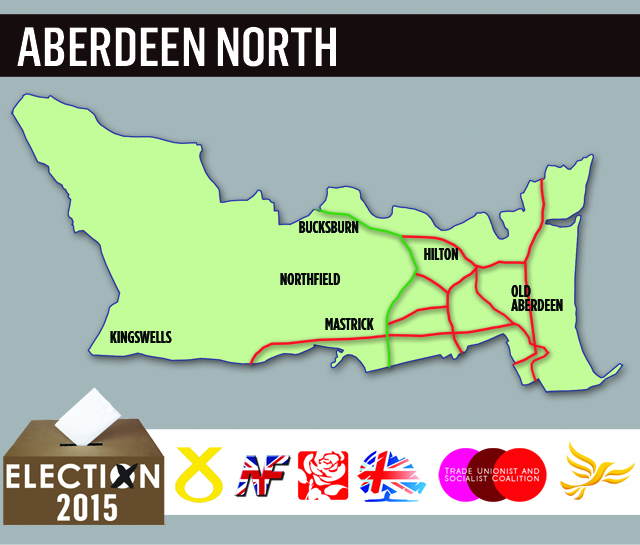 History suggests it would take a disastrous election night for Labour to fail in its bid to retain a constituency the party has only lost once since World War I.
That defeat to the Conservatives came in 1931, but Labour should be comfort defending a commanding majority of 8,361 in Aberdeen North.
Yet, the SNP surge in the polls has been such that the bookmakers have installed the Nationalists as favourites to win this seat.
Labour activists will be jittery, not least because the party's Frank Doran, who has represented the constituency for 23 years, is not standing for re-election.
A very well known and respected politician, Mr Doran had a substantial personal vote that his would-be successor, north-east Labour MSP Richard Baker, will be hoping to tap into.
Aberdeen North is one of two Westminster constituencies in Scotland's third largest city.
It is perhaps partly due to the global outlook of many people who call the oil capital of Europe home that a majority of voters rejected independence last September.
But despite that emphatic result, successive opinion polls have suggested that the SNP could be poised to pull off a major shock.
The SNP holds the near-equivalent Aberdeen Donside seat at the Scottish Parliament.
The two constituencies have different boundaries, however, removing suburban communities such as Dyce and much of Bridge of Don from the seat.
The economy will be put front and centre during the campaign by all candidates and issues such as the high cost of living, local infrastructure and a lack of affordable housing will be high up the agenda.
Other issues will include fears over the future of NHS Grampian, which has recently endured a turbulent period.
Locally, decisions taken by the Labour-led administration on Aberdeen City Council on issues such as Marischal Square could also influence the way people vote.
The SNP and Tories have used it as an example why the party is unfit to govern.
The Conservatives will be hoping to capitalise on haemorrhaging support for the Lib Dems, while both parties are expected to claim credit for the fact the previous UK Government announced plans for a City Region Deal for Aberdeen.
This could unlock billions of pounds of investment in infrastructure, as well as delivering new powers for the local authority.
Although the city is among the wealthiest places in the UK, the Aberdeen North constituency also includes many of the most poverty-stricken working-class estates in the north-east, including Northfield, Middlefield, Tillydrone and Seaton.
Labour will be hoping their policies on increasing the minimum wage, freezing energy prices, ending zero hour contracts and taxing the rich will resonate with voters.
But so will the SNP because they support many of the same policies and are in danger of outmanoeuvring Labour on the left.
As well the economy and jobs, transport is likely to a be a major issue in a constituency which has waited for about 30 years for a new bridge over the River Don, which the local council is now delivering on.
Slow progress in upgrading the notorious Haudagain roundabout bottleneck and build the Aberdeen city bypass are also topics that candidates will use to try to undermine the SNP.
Candidates
Labour
Richard Baker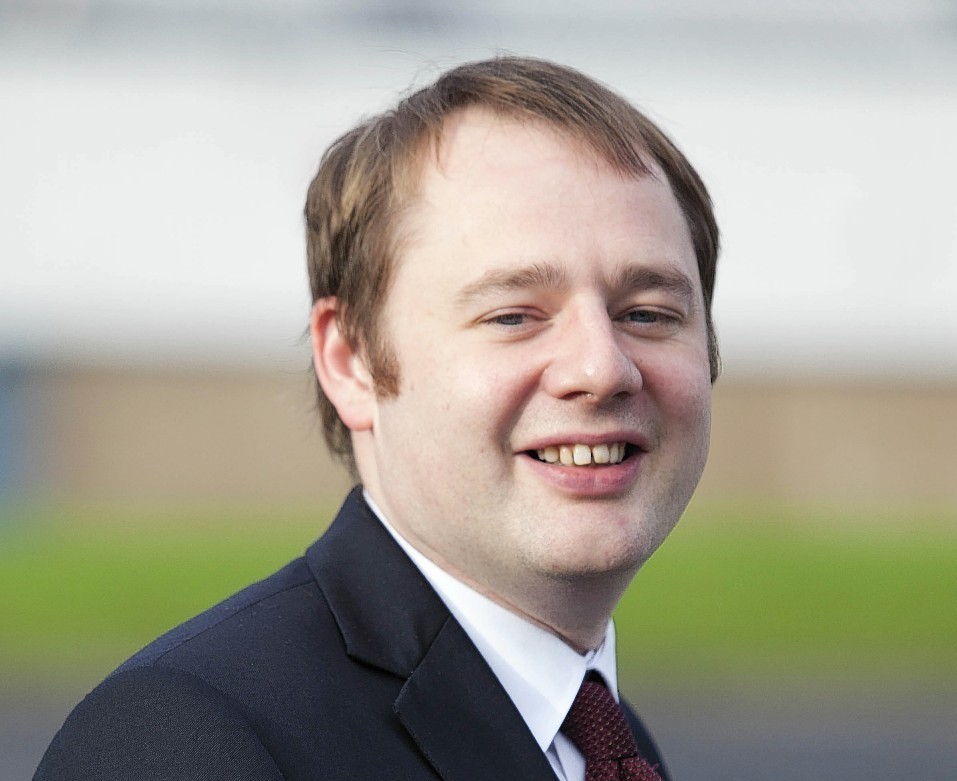 Liberal Democrats
Euan Davidson
SNP
Kirsty Blackman
TUSC
Tyrinne Rutherford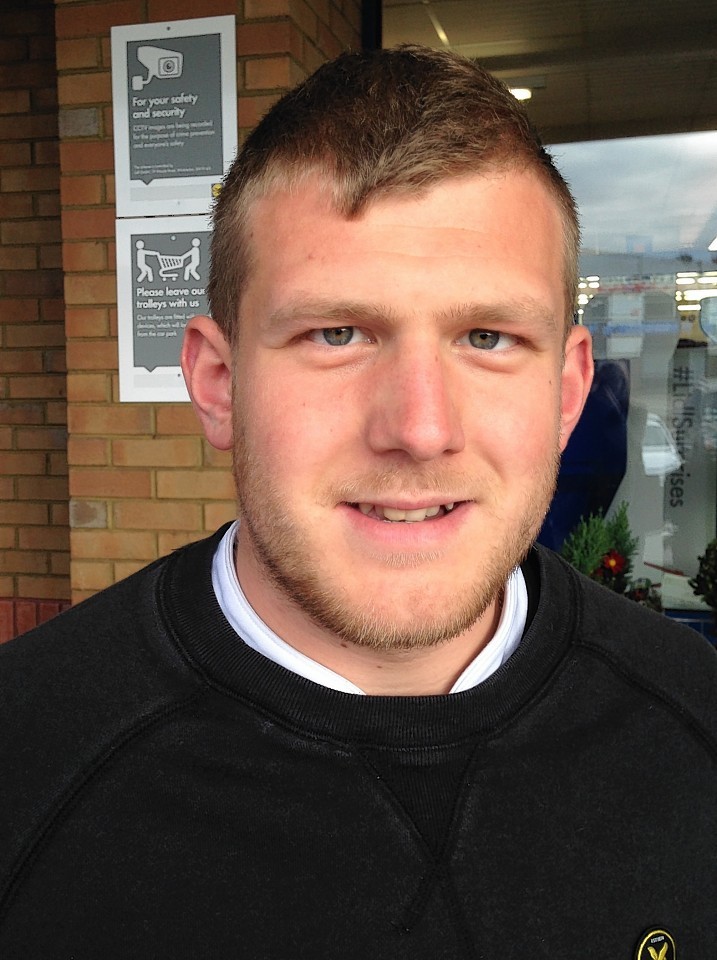 Conservative
Sanjoy Sen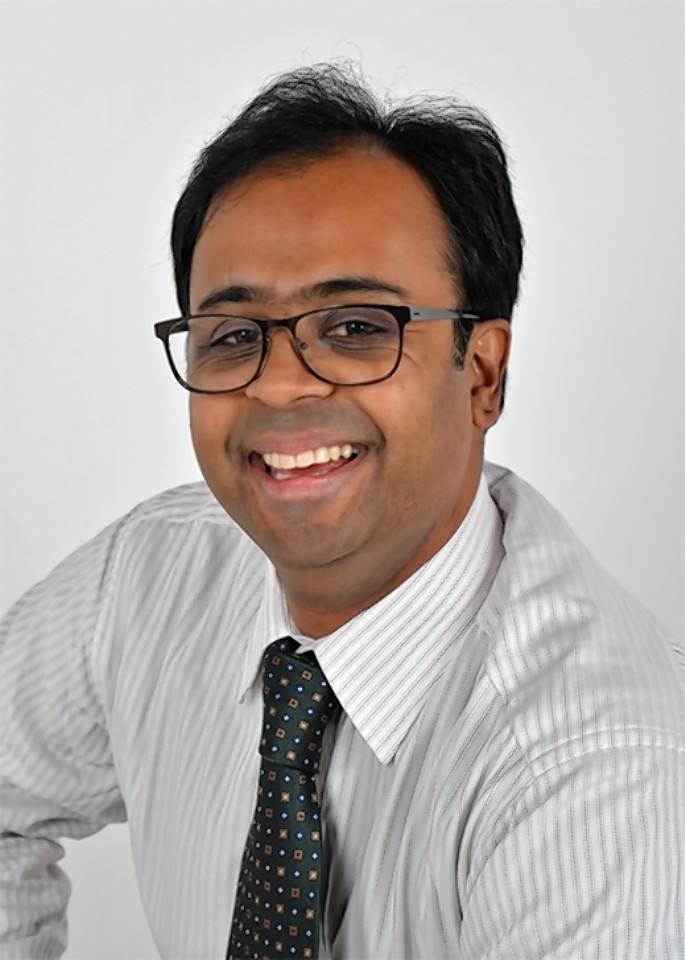 National Front
Christopher Willet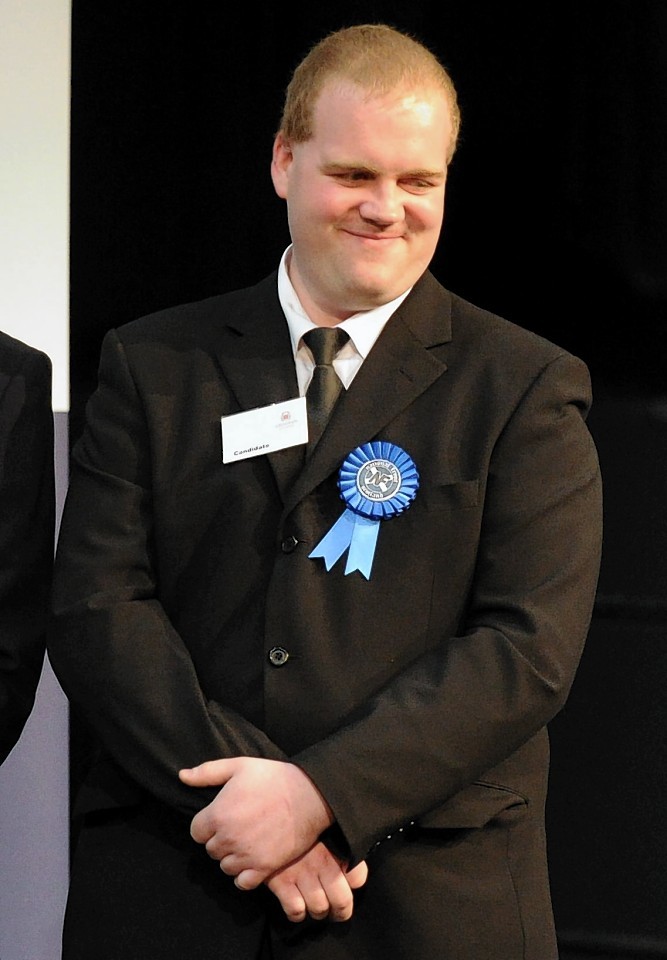 2010 results
Labour, Frank Doran, 16,746 (44.4%)
SNP, Joanna Strathdee, 8,385 (22.2%)
Lib Dem, Kristian Chapman, 7,001 (18.6%)
Cons, Stewart Whyte, 4,666 (12.4%)
BNP, Roy Jones, 635 (1.7%)
Scottish Socialist, Ewan Robertson, 268 (0.7%)
Turnout 37,701.
Majority 8,361.
Labour hold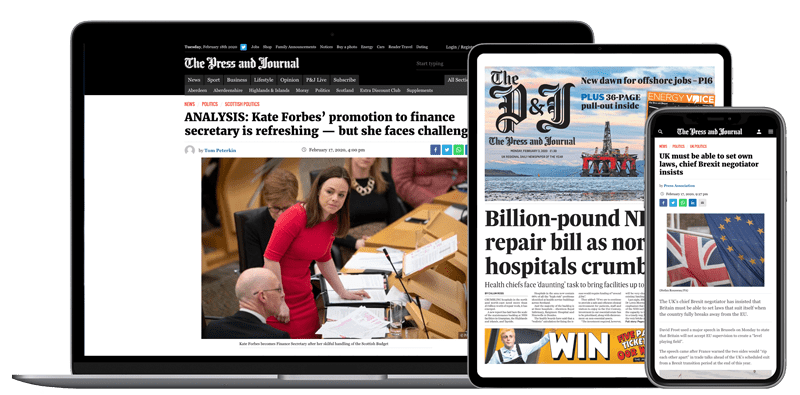 Help support quality local journalism … become a digital subscriber to The Press and Journal
For as little as £5.99 a month you can access all of our content, including Premium articles.
Subscribe