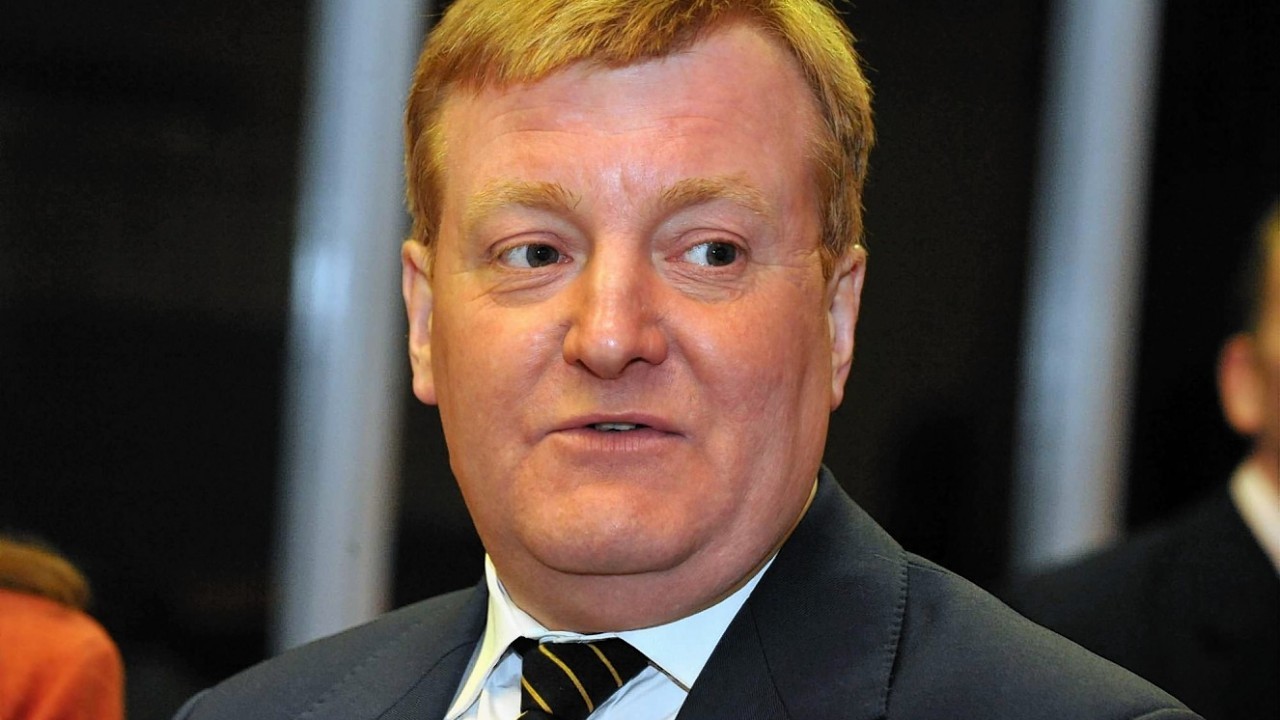 The Liberal Democrats will never put the unity of the United Kingdom at risk, according to former party leader Charles Kennedy.
The candidate for Ross, Skye and Lochaber accused the SNP of going back on their commitment that the referendum would be a once-in-generation event and the Conservatives for stoking up division.
While out campaigning with Business Minister Jo Swinson in East Dunbartonshire, he accused both parties of trying to reopen the independence campaign.
With 11 days before polling day, the event was the first of a series of initiative to highlight the 11 seats the party holds.
Mr Kennedy said the Lib Dems were the only party that will bring stability and unity while securing economic recovery and investment in the health service.
"Just months after a clear referendum decision to keep the UK together it is alarming that two parties seem to be doing their best to reopen the issue," he said.
"The SNP have gone back on their commitment that there would not be another referendum for a lifetime. And the Conservatives are sowing division by stoking up English nationalism.
"The Liberal Democrats will not put our unity at risk so in each of the eleven Scottish Liberal Democrat seats it is a straight choice.
"It is a choice between the Liberal Democrats, who will grow the economy and invest in the NHS, or the SNP who want a second referendum and ramp up the debt."
Mr Kennedy claimed that only the Lib Dems were best place to stop the SNP and any other vote would let them in putting the "economic recovery and unity at risk".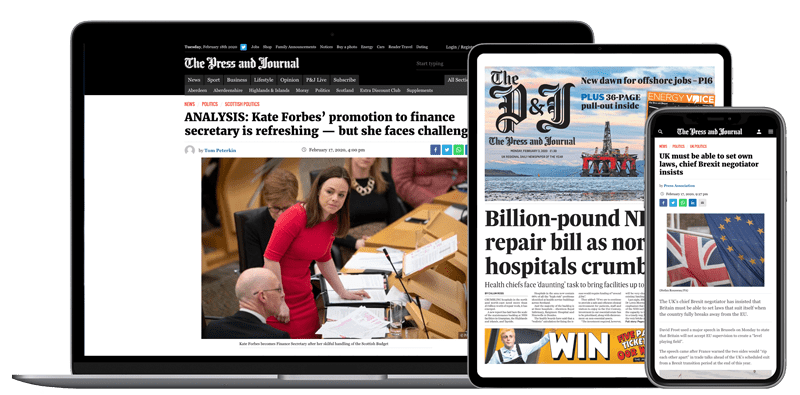 Help support quality local journalism … become a digital subscriber to The Press and Journal
For as little as £5.99 a month you can access all of our content, including Premium articles.
Subscribe