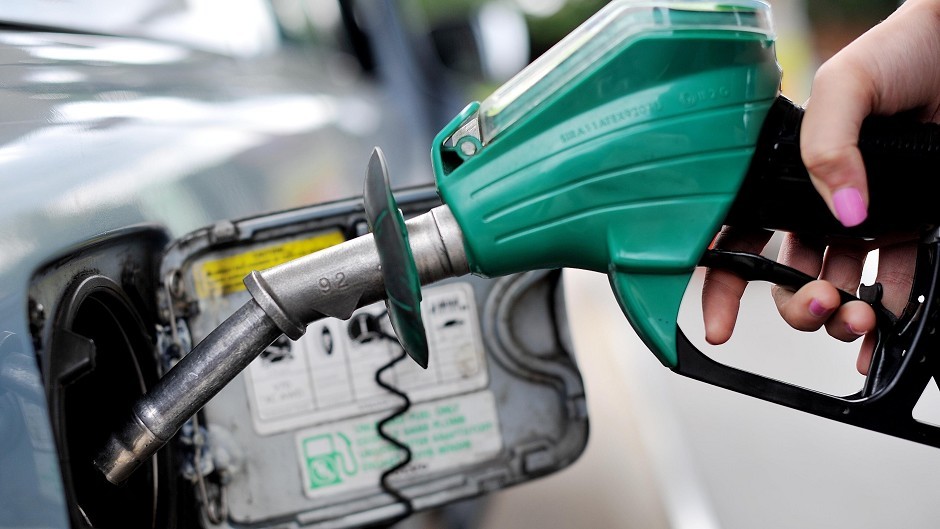 The SNP have promised to campaign for fairer petrol and diesel prices in remote and rural areas if voters back the party at the general election next week.
Scottish Government minister Richard Lochhead unveiled a countryside manifesto yesterday which contains a pledge to lobby for a fuel duty regulator scheme to permanently bring widely fluctuating prices under control.
Such a system would ensure that a proportion of the windfall from North Sea revenues the UK Government receives from unexpected increases in oil prices is used to reduce fuel duty.
But the pledge was dismissed by Chief Secretary to the Treasury Danny Alexander who has already introduced a Rural Fuel Rebate to slash pump prices by 5p in island and Highland mainland communities.
The Liberal Democrat, who hopes to be re-elected as the MP for Inverness, Nairn, Badenoch and Strathspey, said he had also brokered a freeze on fuel duty which meant £10 is saved on every tank.
The SNP's rural manifesto promises to press for a fair share of the UK's common agricultural policy convergence uplift and ensure fishermen and farmers get full backing and support at EU level.
It has pledged to ensure Royal Mail's universal service obligation is protected and the public ownership element of the institution would be maintained, with a view of returning it to public ownership "over time"
The SNP has pledged to improve broadband and mobile phone coverage, make sure the discard ban is workable for fishing fleets and ensure coastal communities benefit from the net income of the Crown Estate's seabed leasing revenues.
Mr Lochhead, MSP for Moray, said: "The SNP has always made supporting rural and remote communities a priority in government and a strong team of MPs will ensure their voice at Westminster is heard like never before.
"Our rural communities make an enormous contribution to the economy and Scotland only thrives when they are nurtured and supported."
Mr Alexander pointed our that the Lib Dems had protected the Royal Mail's universal service obligation, put in place an obligation for broadband, secured EU funding for the Highlands and islands and a wider coverage obligation to ensure 4G services are rolled out.
"Most of this document is redundant before it's written – the SNP are a waste of space," he added.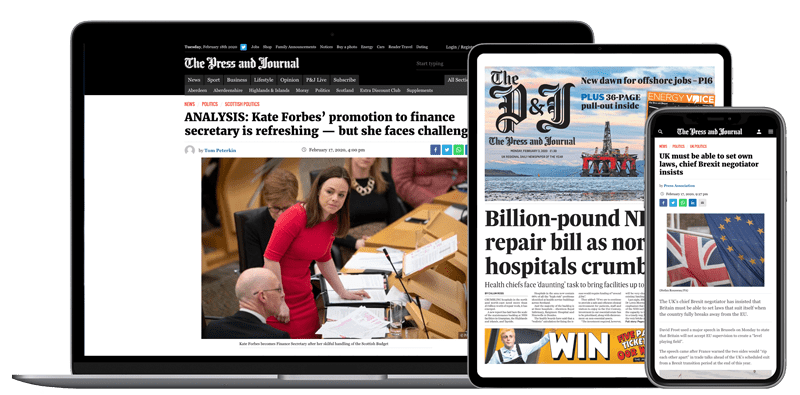 Help support quality local journalism … become a digital subscriber to The Press and Journal
For as little as £5.99 a month you can access all of our content, including Premium articles.
Subscribe