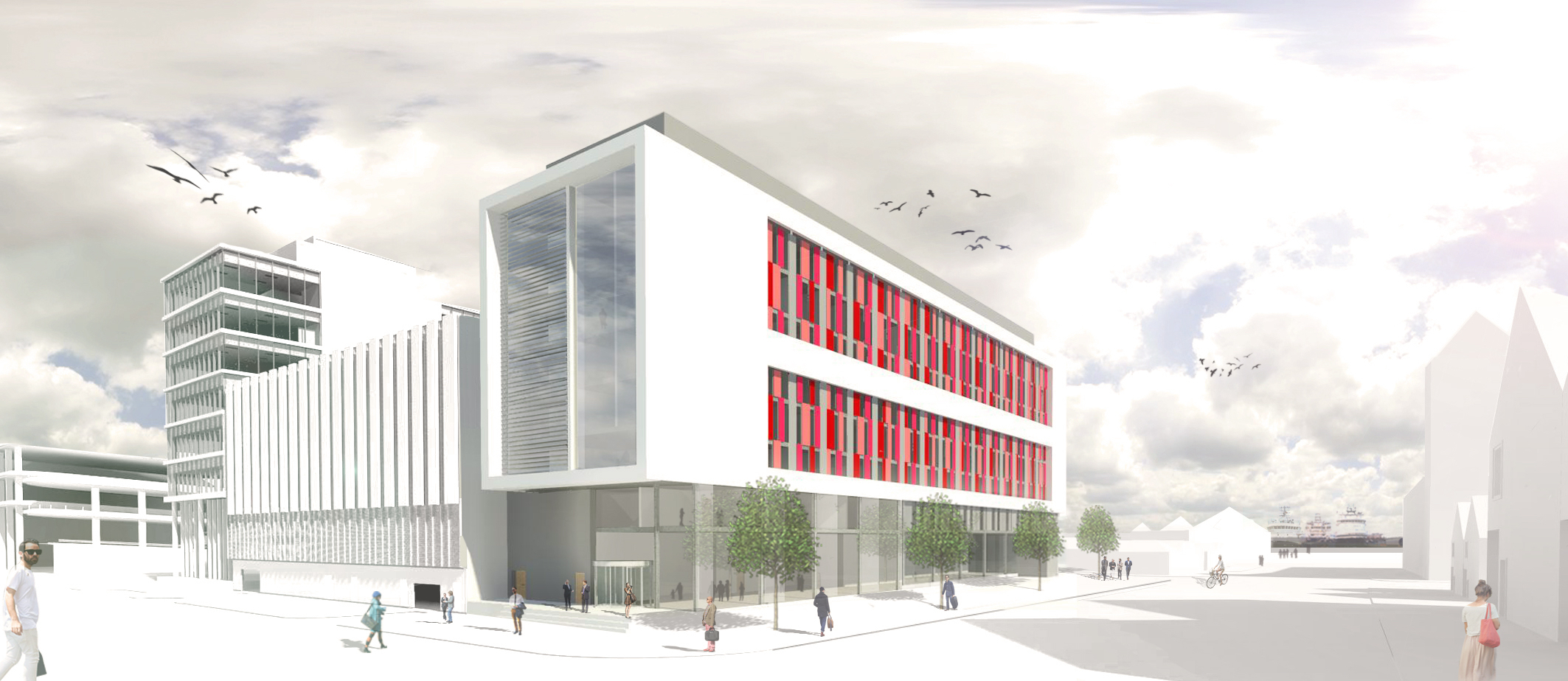 Plans have been unveiled for another new hotel in Aberdeen.
The proposed 210-bedroom building in the North Dee area of the city would form part of Drum Property Group's The Grande development.
The company has submitted a detailed planning application for the 90,000sq ft hotel and, subject to the scheme being backed by the local authority, work could start before the end of the year.
"The hotel operator will be confirmed in due course," a spokesman for Aberdeen-based Drum said.
He added its work on The Grande scheme was helping to regenerate a "long-neglected" part of the city.
EnQuest's new North Sea headquarters, the 120,000sq ft Annan House office complex, is nearing completion and the latest plans for a hotel on the site of the old Aberdeen Seafood Park in Poynernook Road are expected to help create further "considerable economic benefits" for the surrounding area.
Drum managing partner, Graeme Bone, said: "We are delighted to announce our plans for the next phase of The Grande.
"The new hotel will play a key role in the ongoing physical regeneration and services provision in the North Dee area, which was recently identified as the main office district in the new Aberdeen city centre masterplan.
"Being adjacent to the railway and bus stations, Union Square Shopping Centre and the harbour, the hotel will be ideally located to take advantage of the demand for hotel rooms in Aberdeen.
"This is an exciting time for the redevelopment of Aberdeen city centre and we look forward to working with the council and all other local stakeholders in bringing a new hotel brand for the area we can all be proud of."
If approved, Drum's property would be the latest addition to an Aberdeen hotel market which for years had suffered from a shortage of rooms at peak times.
Several new hotels have been built in recent years and there are others either being built or in the pipeline.
Current developments include the new Holiday Inn Express at Aberdeen International Airport – due to open next week – and Crowne Plaza, which is expected to open on September 1.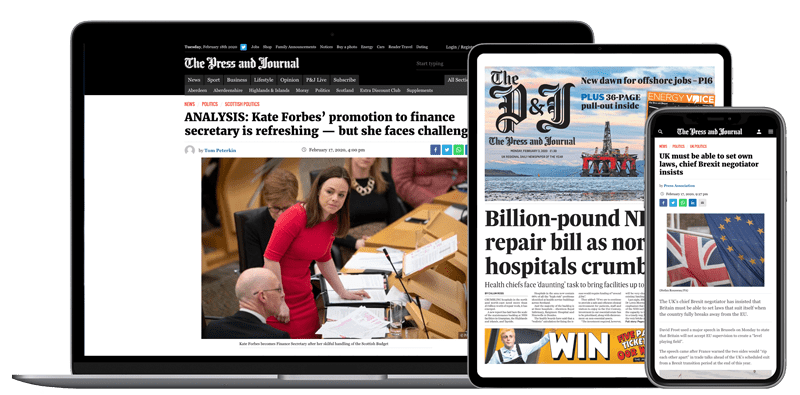 Help support quality local journalism … become a digital subscriber to The Press and Journal
For as little as £5.99 a month you can access all of our content, including Premium articles.
Subscribe