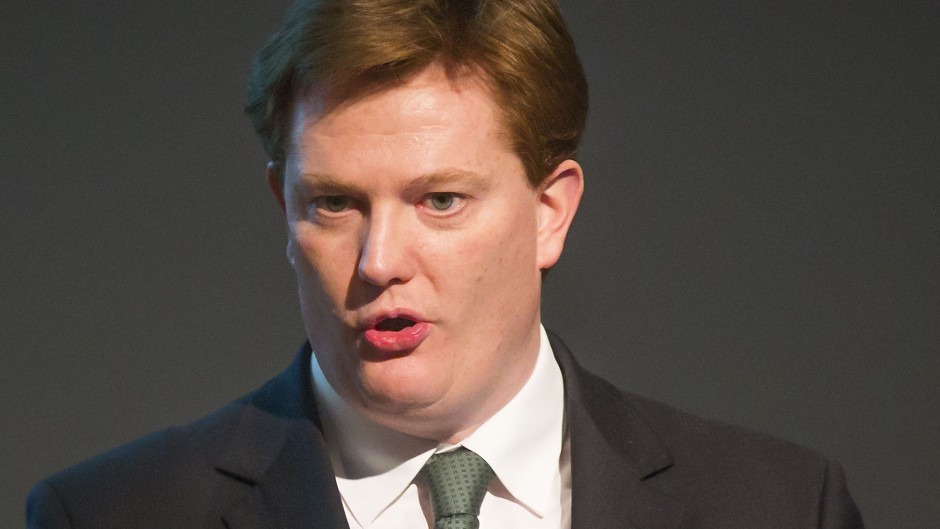 A UK Government minister has hit out at Highland Council after a last ditch attempt to ensure youngsters were able to attend a general election hustings was scuppered.
Chief Secretary to the Treasury Danny Alexander said he was frustrated that a decision to hire a private bus to take pupils from Inverness Royal Academy to the event in Nairn last night fell through at the 11th hour.
The Liberal Democrat decided to act after a previously planned school trip to the hustings was cancelled on April 20 for fear that guidelines on use of council resources during elections would be breached.
The local authority said pupils were at liberty to make their own arrangements to get to the Newton Hotel event, which involved seven people bidding to be the new MP for Inverness, Nairn, Badenoch and Strathspey.
But by the time Mr Alexander's team booked the bus it was too late to properly organise the trip amid concerns impartiality rules would be broken.
He was hoping his political rivals would pay a share of the bus hire costs.
Mr Alexander said: "Election rules are in place for good reasons but that should stop short of placing barriers between young people and the democratic process.
"I think candidates from all parties would agree that schools encouraging young people to get involved and ask questions of all parties during an election is something the council should help facilitate."
A spokeswoman for the local authority said guidelines stated that council resources could not be used for party political or election campaign issues, which includes staff time and administration of transport.
"Although the school organised trip was cancelled on Monday, April 20 following instruction from the head of education, this did not preclude pupils attending the hustings in their own time," she added.
But the spokeswoman added that it would not have been appropriate to promote the fact that one candidate had hired a bus to take pupils to the hustings.
"We support schools in encouraging our young people in engaging with the political process," she added.
"However this should not include school organised trips to hustings or promotion of election information that excludes any candidates.
"It is essential that we make decisions in line with election guidance that demonstrates impartiality."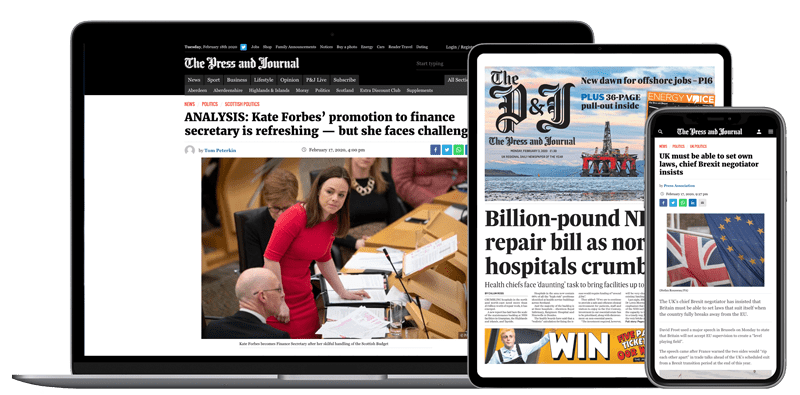 Help support quality local journalism … become a digital subscriber to The Press and Journal
For as little as £5.99 a month you can access all of our content, including Premium articles.
Subscribe