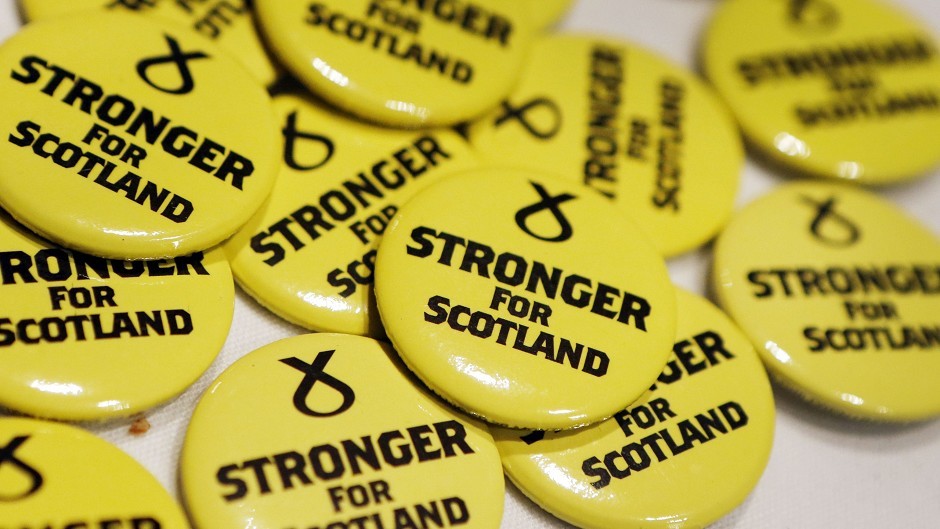 An online petition has been launched to try and force the SNP's candidate in Argyll and Bute to stand down.
More than 2,200 people have called on Brendan O'Hara to abandon his quest to be an MP due to derogatory comments he made about Rangers fans.
The 51-year-old independent TV producer has admitted calling them "huns" on a Celtic fans website several years ago under the pseudonym "spikeybhoy" and has apologised.
Mr O'Hara has denied holding sectarian views and the SNP is standing by him and continuing to resource his general election campaign.
The petition, launched earlier this week by a man called John Provan, states: "The SNP has been at the forefront in introducing controversial legislation regarding sectarian hate speech in Scotland.
"This legislation has led to a number of arrests, convictions and prison sentences during the SNP's time in government.
"Such legislation has recognised that terms such as 'hun' are sectarian, as do anti-sectarian charities such as Nil By Mouth.
"Scottish citizens of all faiths and none have been disturbed by Mr O'Hara's brazen display of hatred and hypocrisy.
"In calling Rangers fans 'huns' repeatedly on a Celtic forum over a period of many years, he used a term that is deeply offensive to those who identify as Protestant and British."
The petition claimed that it amounted to "despicable hypocrisy" that football fans were jailed while the political elite openly commit the same crimes.
It calls on First Minister Nicola Sturgeon, leader of the SNP, to stand down Mr O'Hara as a Westminster candidate.
The petition said: "There are many Protestants in Mr O'Hara's target constituency and we feel that he could not possibly be considered fit to represent them."
A SNP spokesman said: "Mr O'Hara acknowledges that nearly ten years ago he used this term – it is not a term he would use any longer as thankfully football culture in Scotland has moved on from those days.
"He strongly rejects any allegation of sectarianism, but would apologise for any offence it caused."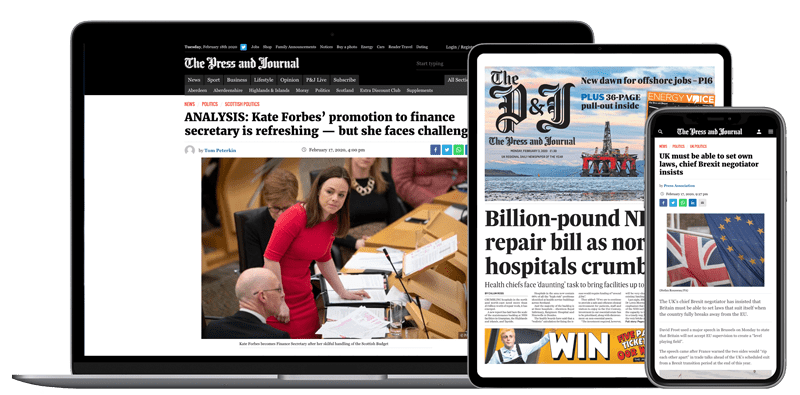 Help support quality local journalism … become a digital subscriber to The Press and Journal
For as little as £5.99 a month you can access all of our content, including Premium articles.
Subscribe