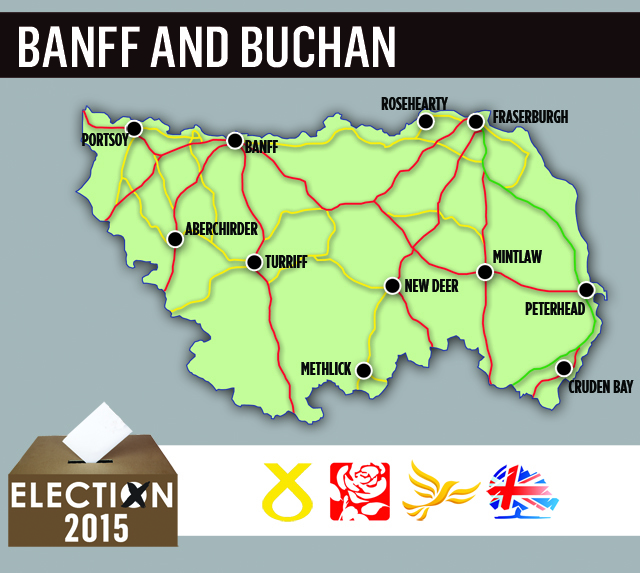 In the Ladbrokes betting shop at Drummers Corner in Peterhead, morning activity centres around the day's horse races rather than the general election.
But when asked to provide odds on the SNP retaining Banff and Buchan on May 7, the cashier handling the customers' slips responds with a smile – "1/100". For those unfamiliar with the ways of bookmakers, this means there is very little chance that Eilidh Whiteford will fail to hold this seat for the SNP.
Ever since a young Alex Salmond defeated "Buchan Bulldog" Albert MacQuarrie in 1987, the SNP has retained its grip on this largely rural constituency, which also covers Fraserburgh, Banff and Turriff.
Fishing, farming and tourism are the main industries, with many also employed by businesses serving the North Sea oil and gas sector.
The SNP's share dipped below 50% for the first time since the 1980s in the 2010 election, when one of the UK's most famous fishermen, Tory candidate Jimmy Buchan, increased the Tory share by 11%. It was the largest swing in Scotland at that time, although Ms Whiteford was still well in front with a majority topping 4,000.
SNP activists yesterday claimed that large numbers of Labour voters in Banff and Buchan are switching to them this time around – including Labour's 2010 candidate Glen Reynolds who is now backing his former opponent.
But it is the Conservatives who remain the only serious challenger to the SNP. Tory candidate Alex Johnstone has a profile in this region, as he has served the north-east as a member of the Scottish Parliament since 1999.
Speaking on the campaign trail at Peterhead firm Score Group yesterday, Mr Johnstone was bullish when asked about his unlikely prospects of causing an upset on May 7. "That is how the bookies will look at it – with the general thrust towards the SNP across Scotland, it would be a daring man that would bet on a Tory to beat a sitting SNP member. But, occasionally, something comes in on very long odds," he said.
Across town at the SNP campaign office, Ms Whiteford was taking nothing for granted, but said her record over the past five years was one of a strong community champion.
For Labour candidate Sumon Hoque, a media and events consultant, the aim is to increase his party's share of the vote.
In 2010, Labour garnered more than 5,000 votes, and is aiming to double that.
The Liberal Democrats, meanwhile, are fielding 23-year-old Aberdeen University law graduate David Evans, who works in an administrative capacity for NHS Grampian.
Candidates
Liberal Democrats
David Evans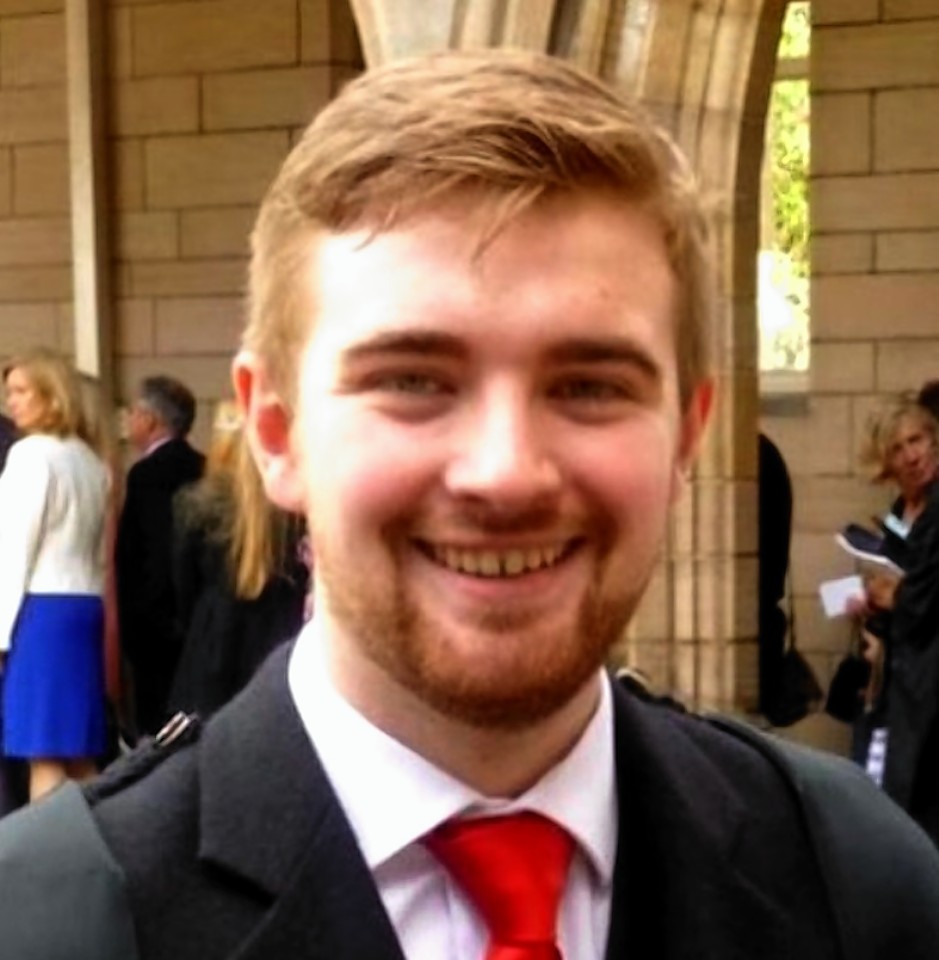 Labour
Sumon Hoque (suspended from party)
Conservative
Alex Johnstone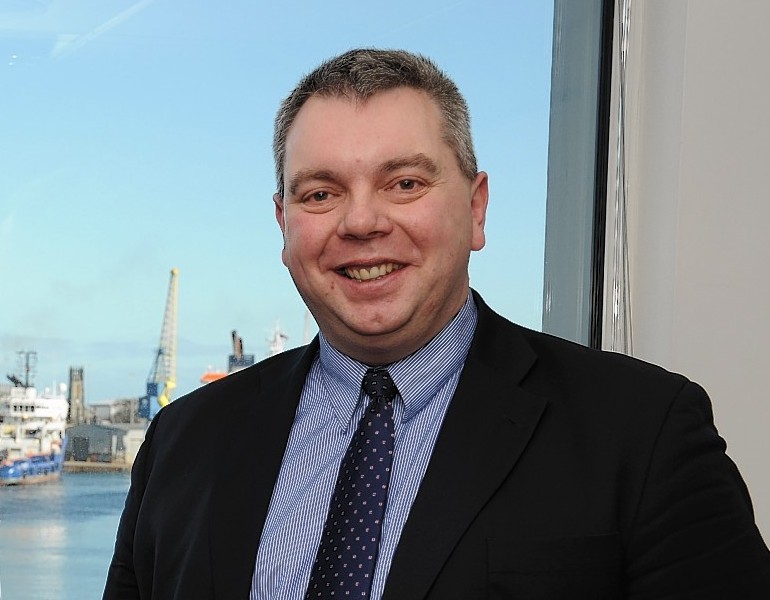 SNP
Eilidh Whiteford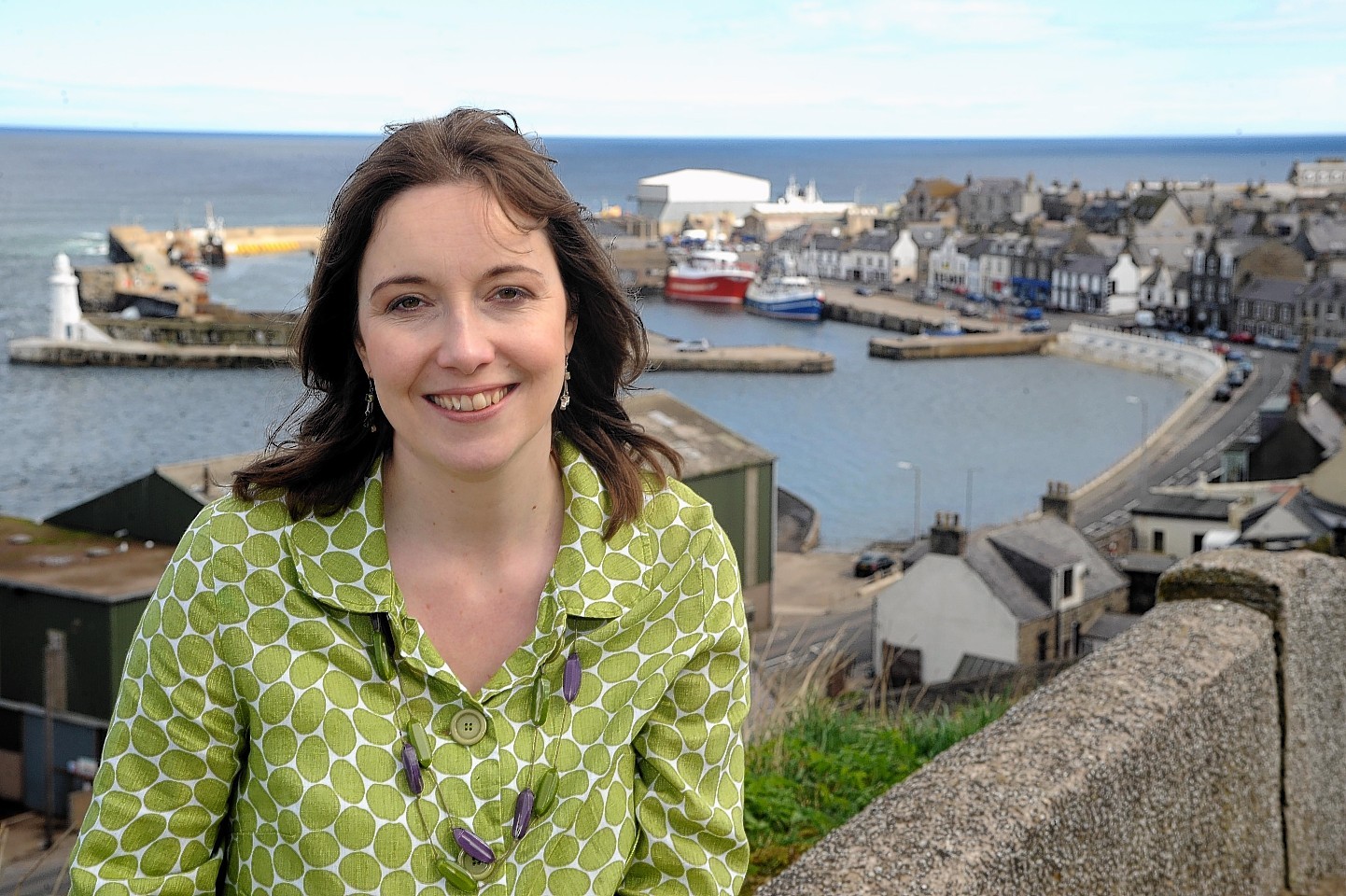 2010 result
SNP, Eilidh Whiteford, 15,868 (41.3%)
Conservative, Jimmy Buchan, 11,841 (30.8%)
Labour, Glen Reynolds, 5,382 (14%)
Lib Dem, Galen Milne, 4,365 (11.3%)
BNP, Richard Payne, 1,010 (2.6%)
Majority, 4,027, Turnout 38,466.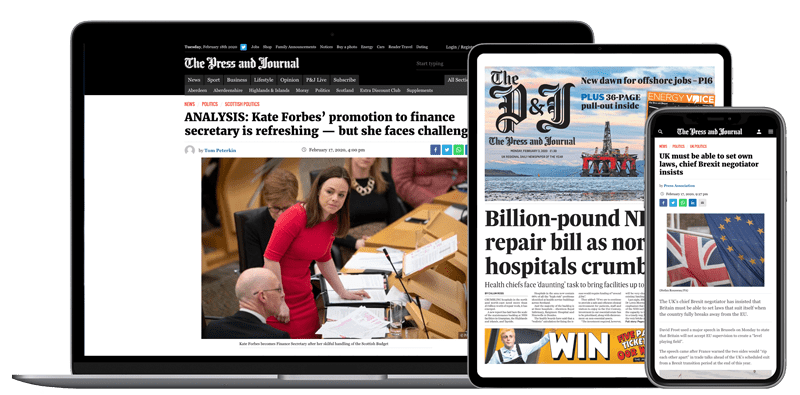 Help support quality local journalism … become a digital subscriber to The Press and Journal
For as little as £5.99 a month you can access all of our content, including Premium articles.
Subscribe