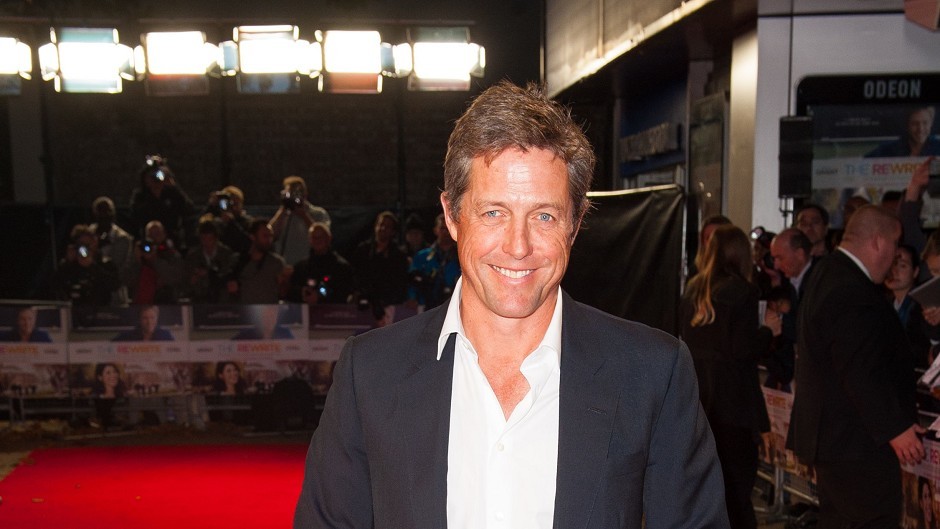 Highland Liberal Democrat candidate Danny Alexander was left stunned yesterday when he received "bolt out of the blue" backing from a Holyrood actor.
Hugh Grant, known for his films Four Weddings and a Funeral, Notting Hill, Love Actually and About a Boy, expressed his support on social media.
Mr Alexander hopes to be re-elected the MP for Inverness, Nairn, Badenoch and Strathspey on Thursday but it facing a strong challenge from SNP candidate Drew Hendry, according to opinion polls.
Mr Grant wrote: "Dear people of Inverness and my friends and relations.
"I know Danny Alexander and I think you're very lucky to have him. Just an opinion."
Dear People of Inverness (incl my friends and relations), I know Danny Alexander and think you're very lucky to have him. Just an opinion. X

— Hugh Grant (@HackedOffHugh) April 30, 2015
The actor has also lent his support to agent to the stars Michael Foster's bid to become a Labour MP in Cornwall.
Mr Grant, a keen golfer who has been spotted playing with friends at Nairn and Tain golf clubs, once declared the Highlands his "favourite part of the world".
In 2010 he was in the north to launch an appeal to raise £3million for the Highlanders' Museum Redevelopment at Fort George, near Inverness.
The cause was dear to him as his grandfather James Murray Grant was depot commander at the fort after World War II.
Mr Alexander, who has thanked the actor for his support, said: "It is a bolt from the blue, but very nice of Hugh.
"We have got to know each other through efforts to ensure victims of phone hacking get a fair hearing while ensuring a free and robust press.
"This is a friendly gesture from a decent guy – I'm incredibly touched."
Also standing in the constituency are Conservative candidate Edward Mountain, Mike Robb of Labour, Isla O'Reilly of the Greens, Ukip's Les Durance and Donald Boyd of the Scottish Christian Party.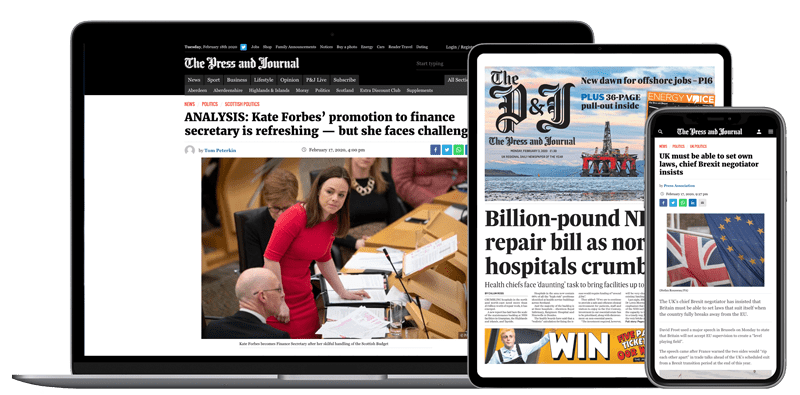 Help support quality local journalism … become a digital subscriber to The Press and Journal
For as little as £5.99 a month you can access all of our content, including Premium articles.
Subscribe