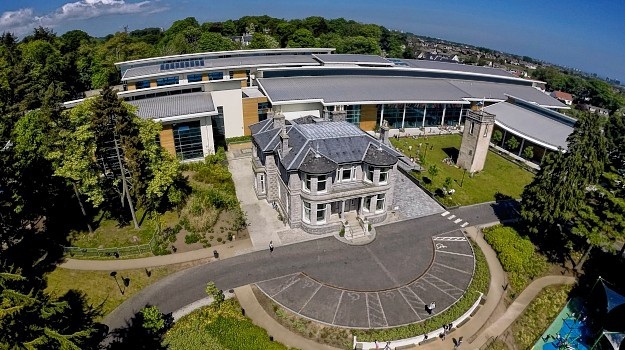 Dan Hovde has gone on an interesting journey to becoming director of the International School of Aberdeen.
NAME: Dan Hovde
AGE: 58
JOB TITLE: Director
COMPANY: The International School of Aberdeen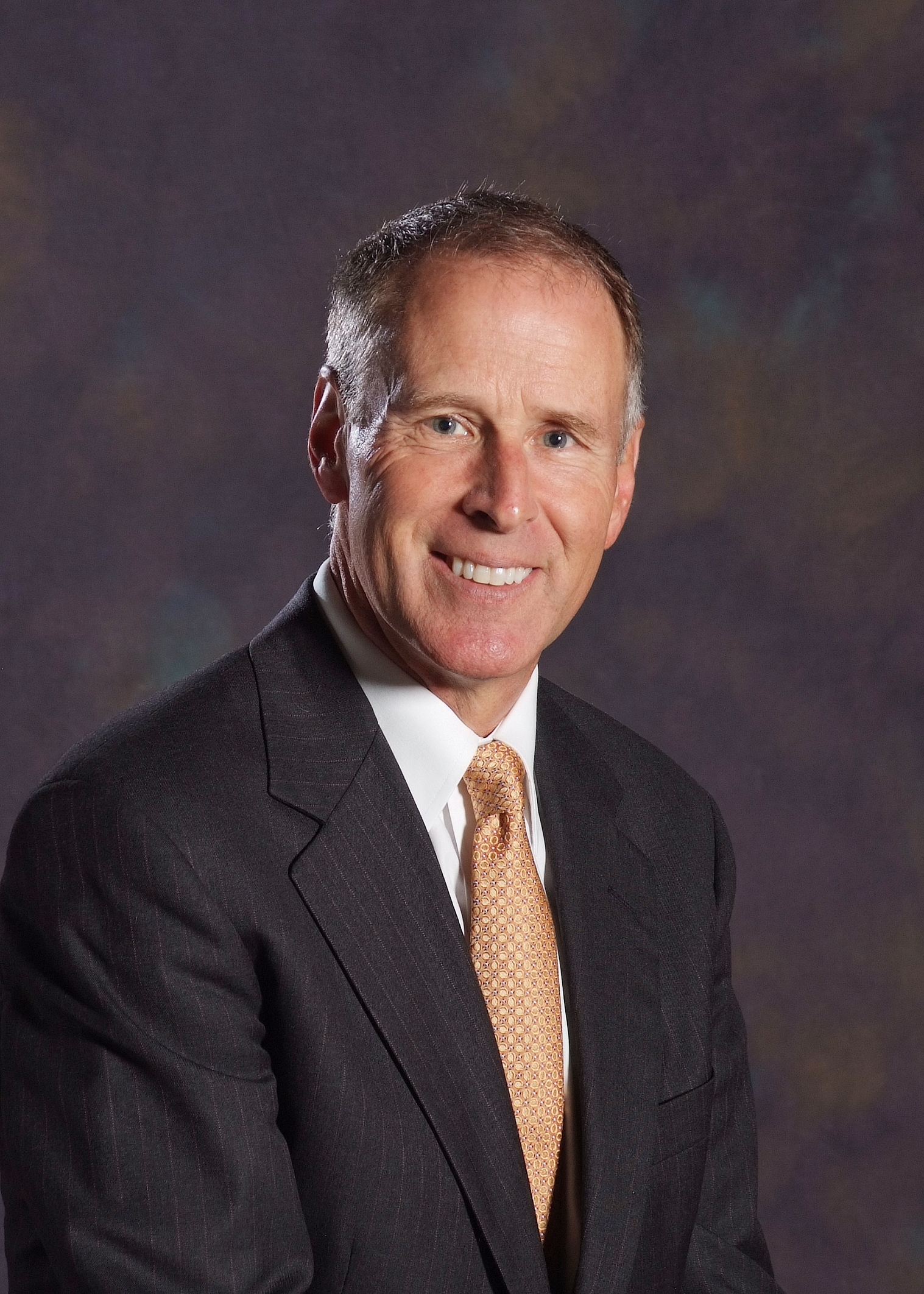 Where do you come from originally?
I am originally from the state of Washington in the USA town called Port Orchard, not too far from Seattle.
What made you decide to become a teacher?
I think it was because, when I was about 13 years old, I had several teachers that really made school fun.  My classmates and I knew they cared about us students but also cared about us as people.  They put in hours of time with us, not just during school but with after-school activities and field trips.  I loved school.  I knew at 13 I wanted to be a teacher, and never changed my mind.
When did you graduate as a teacher?
I qualified as a teacher in 1979, and after about 10 years teaching decided to do a Masters Degree in educational administration.  I met my wife, Karol, in 1981 when we both worked in the same high school.  We decided to give international teaching a try for two years back in 1990. That was 25 years ago, and we have loved every minute of it and never looked back.