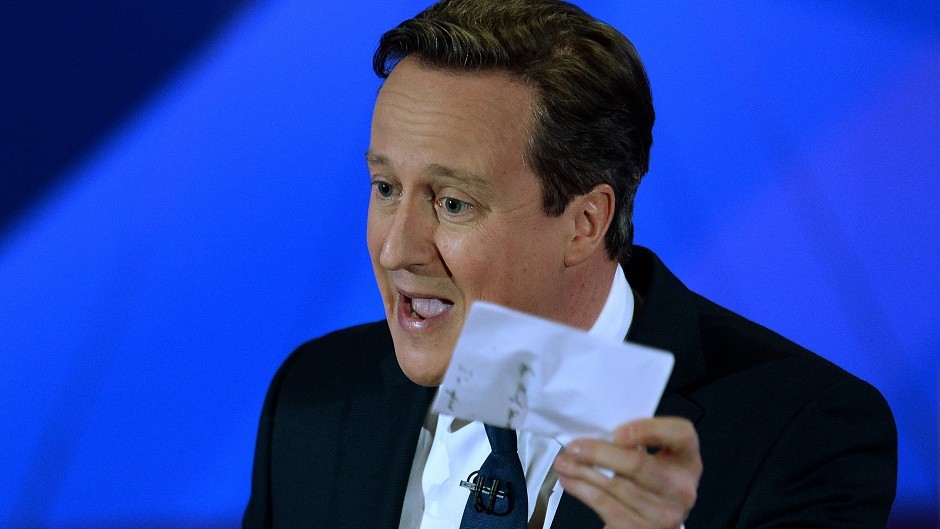 David Cameron, Ed Miliband, Nick Clegg and Nicola Sturgeon took part in a General Election Question Time special tonight where the four leaders separately faced aggressive questioning from a from a studio audience.
If you missed the show don't worry, our Westminster correspondent Tim Pauling has scored the performances of all four politicians.
David Cameron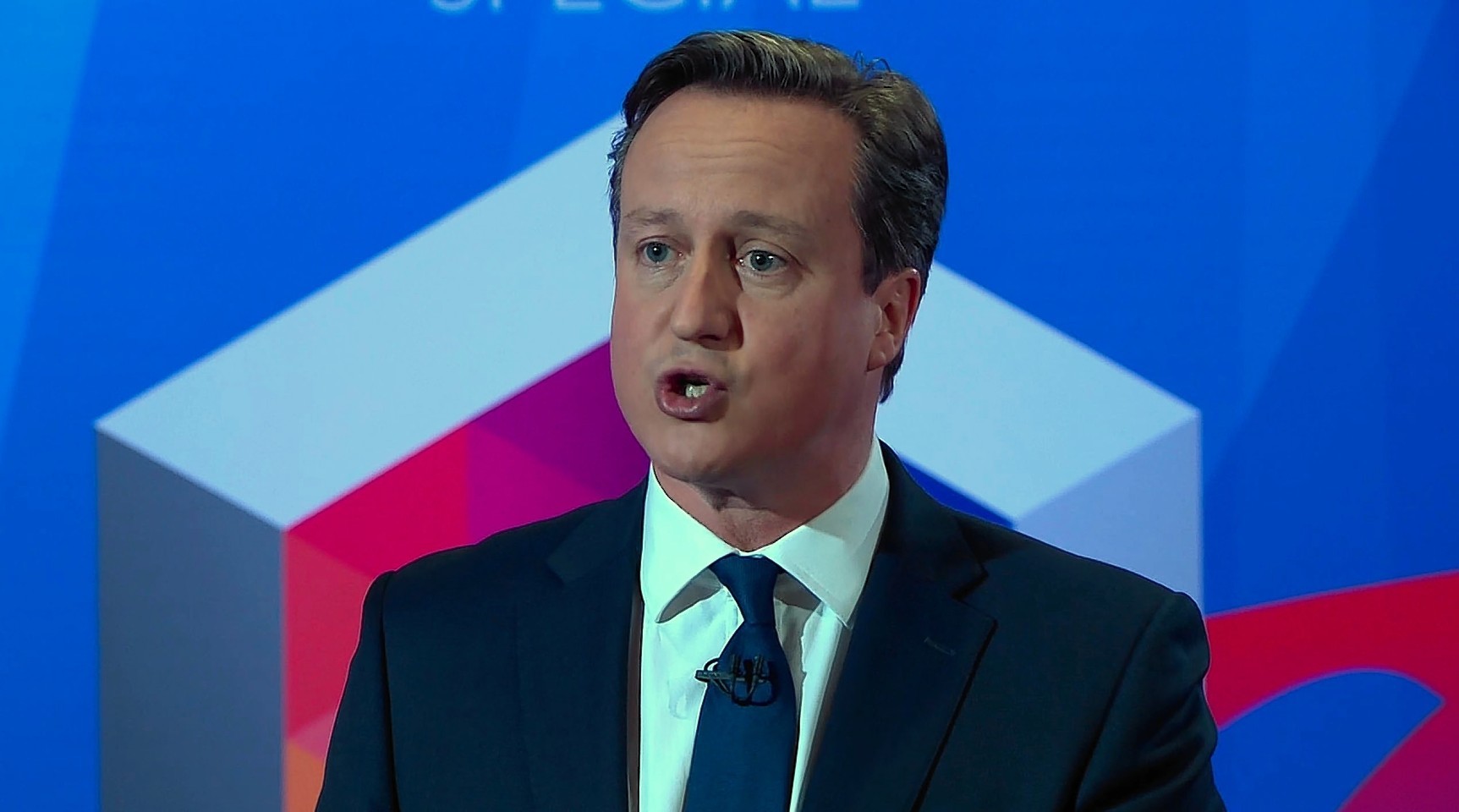 8/10
Was very confident and bullish about Conservative policies despite audience opposition.
Ed Milband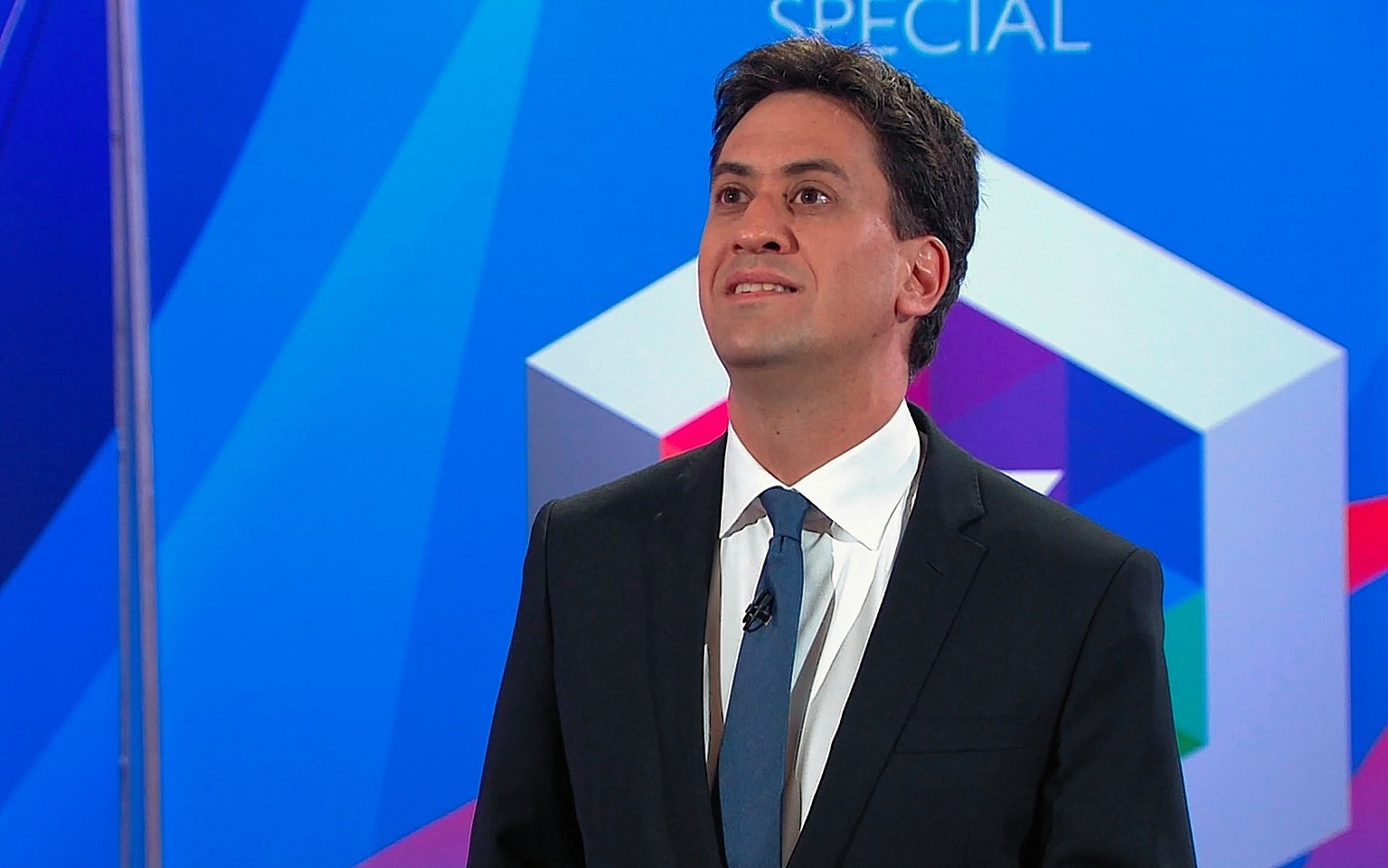 6/10
Had a hard time taking the audience with him in the face of stiff questioning.
Nick Clegg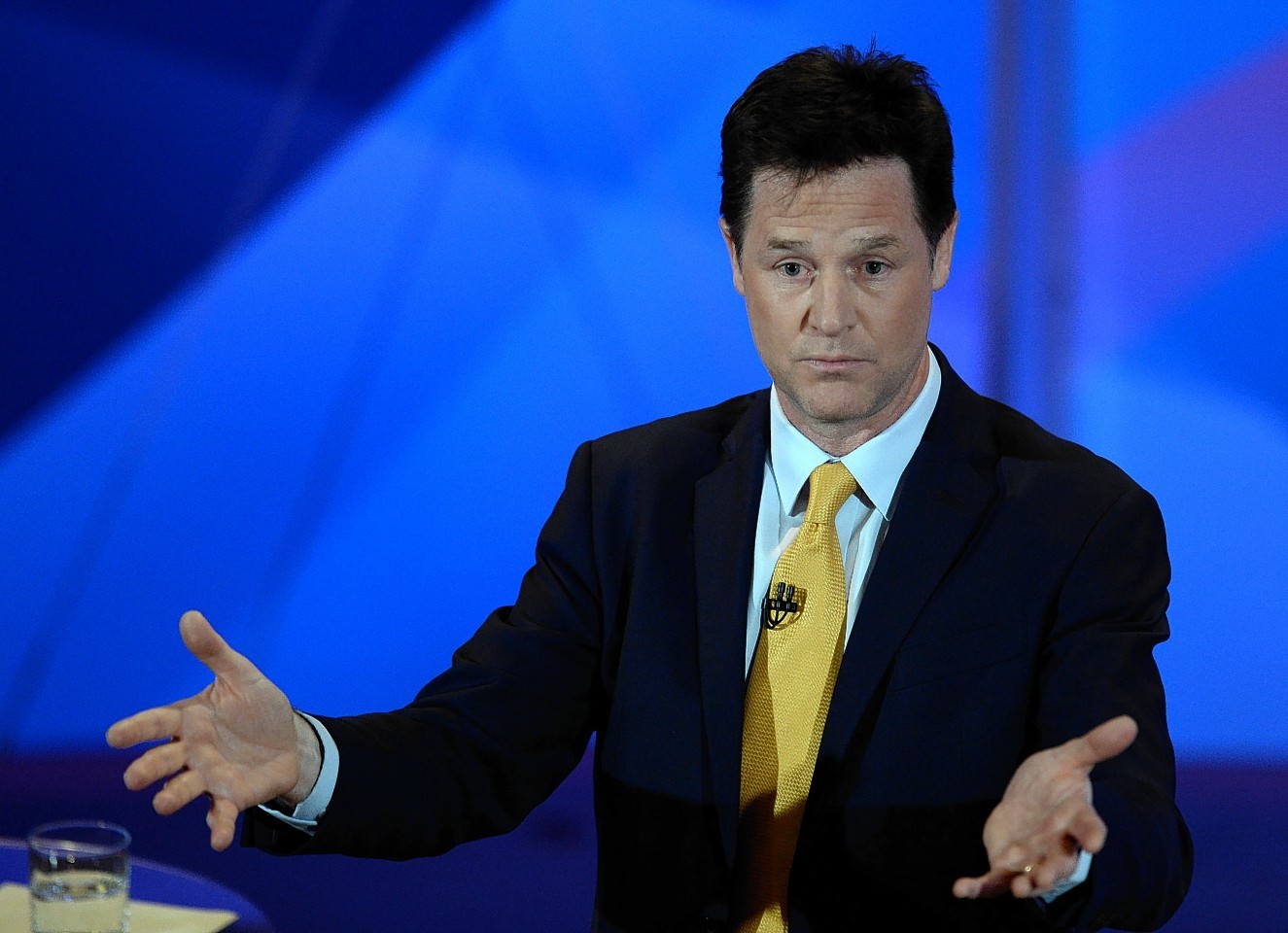 7/10
Came across as confident and articulate without rubbing up the audience.
Nicola Sturgeon

8/10
Repeated her earlier strong television performance but audience still not convinced that a second referendum is not on the cards.