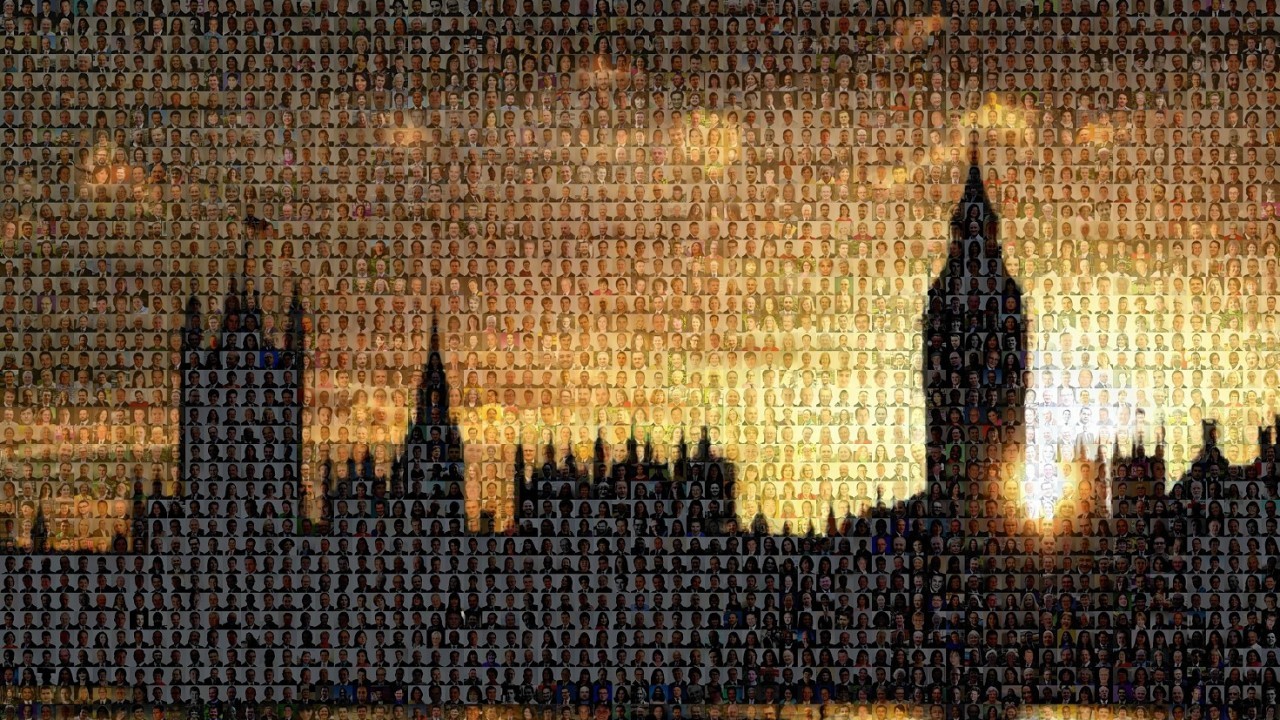 The next few hours, days and weeks have the potential to shake the Palace of Westminster to its ancient foundations.
Unlike most elections, the final verdict of the voters continues to hang in the balance as the campaign reaches its climax.
Pollsters and pundits remain unable to predict the outcome with any confidence, other than the likelihood that the UK will emerge with another hung parliament.
And even when the votes are in and counted on Thursday night and the early hours of Friday morning, the future may remain a mystery, as the negotiating teams of all manner of parties go behind closed doors to try to thrash out a deal to govern.
Overshadowing much of the campaign has been last year's Scottish independence referendum and the subsequent surge in support for the SNP.
Unless all of the opinion polls have been wrong for months or there is an 11th hour twist in the campaign, Nicola Sturgeon's party will enjoy its most successful UK election on Thursday, and Labour will lose many seats in its traditional Scottish heartland.
Scotland could even be in the unusual position of determining the entire election, while the predicted re-alignment of politics north of the border could raise further questions about the nation's place in the Union.
But with expectations raised sky-high for the Nationalists, they must still wait to find out if their celebrations will be spoiled by the large number of pro-UK, anti-SNP tactical votes that have been anticipated.
As voters across Britain watch the results come in, the verdict from a handful seats in the north and north-east will be among the most keenly anticipated.
The area will determine whether former First Minister Alex Salmond makes a triumphant return to Westminster, or is left humiliated in Gordon.
In Inverness, meanwhile, the career of one of the most powerful politicians in the country in recent years could come to an abrupt end, as Danny Alexander battles for survival.
And in the neighbouring seat of Ross, Skye and Lochaber, former Lib Dem leader Charles Kennedy faces his own fight after three decades in parliament.
Constituency profiles: All the history, candidates, previous results and polls to let you have your say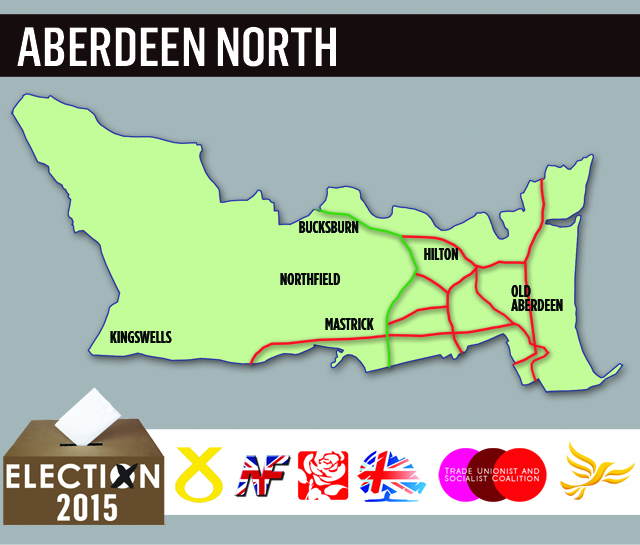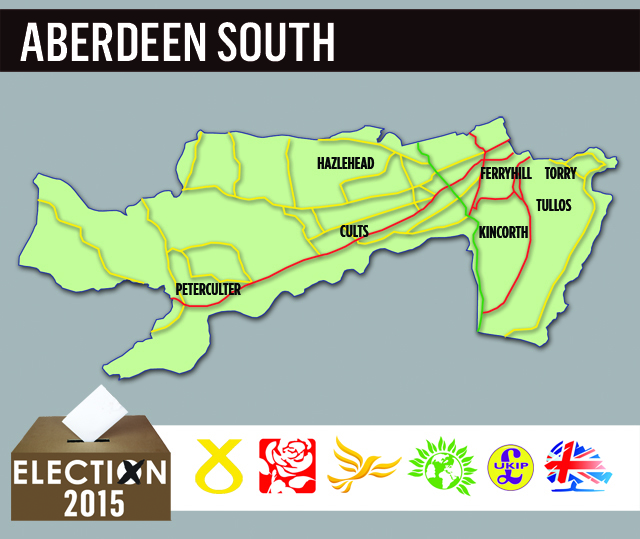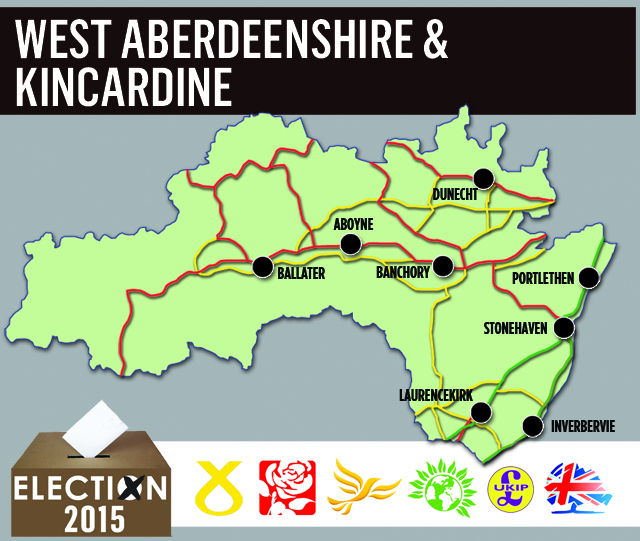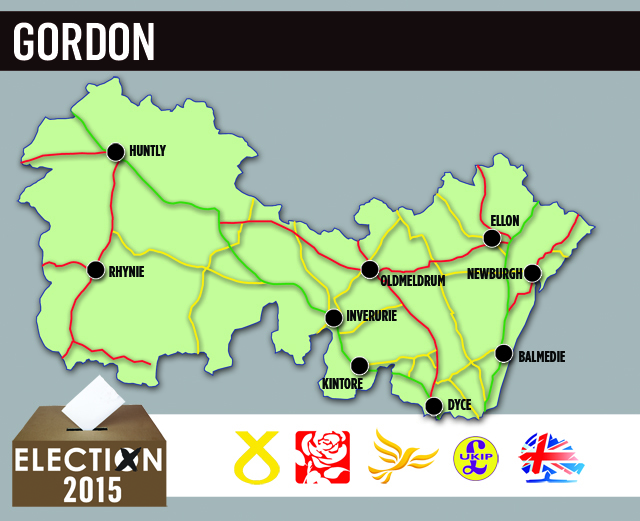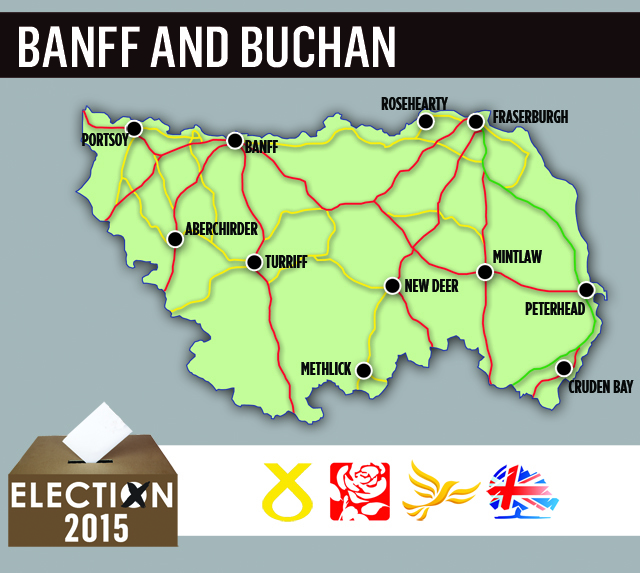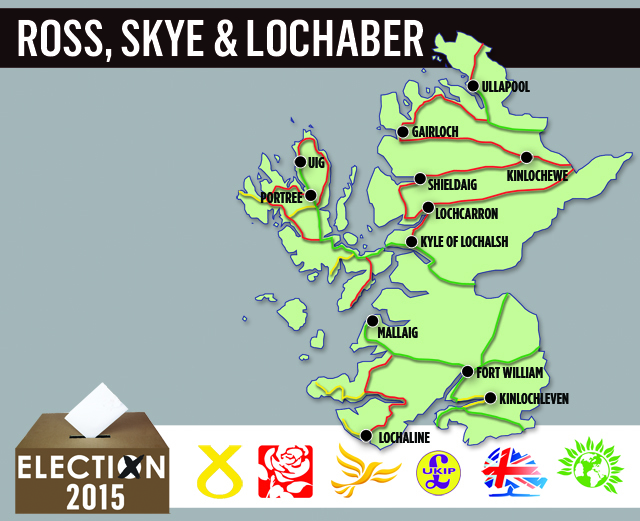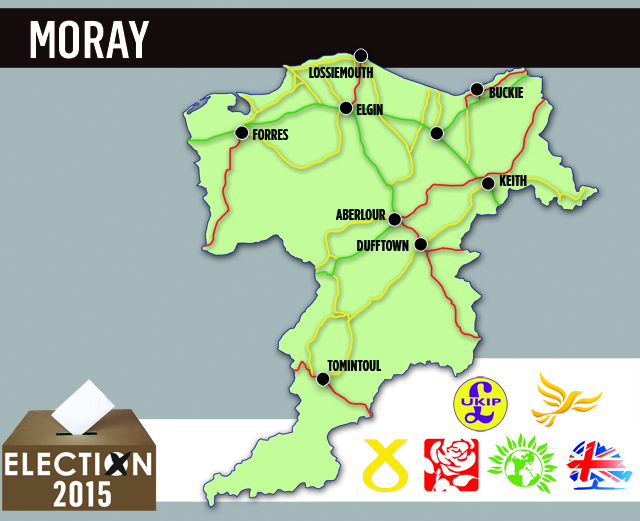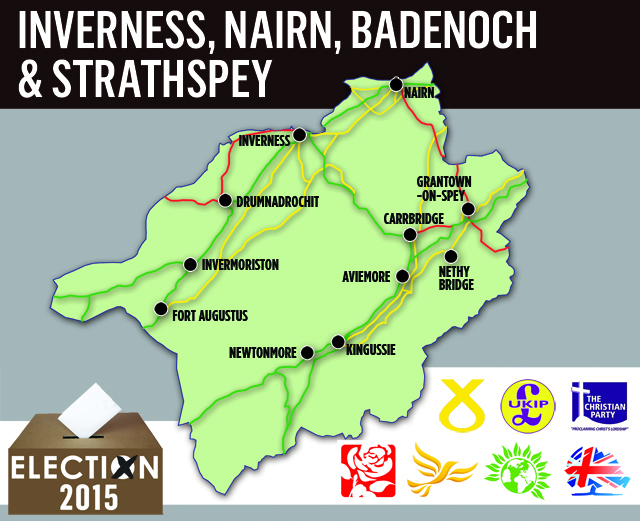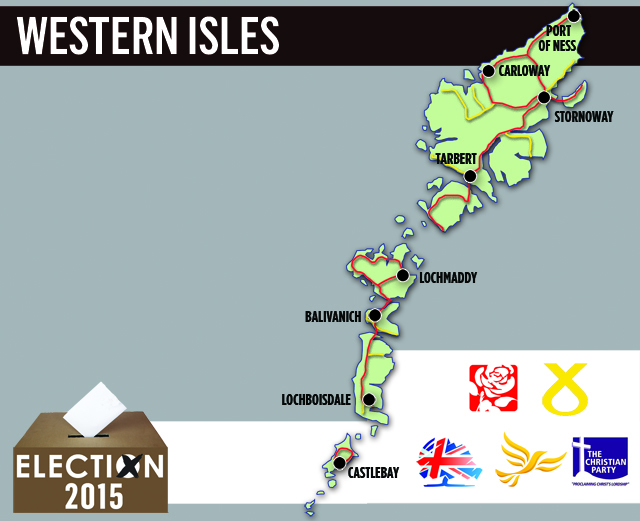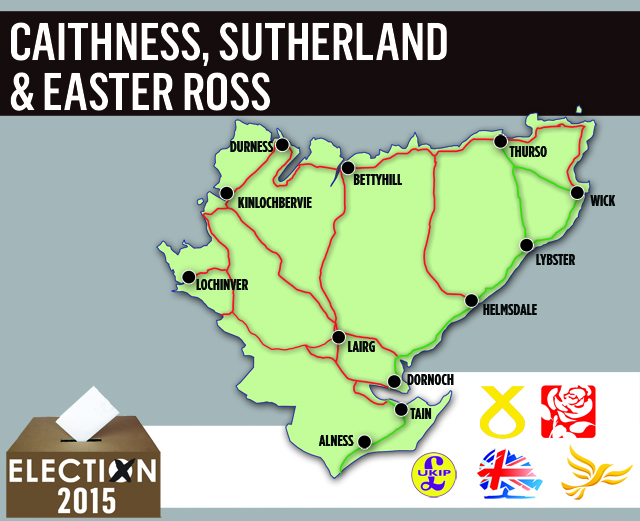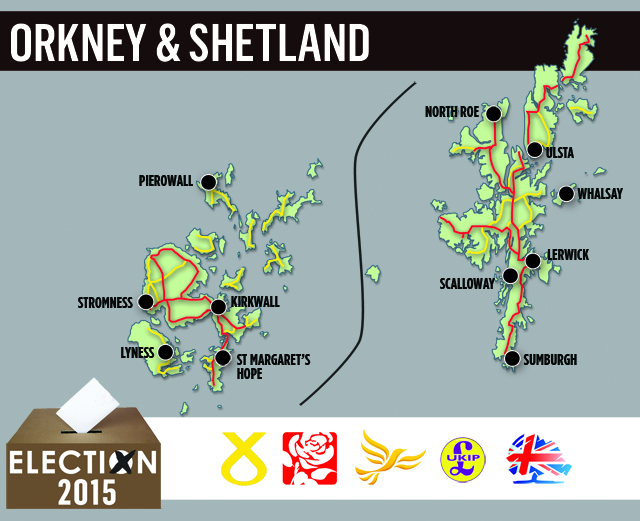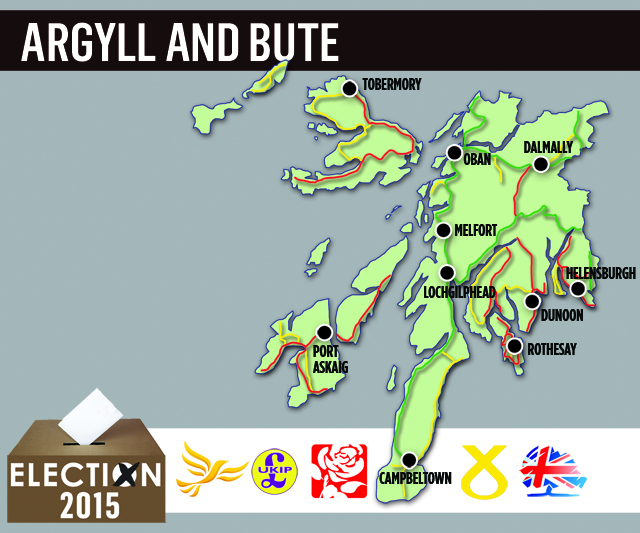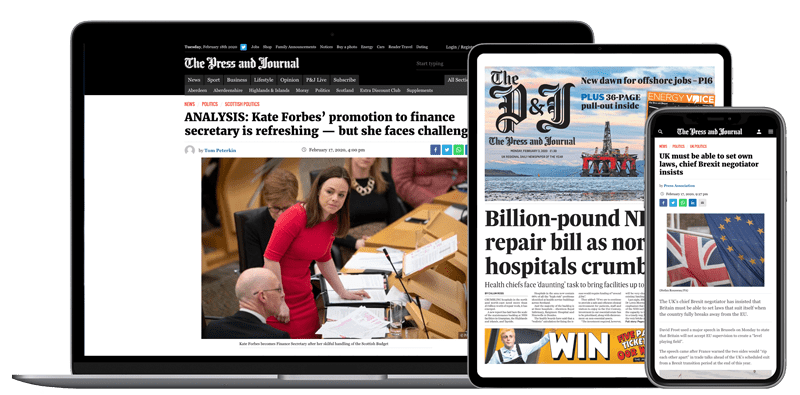 Help support quality local journalism … become a digital subscriber to The Press and Journal
For as little as £5.99 a month you can access all of our content, including Premium articles.
Subscribe