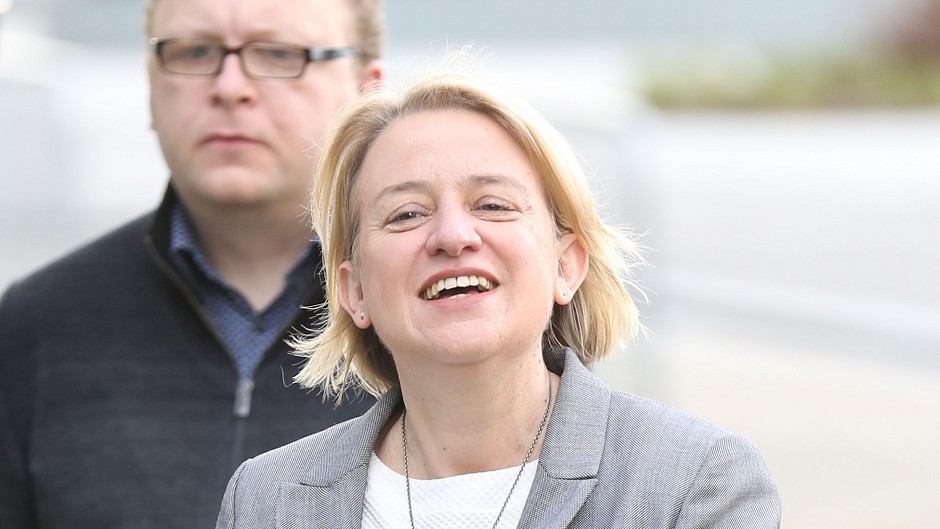 A Scottish church leader has slammed comments by the Green's Natalie Bennett that she is "open" to three-people marriages.
Free Church moderator elect David Robertson said it was a "sad consequence of the unthinking rush into same-sex marriage".
Ms Bennett, the UK Green Party leader, upset him with comments made during a conversation on the LGBT website PinkNews.
Dr Redfern Jon Barrett asked: "At present those in a 'trio' (a three-way relationship) are denied marriage equality, and as a result face a considerable amount of legal discrimination.
"As someone living with his two boyfriends in a stable long-term relationship, I would like to know what your stance is on polyamory rights. Is there room for Green support on group civil partnerships or marriages?"
Ms Bennett replied that the Greens did not have a policy on civil partnerships involving more than two people.
"We are, uniquely in this country, a party whose policies are developed and voted for by our members," she said.
"We have led the way on many issues related to the liberalisation of legal status in adult consenting relationships, and we are open to further conversation and consultation."
Rev Robertson, who takes up his role as moderator later this month, said the church was "witnessing marriage nihilism in the UK".
"We warned that the redefinition of marriage would not end with same-sex marriage and were ridiculed and abused as being ridiculous. It gives us no pleasure to know that we were right," he said.
"It is a sad consequence of the unthinking rush into same-sex marriage, just to demonstrate how 'liberal and progressive' our politicians are.
"I would be interested to know if David Cameron, Ed Miliband, Nick Clegg and Nicola Sturgeon agree with Ms Bennett, and if not, why not?"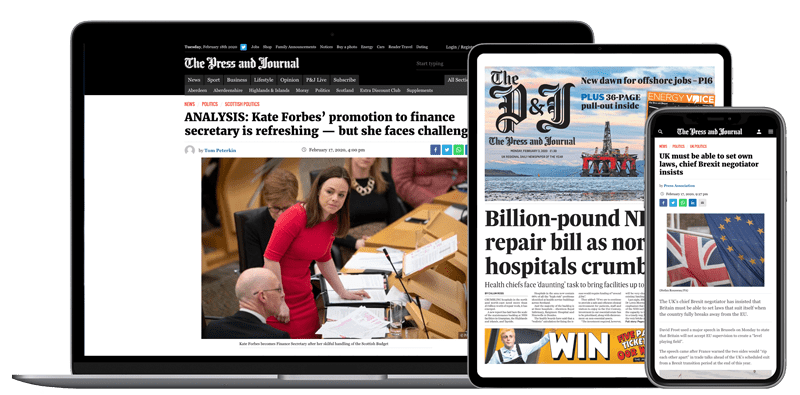 Help support quality local journalism … become a digital subscriber to The Press and Journal
For as little as £5.99 a month you can access all of our content, including Premium articles.
Subscribe