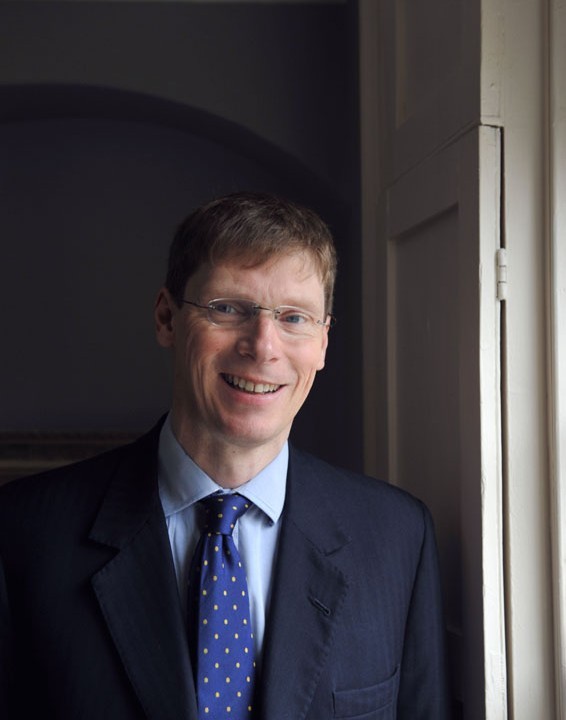 A report analysing the SNP's economic strategy has rejected claims the Scottish economy has been harmed by austerity.
Independent consultancy Walbrook Economics claimed the claim was "rhetorical" and branded the SNP's borrowing plans as irresponsible.
The paper was written by Ewen Stewart whose firm specialises in advising investors including institutions, hedge funds and wealth managers.
It said Scotland benefits from the Barnett funding formula with spending at £1,300 a head higher than in the rest of the UK which would not be possible if Scotland had fiscal autonomy – responsibility for raising all the money it spends.
The research was commissioned by Perthshire entrepreneur Angus MacDonald, a Better Together supporter and donor, who claimed the SNP's economic policy would be "catastrophic" for Scotland.
But SNP deputy leader Stewart Hosie said the party "disagreed" with the research and backed analysis carried out by Oxford University professor of economics Simon Wren-Lewis for The Conservation, a group funded by 32 universities including Aberdeen.
The academic said First Minister Nicola Sturgeon was "correct with no qualifications" when she claimed austerity had undermined public services, lowered living standards and held back economic growth.
Mr Stewart, a graduate of Aberdeen University graduate wrote: "The SNP's 2015 general election manifesto proposes 'at least an additional £140billion of spending across the UK over the next parliament, based on the politically seductive concept of 'borrowing for growth'.
"The austerity rhetoric is not borne out by the facts.
"Spending in Scotland and across the UK has never been higher in absolute terms, and social spending as a proportion of GDP has seen a level of growth unprecedented in British history."
Mr Stewart said that if the SNP's policy of full fiscal autonomy had been achieved in 2014, it would have cost the taxpayer £8.9billion before oil revenues were included.
"When the First Minister calls for 'an end to austerity' she needs to bear in mind that the UK is still borrowing an additional £100billion per annum," he added.
"To put this in context, the entire UK income tax receipts for 2013-4 amounted to £156billion."
The paper said the "current settlement is highly advantageous for Scotland".
Mr Hosie said: "We disagree with this report.
"Analysis by the Conversation, a project involving academics from 32 universities, made clear that ' Nicola Sturgeon's statement on the economic impact of austerity on the UK is correct, with no qualifications'."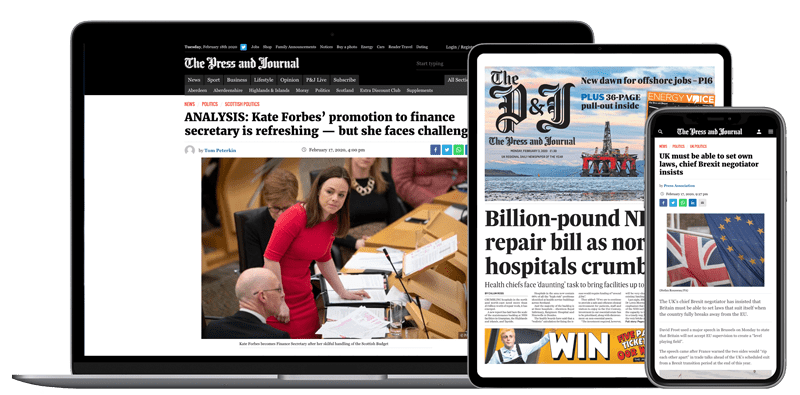 Help support quality local journalism … become a digital subscriber to The Press and Journal
For as little as £5.99 a month you can access all of our content, including Premium articles.
Subscribe