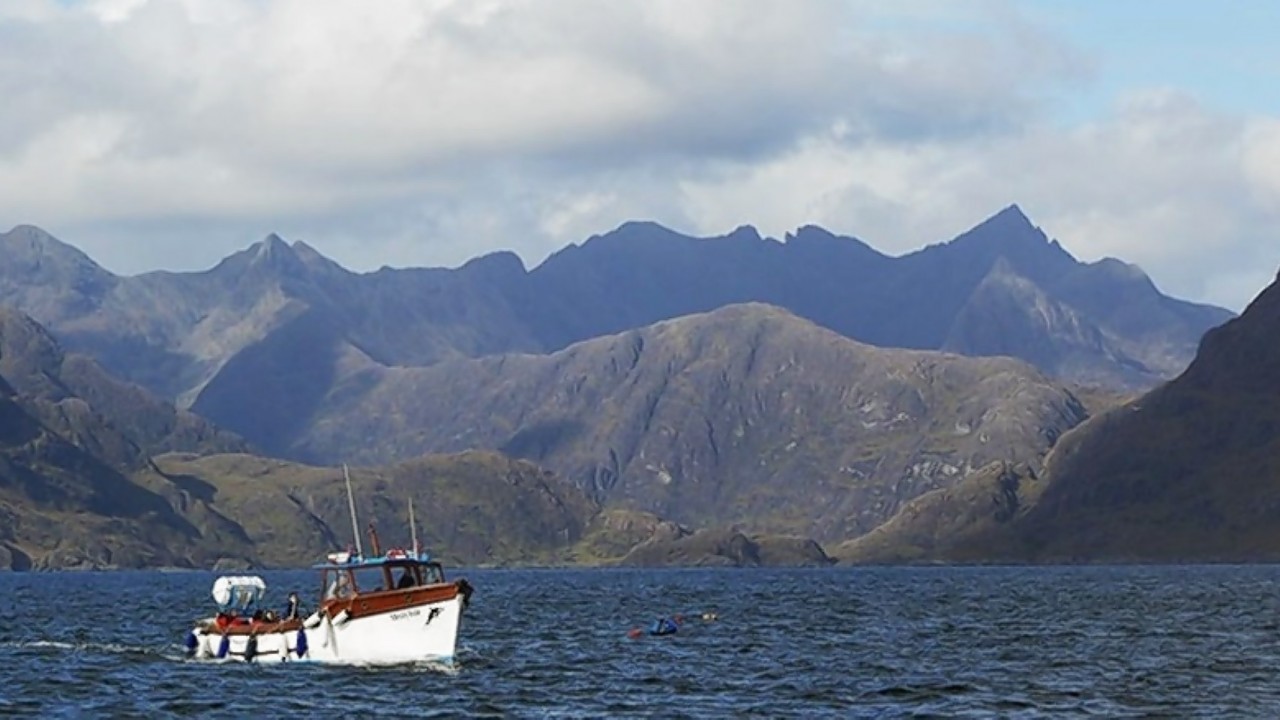 A pleasure boat which carries thousands of tourists on trips around the coast of Skye has been installed in a register of historic boats.
The MV Misty Isle plies its trade from Elgol to Loch Coruisk, showing off the beautiful scenery and wildlife of the island and the Cuillins.
Now its maritime heritage has been recognised on the National Historic Ships UK register.
The list records details of historic vessels throughout the country and tried to raise awareness of the cost of conserving this part of the UK's heritage.
Owners Seumas and Anne MacKinnon, of Elgol, are delighted with the honour for Misty Isle, which is the pride of their small fleet.
Mr MacKinnon said: "We're really excited at this recognition and see it as a very welcome reward for the thousands of hours spent arduously maintaining Misty Isle to the exacting standards required to be placed within the National Historic Ships Register."
He added: "We were quite surprised how few Highland vessels remain upon the register, which is such a shame. But it is a sign of the times I suppose."
The Misty Isle is thought to be one of a handful of Highland vessels included on the list.
It was first launched in 1965. At 41ft long, it was built as a pleasure boat by renowned Cornish master boatbuilder Percy Mitchell, of Mevagissey.
It was also previously known as Buccaneer and Maid of Sandbank.
The Misty Isle was initially used to ferry passengers between Poole and Brownsea Island on the south coast of England.
Mitchell's yard also supplied motor fishing vessels for the admiralty during World War II and was also commission to build the Windstar, which was often sailed by the Queen in her youth, and her later father, King George V.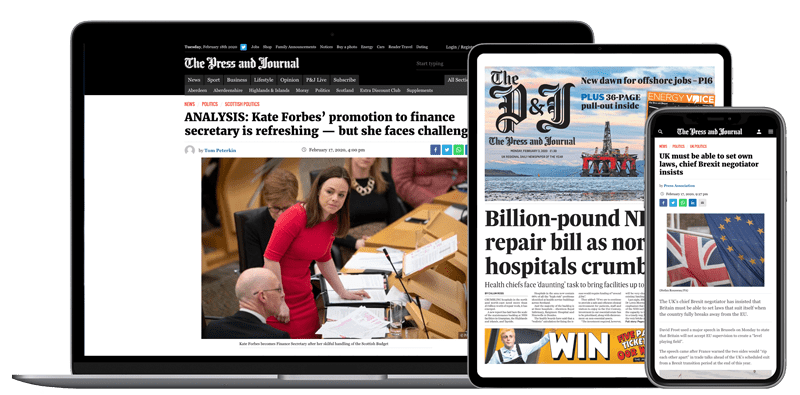 Help support quality local journalism … become a digital subscriber to The Press and Journal
For as little as £5.99 a month you can access all of our content, including Premium articles.
Subscribe