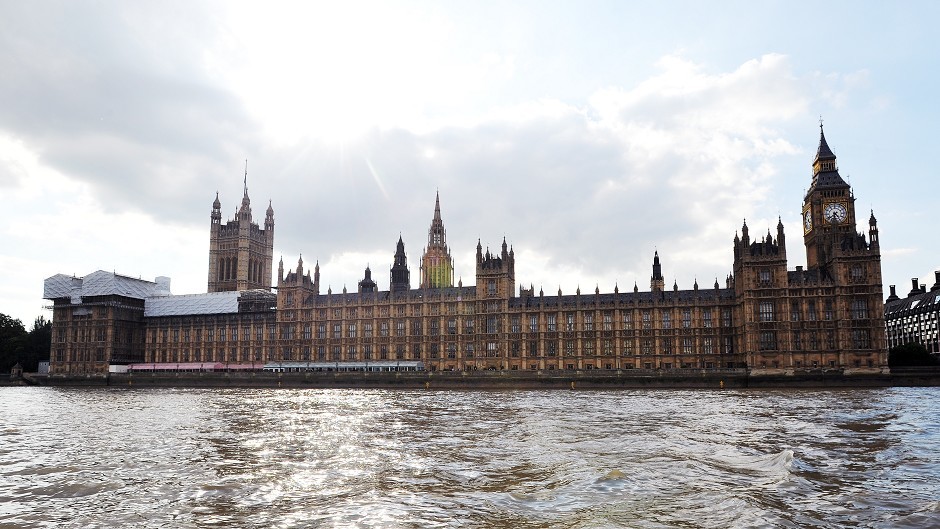 An award-winning Scottish composer has launched a scathing attack on Alex Salmond who he claimed was responsible for creating a "arrogant and bullying" brand of nationalism.
James MacMillan, who is also a conductor, said the former first minister was a "divisive" figure and urged voters to stop him becoming the next MP for Gordon and choose Liberal Democrat Christine Jardine instead.
The Ayrshire-born musician said he was apolitical but had a "great fear" of the impact that nationalism was having on Scotland.
"It's a divisive force and the arrogance and bullying of nationalism has come from the very person of Alex Salmond," he added.
"So when there was a chance to do something electorally to oppose him I was very happy to throw my lot in behind Christine."
Mr MacMillan spent the last day of campaigning yesterday with Ms Jardine, who has also won the backing of television's History Man Dan Snow.
Meanwhile, former chief executive of Aberdeen and Northern Marts Brian Pack has pledged his support for Mr Salmond.
"I know for a fact that there is nobody who will work harder for Gordon, or better fight Scotland's corner at Westminster," he added.
Former Labour MP and independent MSP Dennis Canavan, a key figure in the Yes Scotland movement, has called on voters across the country to back the SNP.
"I believe that the majority of the people of Scotland want a left-of-centre government, combining a sound economy with higher standards of social justice rather than the continuing austerity offered by the main parties at Westminster," he said.
"A strong SNP team in the House of Commons would shake up the Westminster establishment and put pressure on other parties to build a fairer society in Scotland and throughout the UK."
Scottish actor and comedian Greg Hemphill, best known for television programme Still Game, said he believed the SNP was the party to "end austerity".
"A strong Scottish voice in Westminster is vital to get rid of the Tories and stop the cuts which are destroying public services and forcing folk into poverty," he added.
"Left to their own devices, Labour would continue with more of the same."