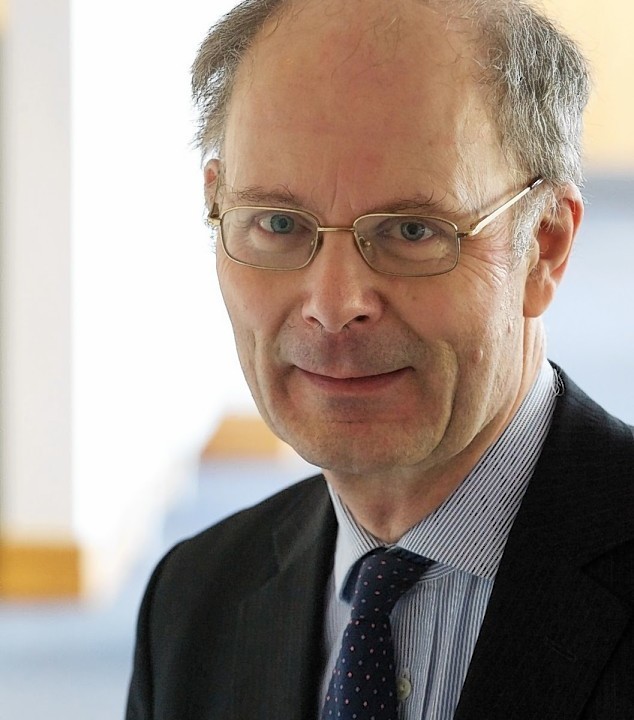 The SNP remain on course for a near-sweep of Scottish seats in the general election, according to the latest "poll of polls" analysis.
The findings published today on the What Scotland Thinks website project 50% support for Nicola Sturgeon's party, with Labour trailing badly on 25%.
The analysis published by Professor John Curtice from the University of Strathclyde takes information from several surveys carried out by Survation, YouGov, Panelbase and Ipsos Mori.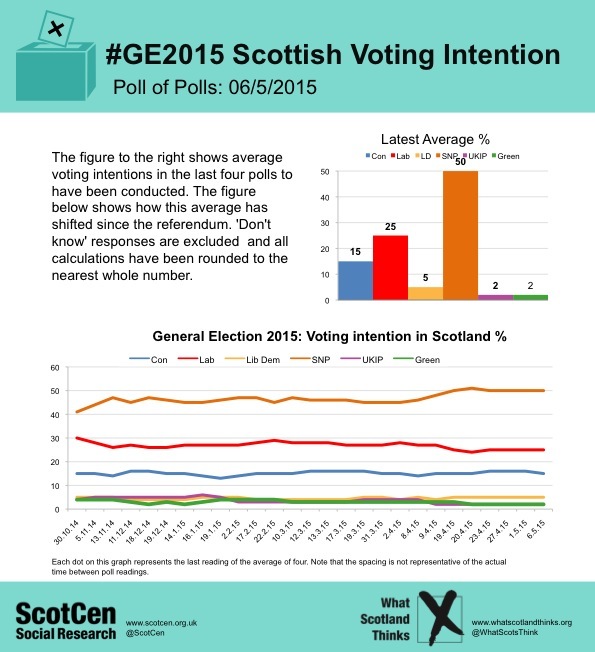 If the percentage of support was replicated throughout all Scotland's 59 UK parliamentary constituencies, the SNP would take 55 seats while Labour would be left with just three.
The Liberal Democrats would retain one of their 11 at present, while the Conservatives would lose their only seat and Ukip and the Greens would fail to win one.
If correct, it would represent an historic realignment of the political landscape north of the border.
In 2010, Labour won 42% of the vote in Scotland, the SNP 20%, the Liberal Democrats 19%, the Conservatives 17%, UKIP 1% and the Greens 1%.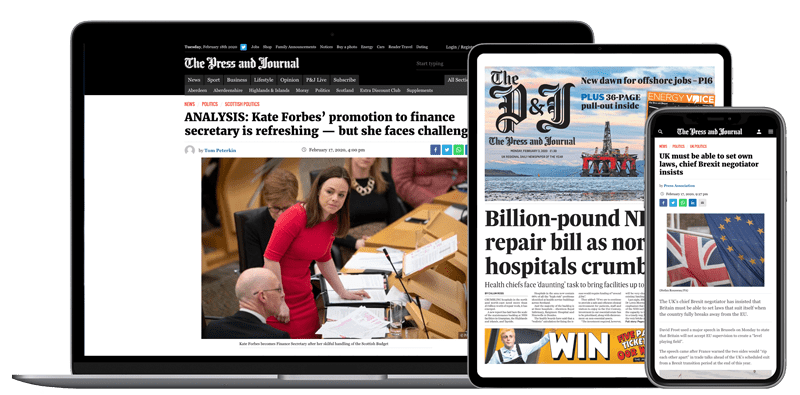 Help support quality local journalism … become a digital subscriber to The Press and Journal
For as little as £5.99 a month you can access all of our content, including Premium articles.
Subscribe