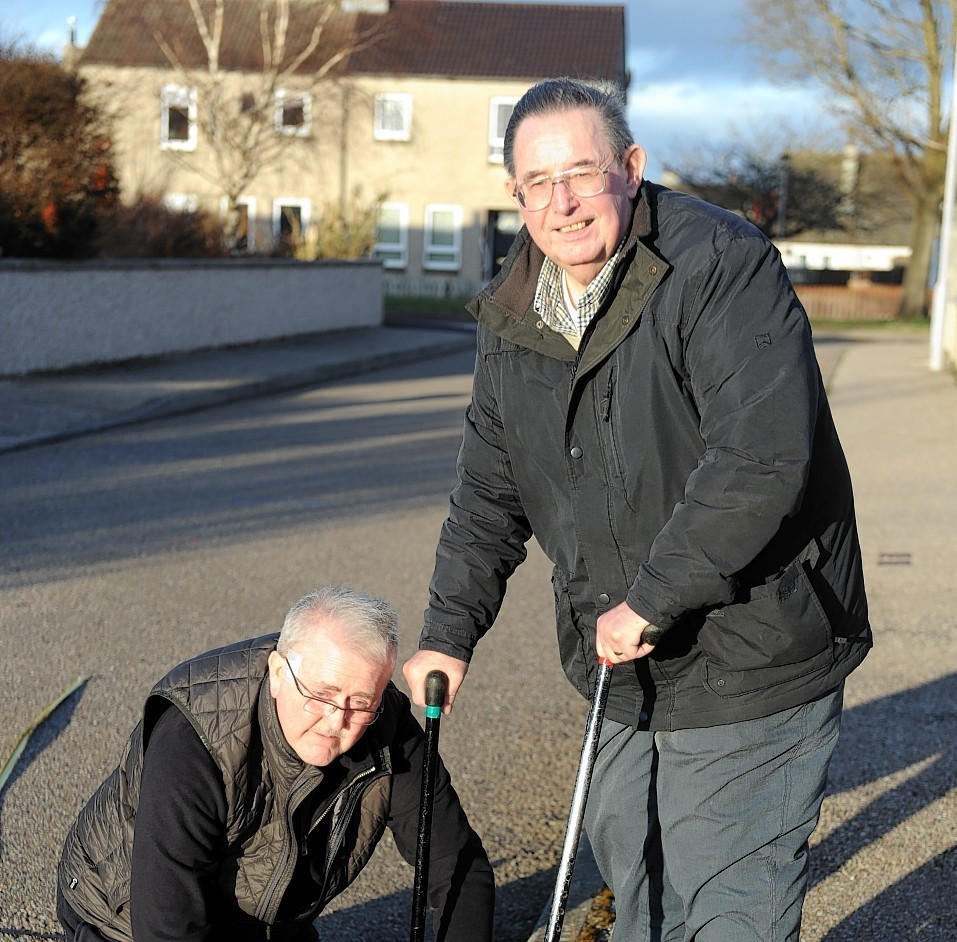 Moray Council officers have backed unpopular plans to site the road to a major housing development through residential cul-de-sacs.
Proposals were unveiled last year for a development of 278 homes at Sunbank in Lossiemouth, but a planned access route onto the town's Boyd Anderson Drive via Halliman Way and Fisher Place met with fierce local opposition.
However, members of the council's planning and regulatory services committee will be told later this month that the proposal is acceptable under official guidelines.
A report prepared by officers acknowledges the road plan received a "number of objections", but goes on: "The provision of a multi-use road or roads to Boyd Anderson Drive is consistent with Scottish Government policy on Designing Streets and Creating Places.
"The proposal should be retained to allow the developer the opportunity to explore options for connections with Boyd Anderson Drive, but the acceptability of any particular solution would be dependent on the outcome of the Transport Assessment."
The Stop the Boyd Anderson Drive (BAD) Access Group has fought developers Tulloch of Cummingston's road plan since it was first unveiled.
Group spokesman Robert Murdoch said: "Almost everyone in Lossiemouth is against this. We can't understand how those roads are expected to support such a major development, and we're obviously very disappointed at this report.
"It's important to the community that we continue to oppose these plans, and we're very much annoyed that some of the mitigation we've put forward appears not to have been considered by the council officer.
"The council has yet to address that Halliman Way is too small for an access road and we will be presenting our case before the planning committee."
Tulloch of Cumminston's proposal will go before the council's planning and regulatory services committee on Thursday, May 28.
The Elgin-based firm's managing director, John Tulloch, said: "It's nice to see we're nearing the point where we might get a decision on this.
"The report suggests the development is acceptable in terms of government policy, and I think the proposals we have put forward will be of real benefit to the town.
"We have introduced a number of traffic calming measures in the two cul-de-sacs to make sure that they can be used without any problems."