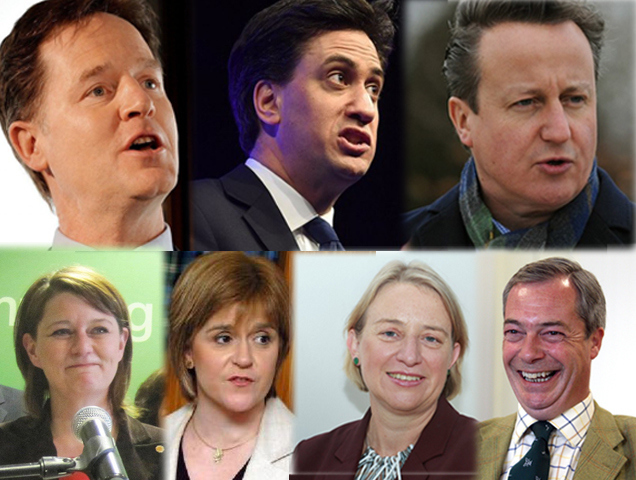 The exit polls are in and, if they are to believed, David Cameron will not need to make a trip to the job centre on Monday.
And the polls do not rule out the possibility that the Conservatives could return a majority.
Here's how Twitter reacted….
If the exit poll is correct I hope anybody who paid for an opinion poll has kept their receipt. #GE2015

— The Media Tweets (@TheMediaTweets) May 7, 2015
https://twitter.com/GeneralBoles/status/596423446902513664​
https://twitter.com/SohoGuy/status/596426374858088448
Going to be so many close constituencies that +/- 3% error on the exit polls could be huge. #GE2015

— Chris McLaren (@cmclaren180) May 7, 2015
"Compassion! Empathy! Caring for the less fortunate! You took one helluva beating!" #GE2015

— David Schneider (@davidschneider) May 7, 2015
The scene inside the Emirates Arena as the count process begins. #GE2015 #GLACount pic.twitter.com/TkAxDDmUSN

— Glasgow City Council (@GlasgowCC) May 7, 2015
YouGov 54-46 No poll not necessarily accurate. Based on sample of voters they spoke to days ago, 'not traditional exit poll', BBC admits

— Tim Wall (@timpeterwall) September 18, 2014
https://twitter.com/KTHopkins/status/596428008573001729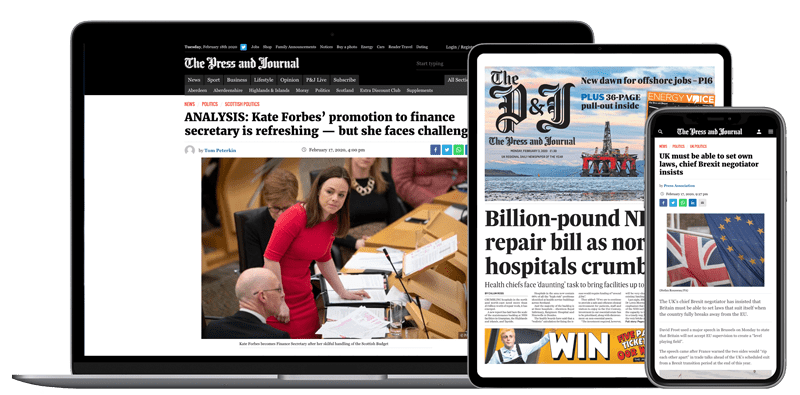 Help support quality local journalism … become a digital subscriber to The Press and Journal
For as little as £5.99 a month you can access all of our content, including Premium articles.
Subscribe