The Press and Journal Westminster correspondent Calum Ross believes Labour leader Ed Miliband could be writing his resignation letter following the shock exit poll released this evening which gave the Tories a comfortable lead.
Calum believes both Miliband and Liberal Democrat leader Nick Clegg are "finished" if the exit poll numbers are correct.
However, our Westminster expert described the SNP figures from the exit poll as "historic" and believes Scottish Labour leader Jim Murphy could be another man on his way out.
Calum will continue to bring you his views as the night develops.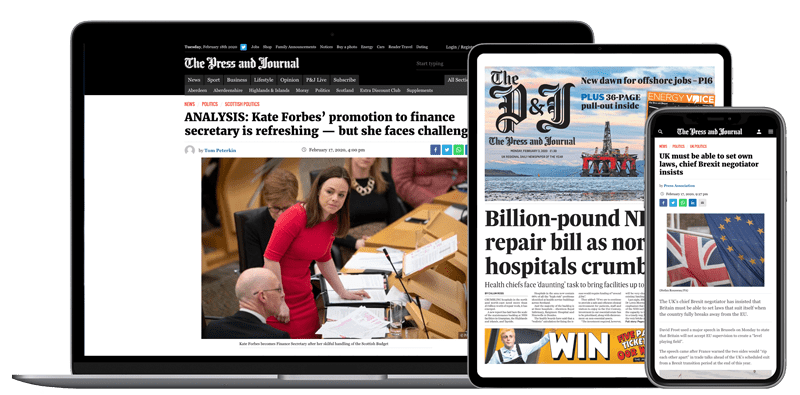 Help support quality local journalism … become a digital subscriber to The Press and Journal
For as little as £5.99 a month you can access all of our content, including Premium articles.
Subscribe