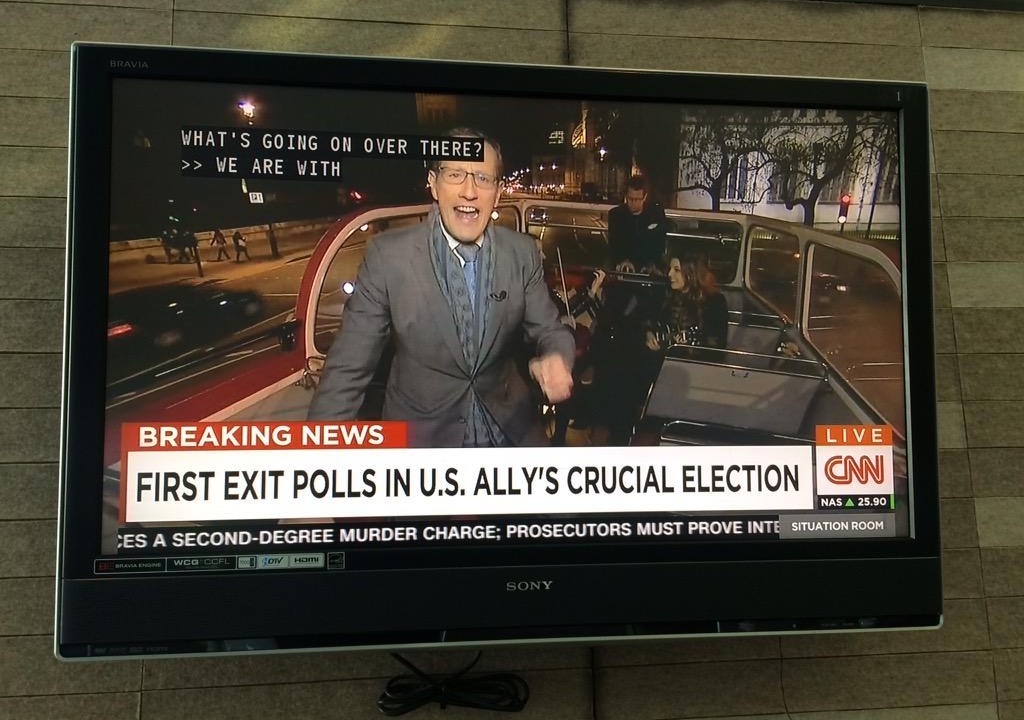 They call it the "special relationship", but according to a leading US news channel, the UK is just another "ally".
This picture, showing a CNN item on the UK election, has been shared hundreds of times on Twitter.
The chap on the TV certainly seems to be enjoying what's going on anyway.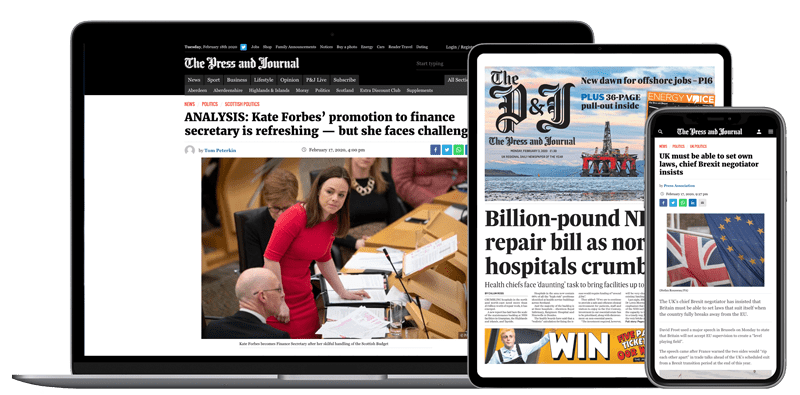 Help support quality local journalism … become a digital subscriber to The Press and Journal
For as little as £5.99 a month you can access all of our content, including Premium articles.
Subscribe