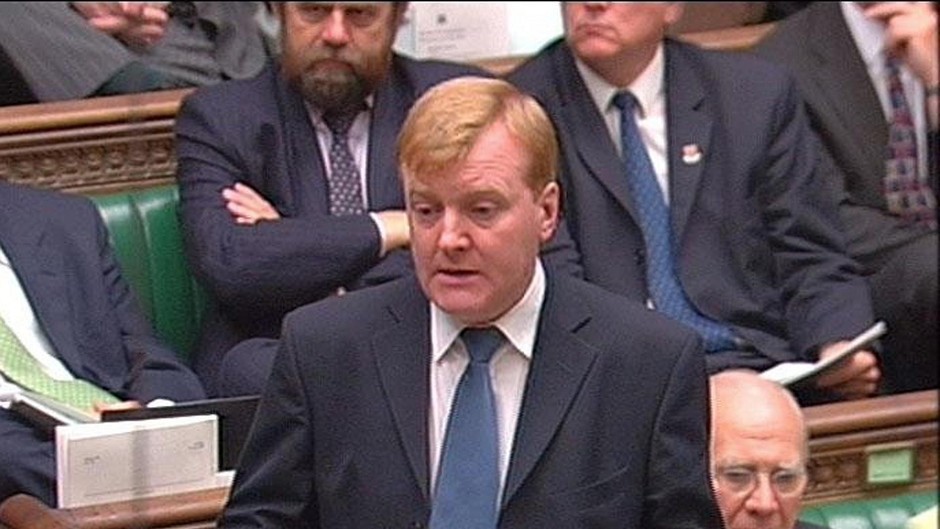 The SNP appear on course to defeat one of the Liberal Democrats biggest names in the Highlands.
Party sources are suggesting that Charles Kennedy is set to lose the Ross, Skye and Lochaber constituency to SNP challenger Ian Blackford.
Mr Kennedy, 55, has held the area since 1983 when he was elected as the youngest MP in the House of Commons.
SNP sources on the floor at the count say they are "very confident" that the seat will go to Skye-based Mr Blackford, a former treasurer of the party.