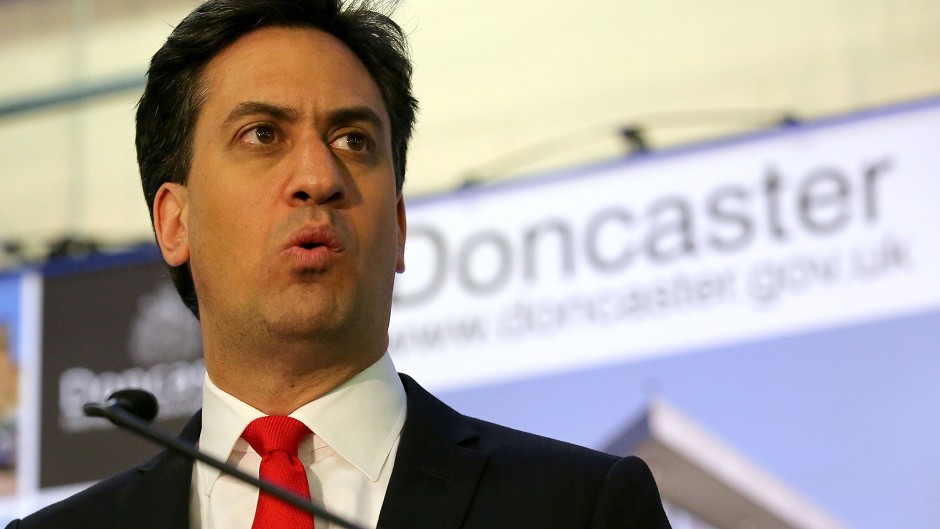 Labour leader Ed Miliband has stepped down after his party lost seats all across the country.
Labour lost a huge number of seats in England, but in the party's traditional stronghold in Scotland red constituencies have been all but wiped off the map, with the only Labour seat still held north of the border belonging to Ian Murray in Edinburgh South.
In total, Labour have lost a whopping 40 seats in Scotland, including the seat of Jim Murphy, the leader of Scottish Labour.
Other major Labour losses from this election include the shadow chancellor Ed Balls, as well as campaign chief Douglas Alexander
Mr Miliband, who took the Labour reins in 2010 in a heated competition for the role against his brother Dave, described the election as a "Very disappointing and difficult night".
Mr Miliband's possible successors include Andy Burnham, the shadow health secretary, Yvette Cooper, shadow home secretary, and Chuka Umunna, the shadow business secretary.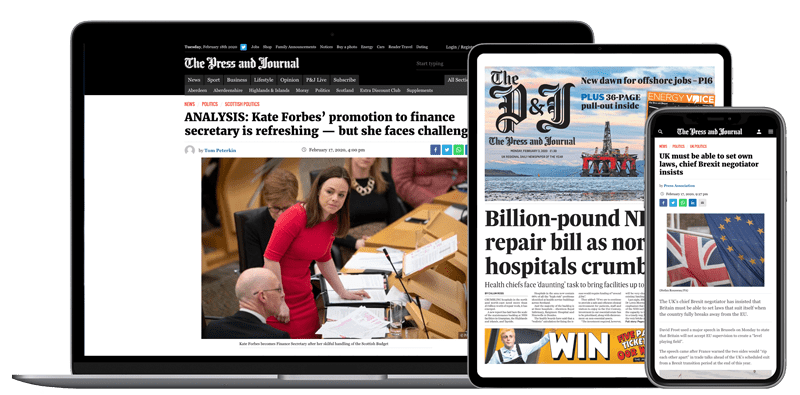 Help support quality local journalism … become a digital subscriber to The Press and Journal
For as little as £5.99 a month you can access all of our content, including Premium articles.
Subscribe