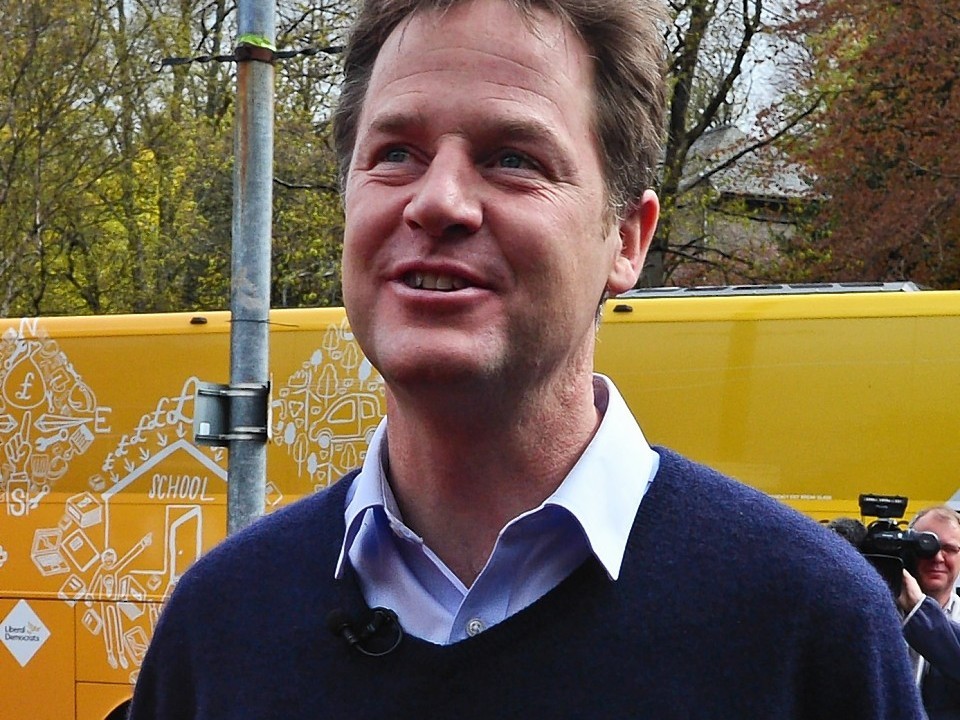 After a wipeout at the polls for his party, Liberal Democrat leader Nick Clegg has resigned.
After barely keeping his own seat in Sheffield Hallam with an extremely reduced majority, Mr Clegg announced that he has stepped down as the LibDem's leader.
Speaking earlier this morning at the results of the Sheffield Hallam count, Mr Clegg said: "It is now painfully clear this has been a cruel and punishing night for the Liberal Democrats.
"The election has profound implications for the country and for the Liberal Democrats.
"I will be seeking to make further remarks about the implications of this election, both for the country and for the party that I lead and for my position in the Liberal Democrats, when I make remarks to my colleagues in the Liberal Democrats later this morning when I return to Westminster."
His party has lost all but one seat in Scotland, as their Orkney and Shetland seat is still held by dputy leader Alistair Carmichael.
Lib Dems also lost a number of big players north of the border such as Danny Alexander, the chief secretary to the treasury, as well as Charles Kennedy, the former party leader, who lost his seat to the SNP in Ross, Skye and Lochaber.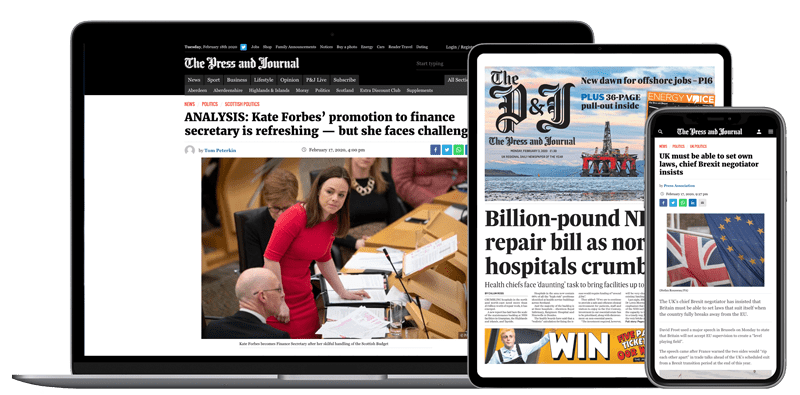 Help support quality local journalism … become a digital subscriber to The Press and Journal
For as little as £5.99 a month you can access all of our content, including Premium articles.
Subscribe