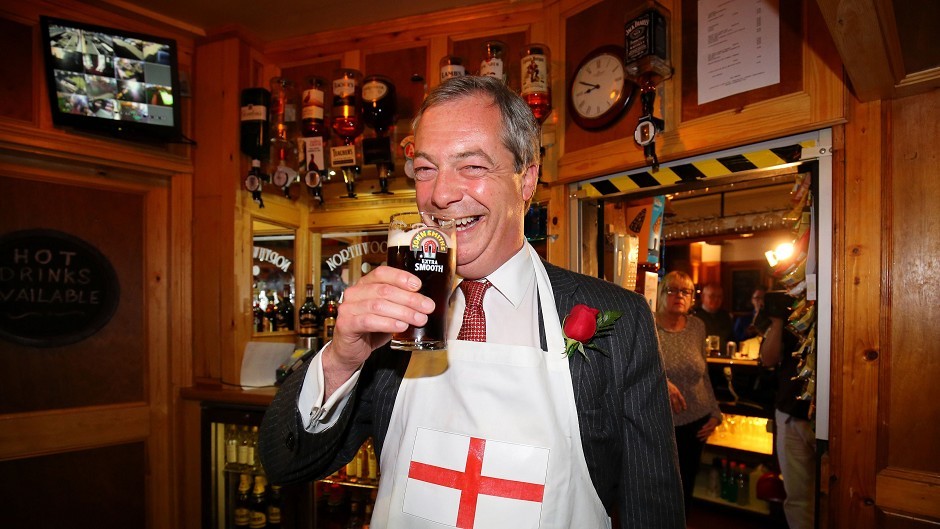 Nigel Farage has claimed that he is a "Man of his word", and has resigned from the role of UKIP leader after he lost his seat in South Thanet to Conservative candidate Craig MacKinlay.
Mr Farage finished second place with 16,026 votes to the Tory candidate who won more than 18,000.
Earlier this year Mr Farage said that he would resign if he lost his seat, and today said: "I am a man of my word, I don't break my word. So I shall be writing to the Ukip national executive in the next few minutes saying that I am standing down as leader of Ukip.
"I intend to take the summer off, enjoy myself a little bit not do very much politics at all.
"There will be a leadership election for the next leader of Ukip in September and I will consider over the course of this summer whether to put my name forward to do that job again."
Mr Farage hinted that Ukip deputy chairman Suzanne Evans would take on his role.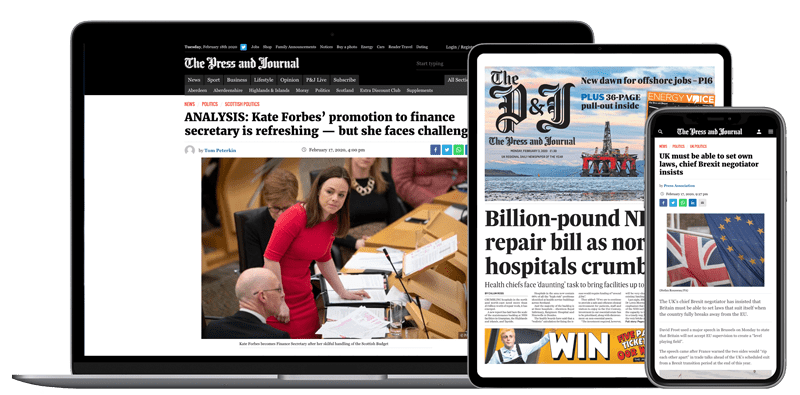 Help support quality local journalism … become a digital subscriber to The Press and Journal
For as little as £5.99 a month you can access all of our content, including Premium articles.
Subscribe