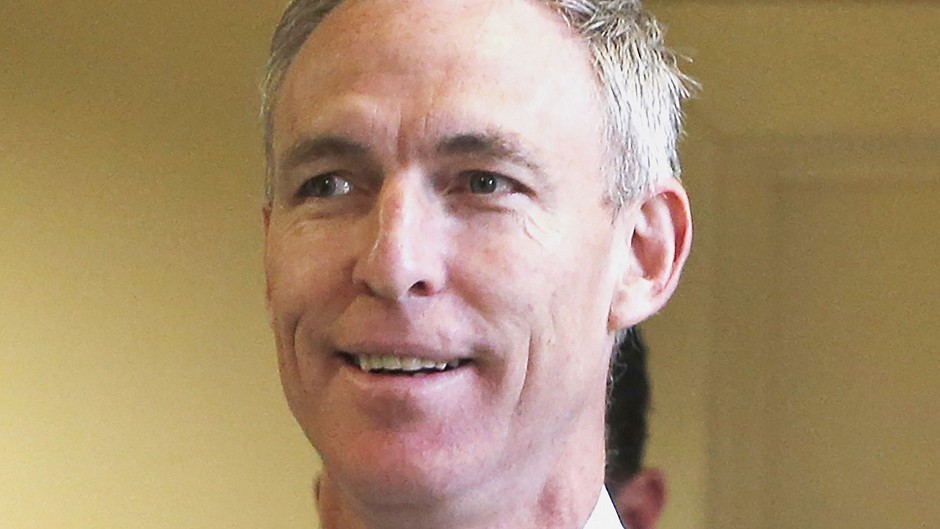 Jane Candlish
The train drivers' union Aslef has called for Jim Murphy to resign as leader of the Scottish Labour Party.
The demand was made after Mr Murphy said he would not step down despite presiding over Labour's worst ever general election result in Scotland.
The party has just one MP north of the border after its vote collapsed.
Mr Murphy himself lost his seat but said he planned to rebuild the party in the run-up to next year's Scottish Parliament elections.
But Kevin Lindsay, Aslef's organiser in Scotland, said: "Jim Murphy has just presided over the worst election defeat in the history of the Scottish Labour Party. He has to go – and he has to go now.
"Ed Miliband, Harriet Harman, Nick Clegg, and even Nigel Farage have all stood down, accepting responsibility for, and the consequences of, defeat for their parties at the polls.
It is, therefore, quite clear to most of us in the Scottish Labour Party what the right thing is for Jim Murphy to do.
"Ironically, those four are still parliamentarians. Jim Murphy isn't.
"His position is untenable. What he does not appear to understand is that, with being leader, comes responsibility.
"Now Jim Murphy's moral judgment is being questioned by the Scottish people as he tries desperately to cling on."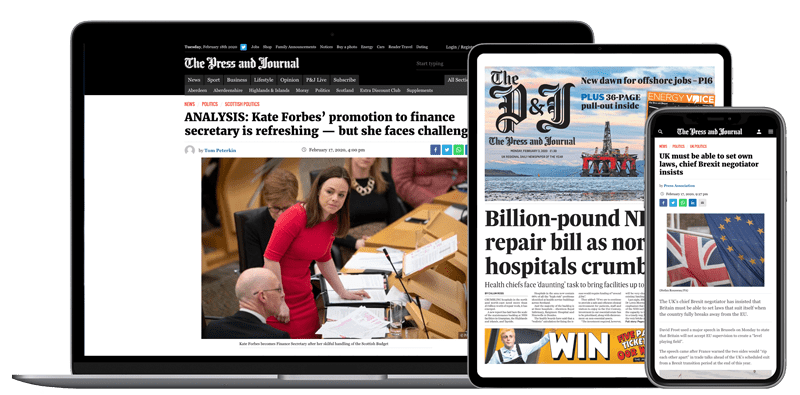 Help support quality local journalism … become a digital subscriber to The Press and Journal
For as little as £5.99 a month you can access all of our content, including Premium articles.
Subscribe