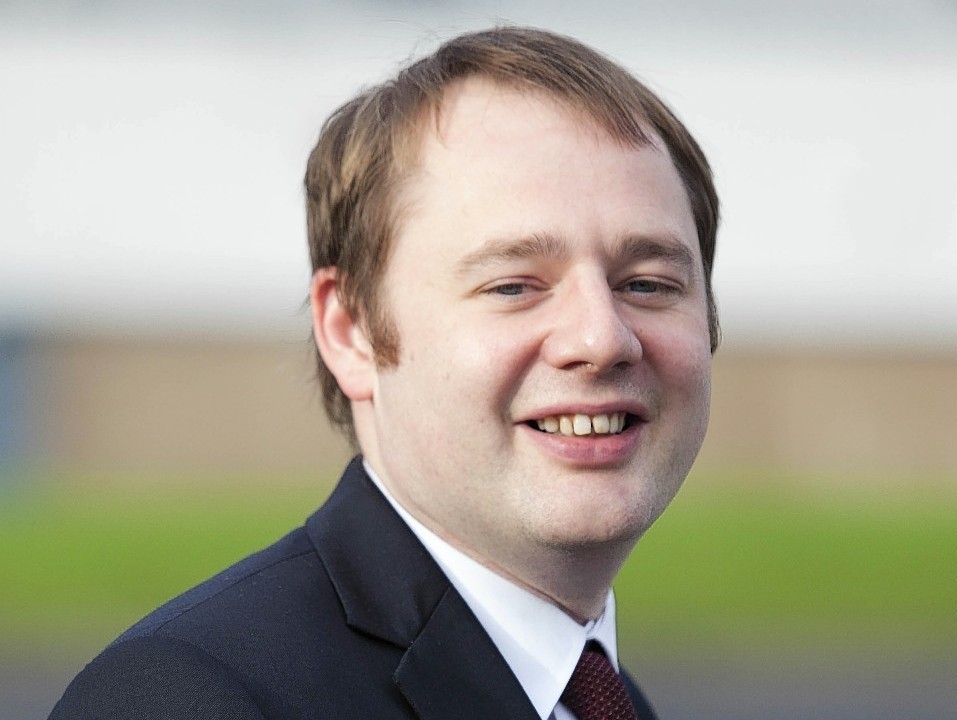 A north-east MSP who failed to win a seat at Westminster has insisted it would be "quite wrong" to solely blame the leaders of Scottish Labour for the party's devastating defeat.
Richard Baker said he was in favour of Jim Murphy, who lost his East Renfrewshire seat last week, and his deputy Kezia Dugdale MSP continuing to lead the party in the run up to the Holyrood election next year.
The MSP, who failed to win the Aberdeen North constituency last week said he was confident that the public would give Labour, which lost all but one of its seats, a "new hearing".
Mr Baker claimed many voters would "baulk" at the idea of Scotland effectively becoming a one-party state.
Asked whether he backed Mr Murphy and Ms Dugdale, he said: "It would be quite wrong to lay the blame for this defeat on any one individual.
"Jim has been quite clear he feels he can continue to lead the group and as long as he has its confidence that is what he will continue to do."
Mr Baker admitted that Labour did not communicate its social justice agenda effectively enough but he lost Aberdeen North because "we were in the midst of a massive swing against Labour across the country".
"This was a political event which hit our party in a way that is rarely seen in politics," he said.
"David Cameron raising the SNP like a bogey man image in the rest of the UK helped the Tories in England and caused some resentment in Scotland from which the SNP benefited from.
"Both the Tory and SNP strategies contributed to our struggles – that dynamic was far more important than any failings or gaffes in Labour's campaign in Scotland."
Mr Baker insisted that Labour would regroup and learn lessons from the general election result which saw the SNP winning 56 of Scotland's 59 seats.
"The biggest question for Labour in the way we campaign is why did we lose people who voted for us previously and voted No in the referendum but now voted SNP," he added.
"We did not get our message across to them effectively enough.
"I hope that we can speak to people, who do not want independence and share values of social justice, at the next election – the real task is to show we are worthy of their support."