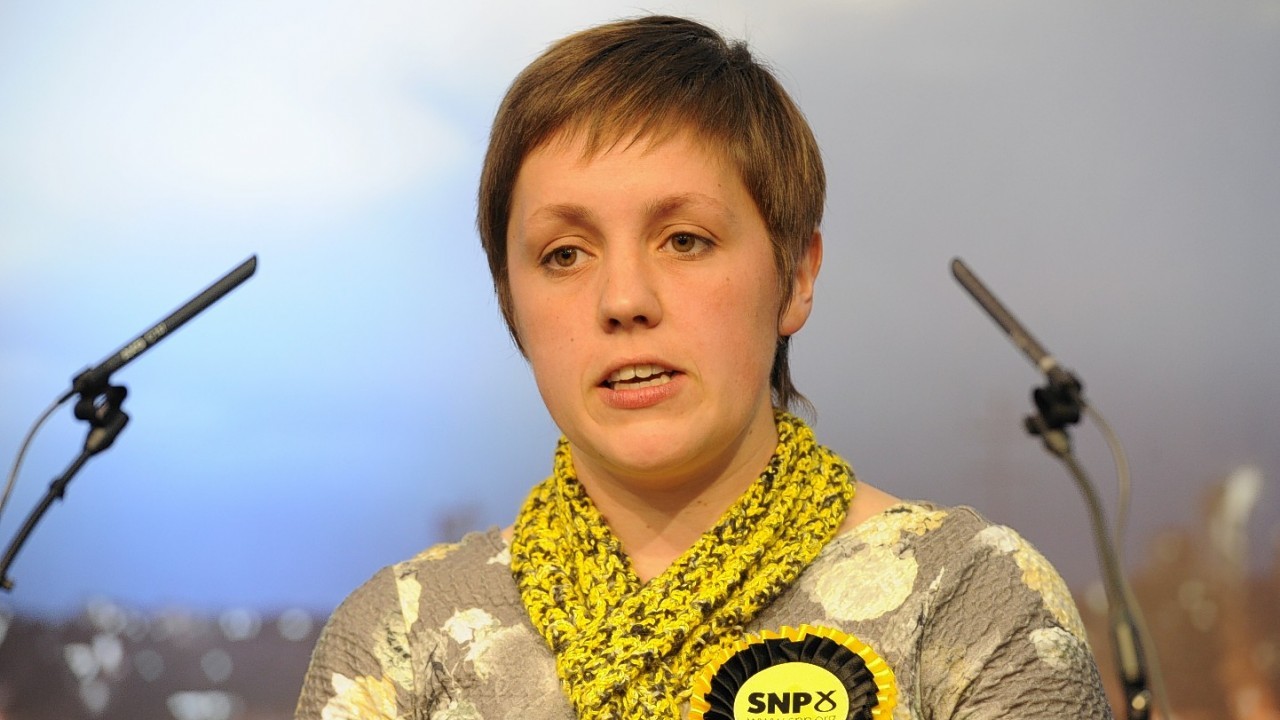 Newly elected SNP MP Kirsty Blackman has insisted that Labour's poor stewardship of Aberdeen City Council had contributed to her success at the ballot box.
The new representative for Aberdeen North claimed there was "huge dissatisfaction" over the way the local authority is run.
Ms Blackman, who won the once safe Labour seat with a 13,000 majority, said the previous Conservative\Liberal Democrat UK Government's polices on austerity and the bedroom tax were also factors in her win.
North-east Labour MSP Richard Baker, who stood against the former SNP councillor, strongly rejected the claim about his party's performance in Aberdeen given the national scale of the SNP's victory.
Ms Blackman said: "Obviously there was a huge national swing to the SNP and folk that I spoke to think the Scottish Government is doing a pretty good job.
"And they really are angry about austerity and the bedroom tax."
Ms Blackman claimed she only encountered a "handful of people" on the campaign trail who said they were voting Lib Dem.
"On the doorsteps, many people brought up local issues," she added.
"There is a huge dissatisfaction locally with the council administration.
"People feel the council and the councillors do not listen."
Mr Baker said he hoped the SNP would work hard at Westminster and put their constituents first.
"But we should be under no illusions that if Alex Salmond branded Labour MPs during a majority Tory government the feeble 50 then SNP MPs are fundamentally in the exact same position," he added.