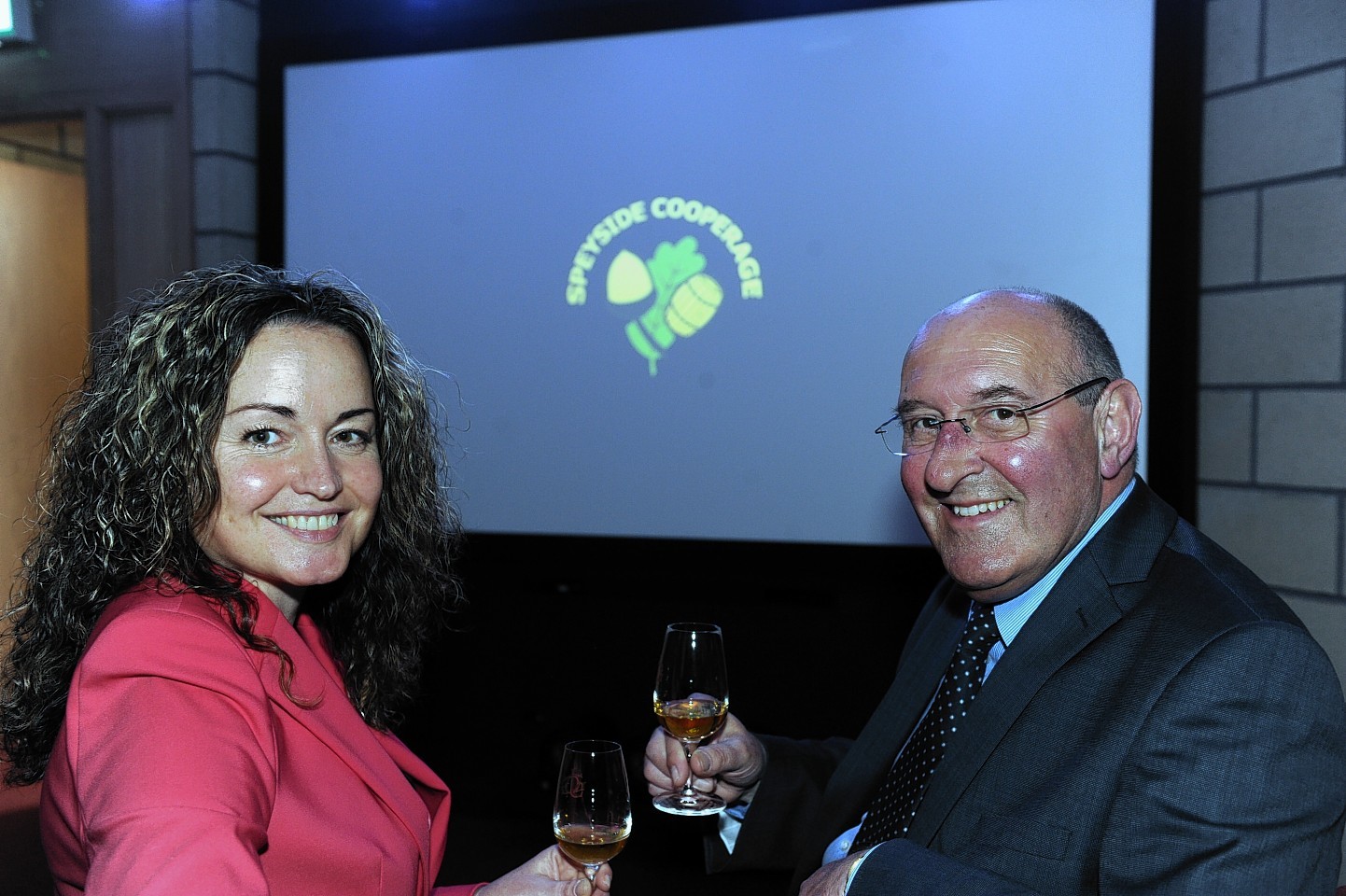 The UK's only working cooperage launched a "sensory cinema" at its Speyside base yesterday with a showing of the debut film from a Moray production company.
Local business leaders gathered at the Speyside Cooperage in Craigellachie to take in the production by fledgling filmmakers Morscot Media.
Morscot Media's business development manager Mike Mulholland said: "Our film about the cooperage was very well received, and it will be shown to tourists in the visitor centre's screening room all through the day during the season.
"As people watch the film the room fills with a smoky substance at appropriate times, and heats up or cools down depending on what is being depicted.
"The short movie really expounds upon the effect the cask has on the quality of the whisky inside."
Representatives from Walkers Shortbread and a number of neighbouring distilleries attended the screening and several spoke to the local media group about the possibility of making films about their businesses.
Film producer Anna McPherson added: "We're really privileged to have met with some of the global brands in the area, and we're hoping we can work with them soon."
Speyside cooperage started production in 1947 and welcomes thousands of visitors every year.