 A new initiative will help patients in the remotest parts of the Islands access medical treatment.
NHS Highland has been granted £1.5million to help it modernise the way it delivers services across the region.
As part of this modernisation, the health board is already trialling an innovative new appointments system with patients in the Small Isles of Eigg, Mugg, Canna and Rum.
Under the new system, GPs from Skye visit the isles, backed by community-based rural health and social support care workers and telephone and video link consultations.
Now, there is a chartered boat to the isles and a new headquarters on Rum – Victorian country manor, Kinloch Castle.
Visiting doctors are met off the boat by a chauffered buggy, as cars are not allowed on the island, which is owned by Scottish Natural Heritage.
One of the visiting doctors is Dr Geoff Boyes, who moved from Hampshire to Skye earlier this year.
Dr Boyes helps Broadford GP Angus Venters provide cover for the isles.
The 58-year-old said: "It's definitely different, that is one of the things that attracted me."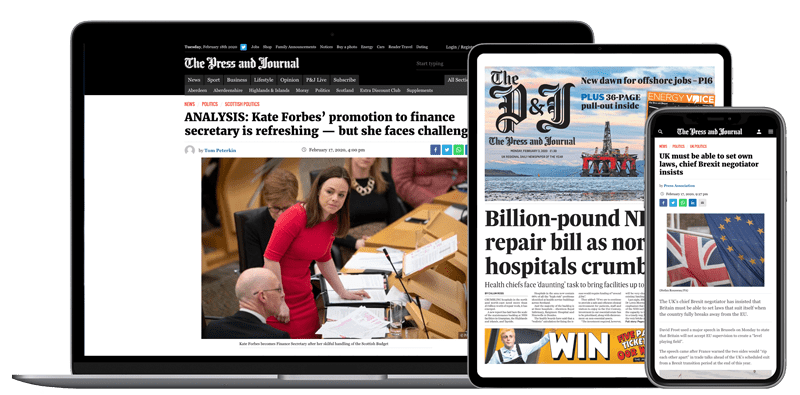 Help support quality local journalism … become a digital subscriber to The Press and Journal
For as little as £5.99 a month you can access all of our content, including Premium articles.
Subscribe