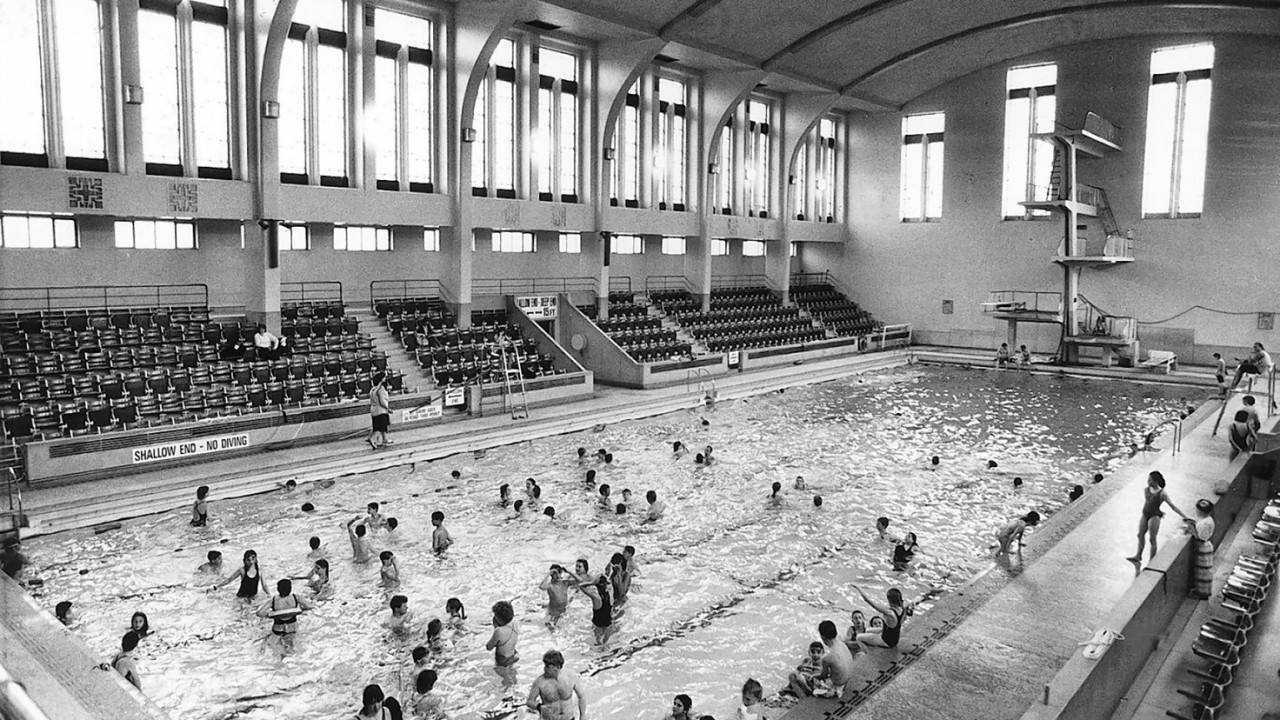 The Bon Accord Baths in Aberdeen first opened 75 years ago.
Construction on the iconic swimming pool began in 1936 and the art-deco building was finally available for public use on August 30, 1940.
Holding more than a million litres of water with one of the deepest "deep ends" in Scotland, it was, at the time of opening, thought to be unlike anything outside of London.
The venue would close annually for repairs, but in March 2008 the what was then known as the Uptown Baths closed its doors for good.
It was placed on the market earlier this year and numerous campaigns were led to restore the building to its former glory – as some of these old pictures depict.
1) March 31, 2008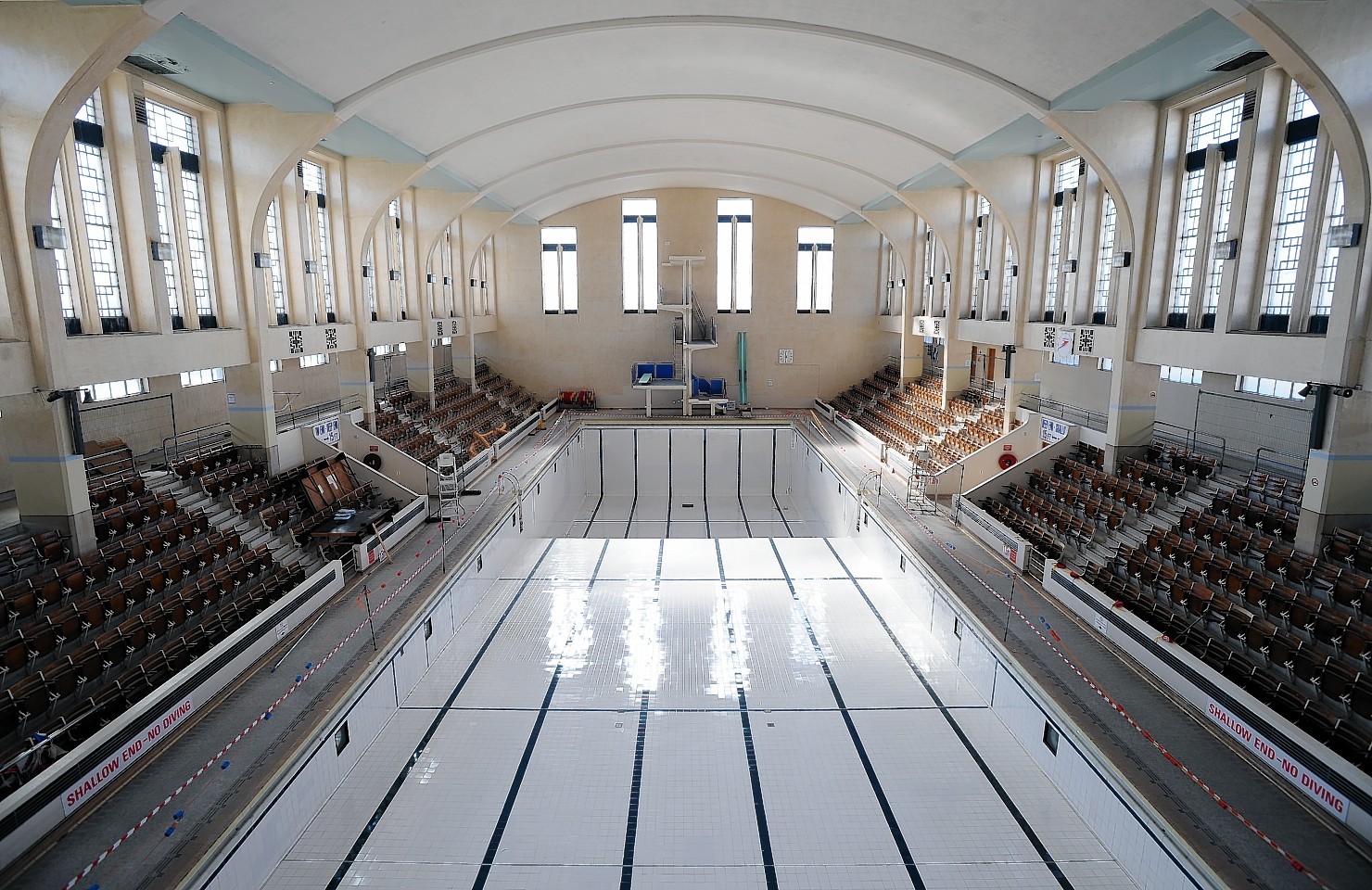 An empty pool and spectator seats on the day before the baths closed doors for good.
2) October 27, 1992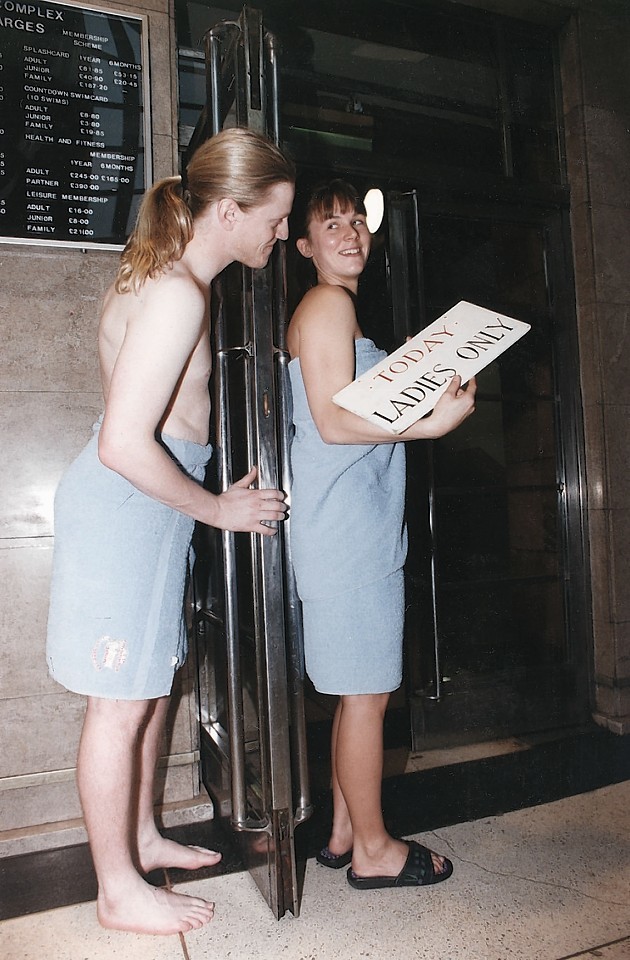 Lifeguards Gwyneth Morgan and Ian Wordsworth helped to launch women-only days at the pool in 1992.
3) July 13, 1994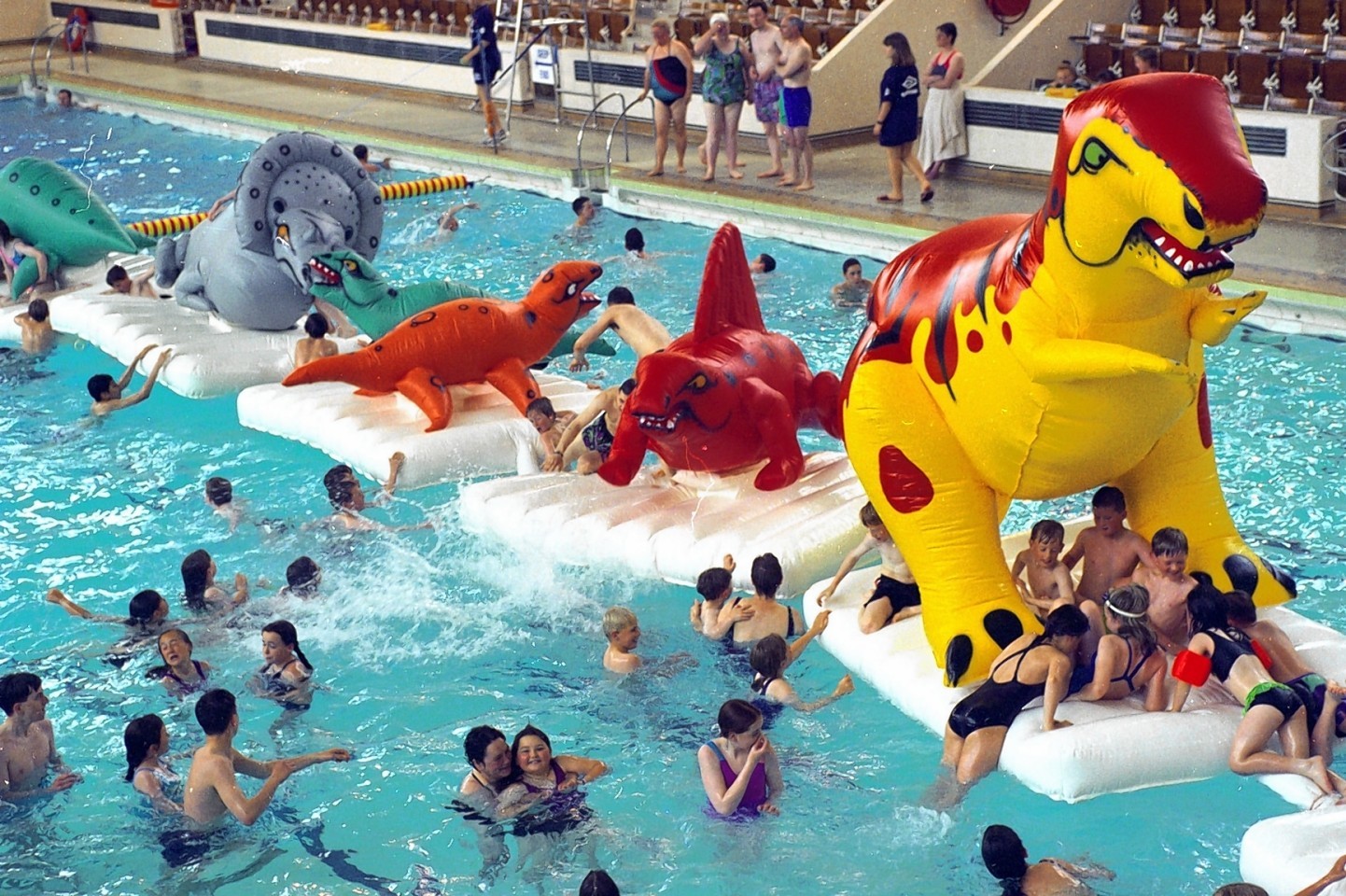 Dino-mania arrived with a huge splash at Aberdeen's Bon-Accord Baths in July 1994 – the Jurassic Park-style inflatable featuring seven dinosaurs proved a huge hit with youngsters.
4) February 17, 1971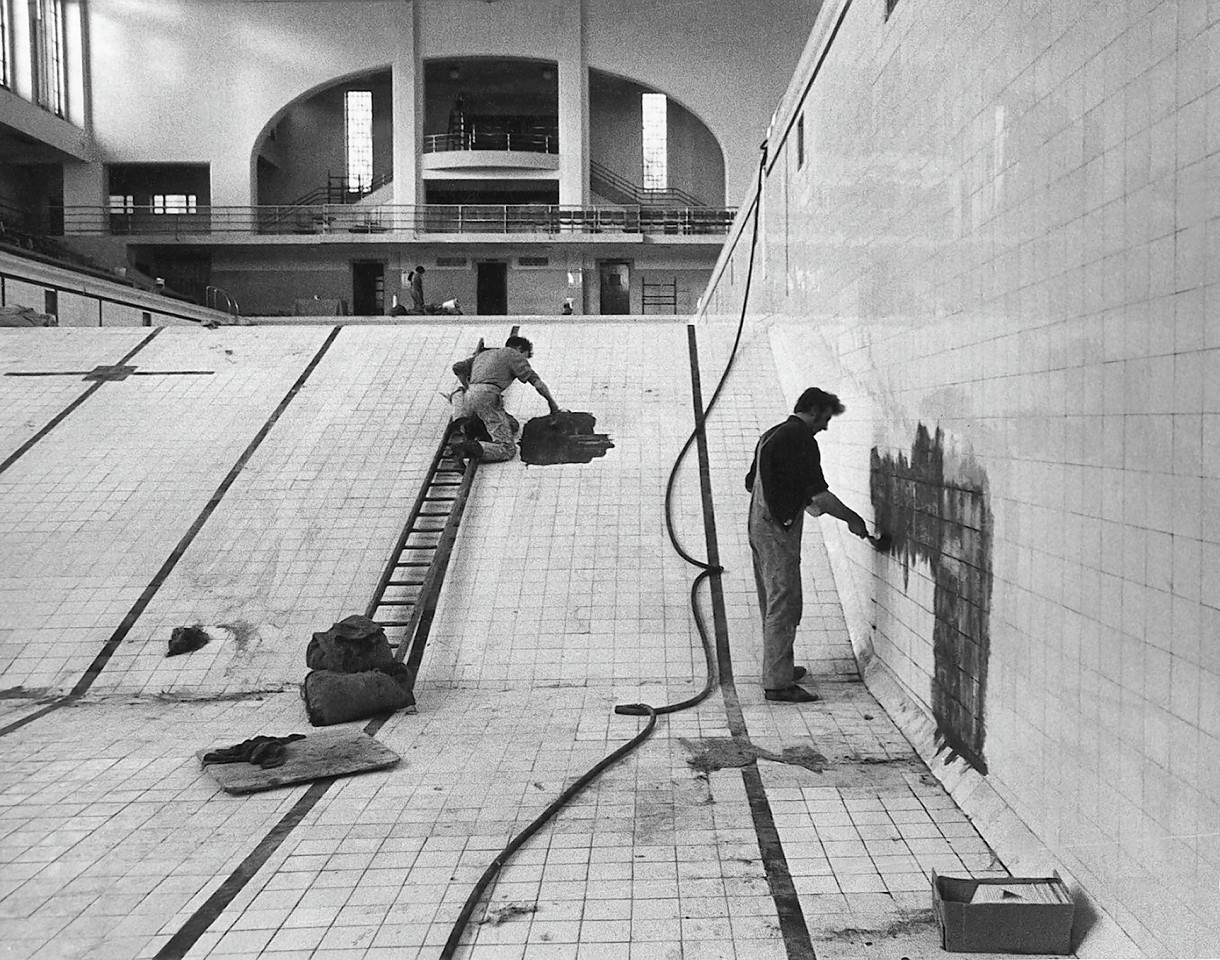 Tile fixers work on the deep end during the annual clean-up at the pool.
5) March 29, 2008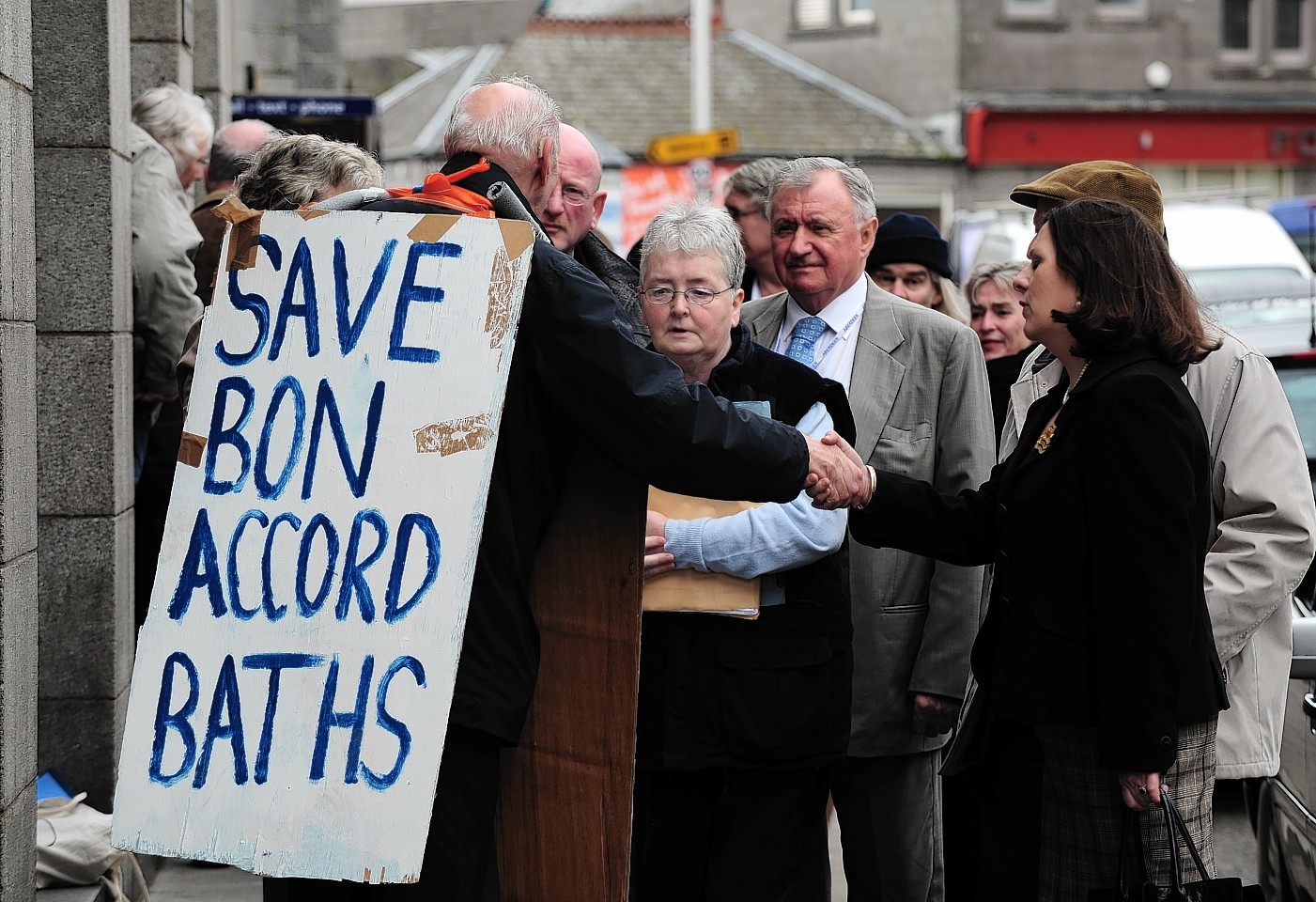 George Pettifer hands over the petition he has gathered against the closure of Bon Accord Baths in 2008.
6) January 30, 1986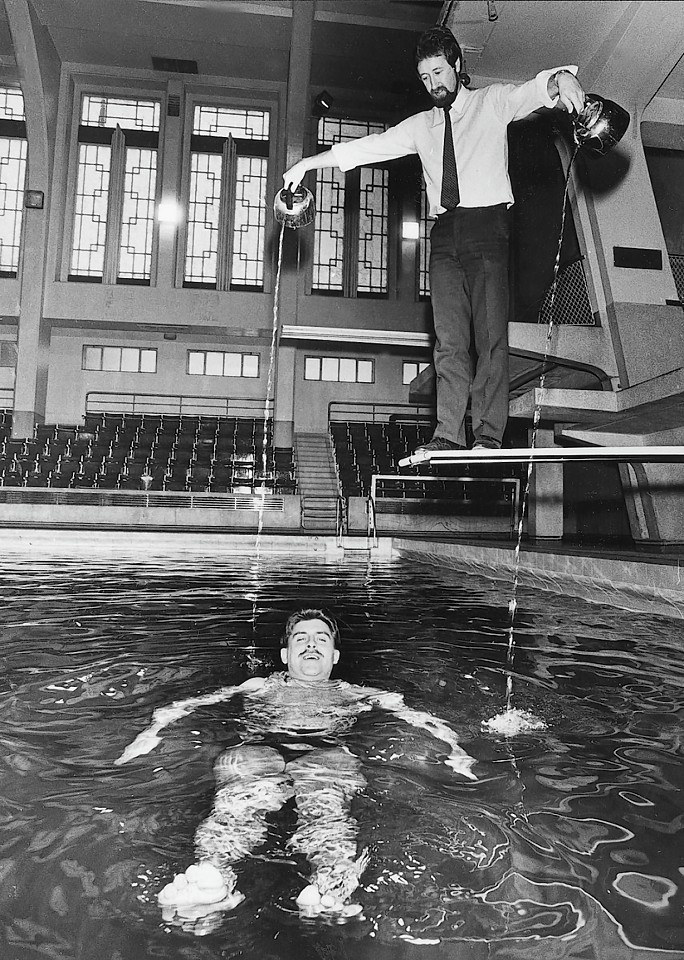 Assistant manager Mike Munro uses kettles to raise the water temperature as manager Tom McNeill takes a dip in the '80s.
7) October 17, 1990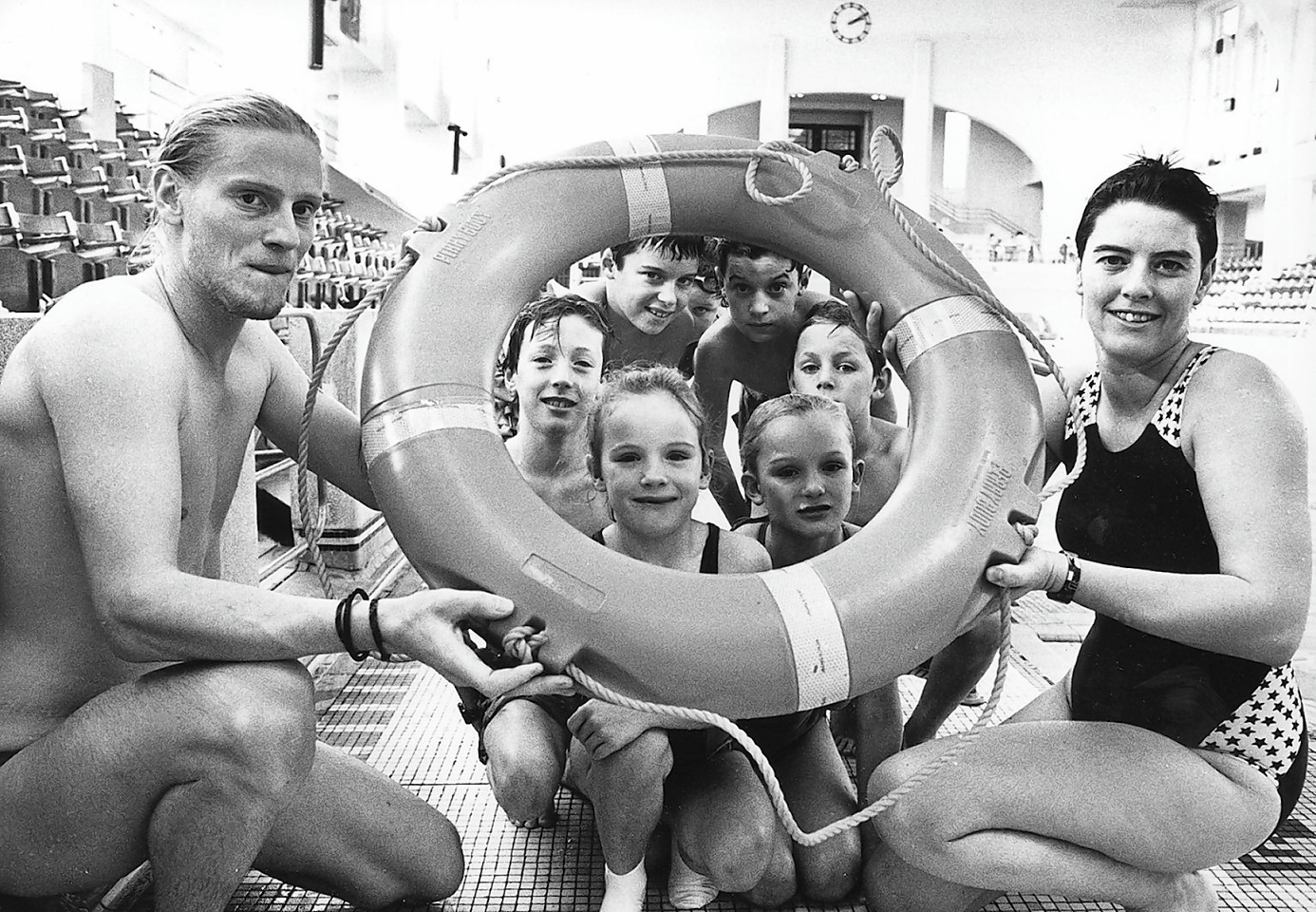 A lifesaving class offered as part of the pool's 50th anniversary celebrations in 1990.
8) May 15, 1987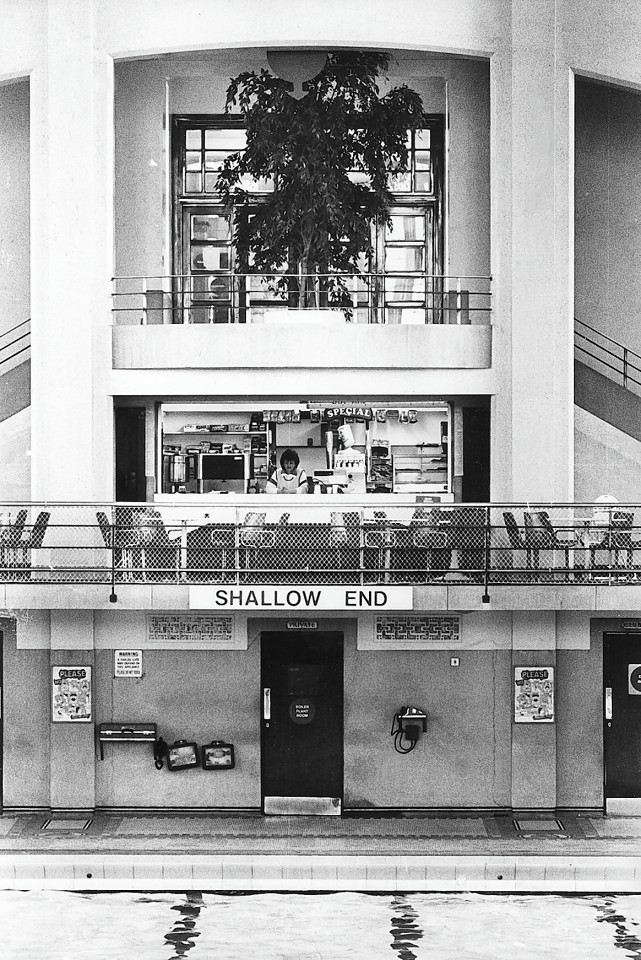 A tree, nicknamed Benji, takes pride of place in the baths cafe after being moved from Duthie Park.
9) June 26, 2000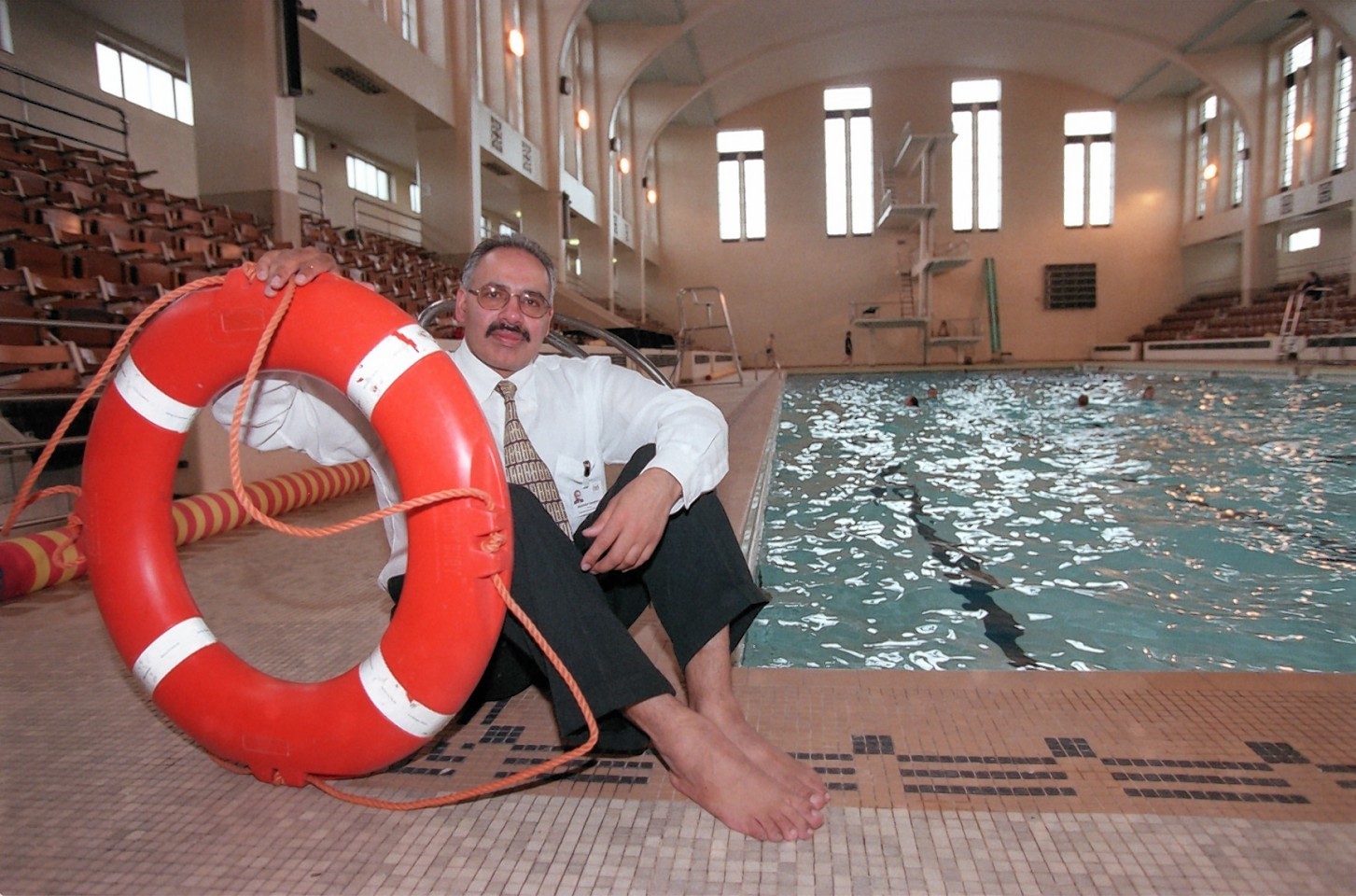 Mr Singh Sanghera from Bon Accord Baths who was awarded the 'Service Medal' in recognition of his services to the 'Lifesavers' The Royal Life Saving Society UK.
10) February 27, 2007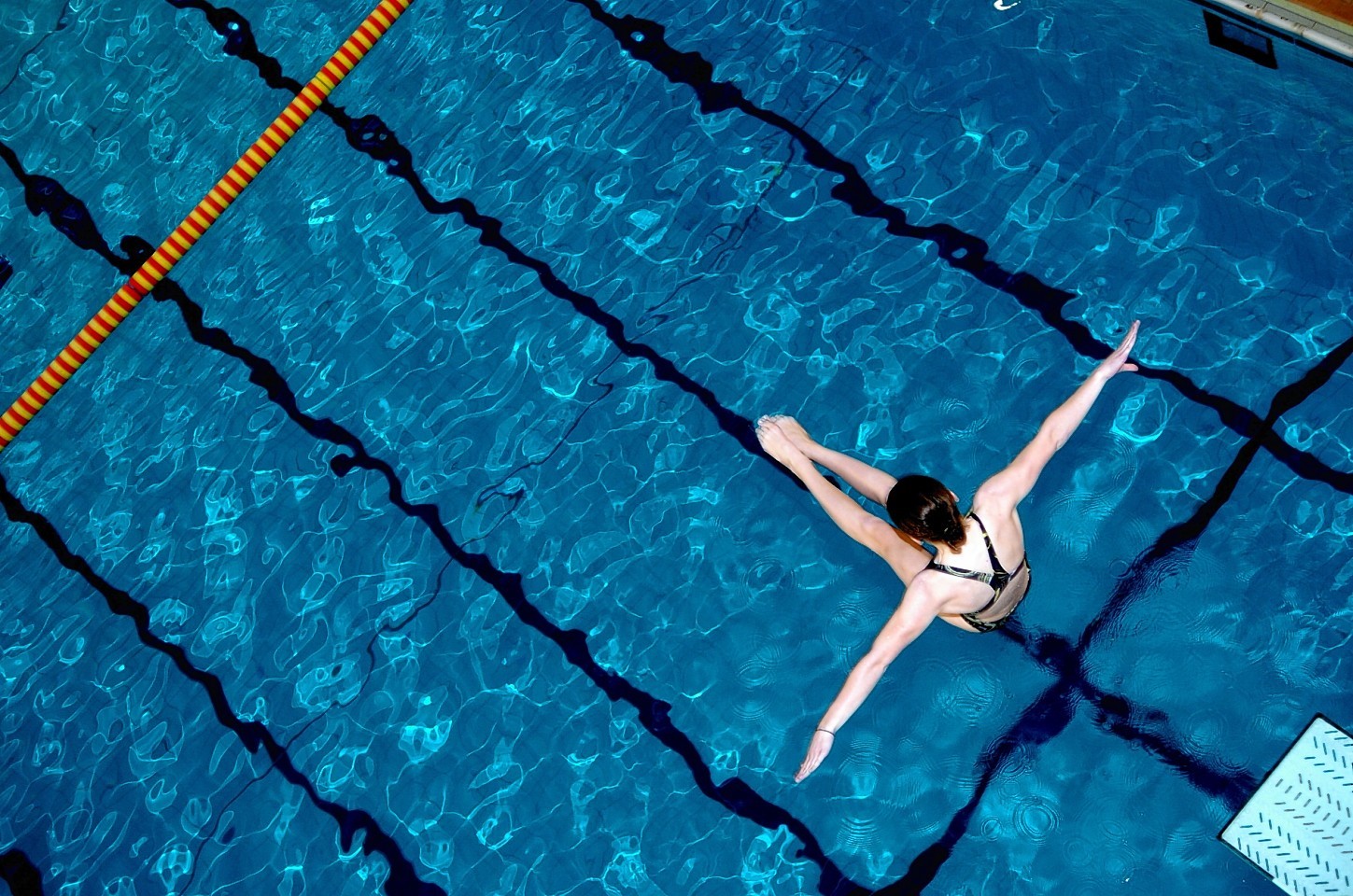 Members of the Aberdeen diving club at Bon Accord Baths in Aberdeen. This picture shows 14-year-old Amy Kay in action.
11) April 6, 2015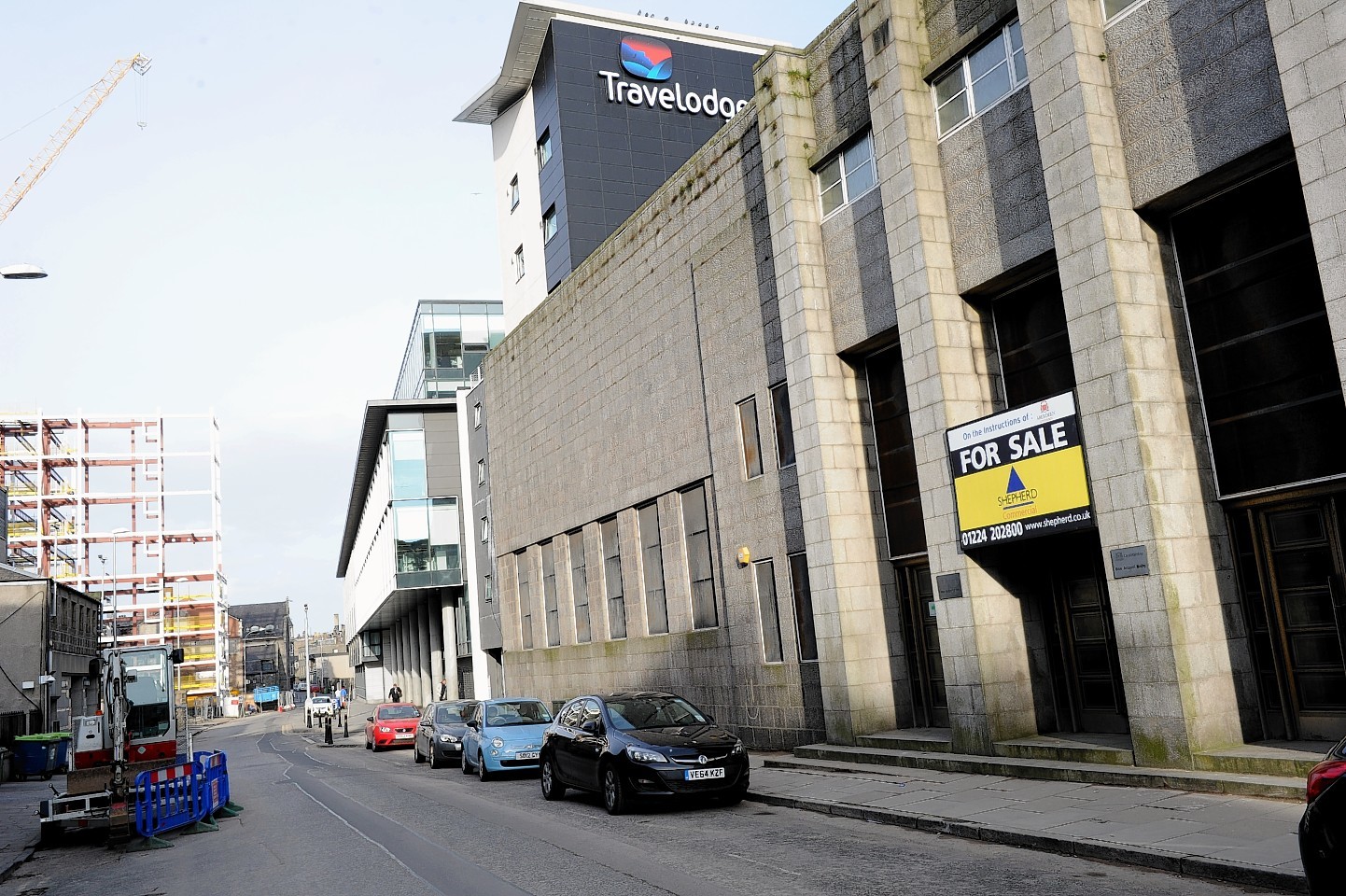 The Bon Accord Baths in Justice Mill Lane, Aberdeen are up for sale.