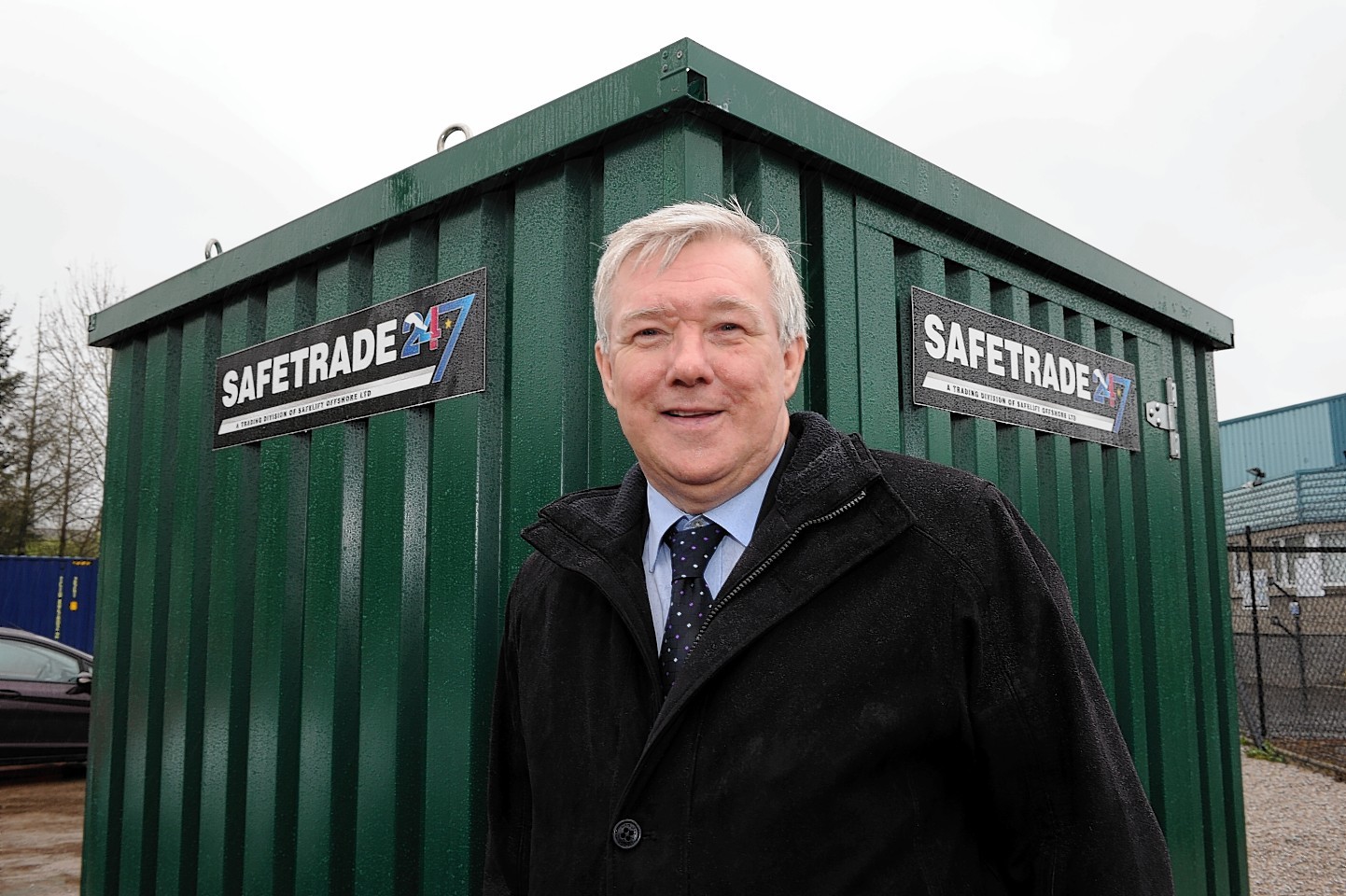 Donations made to an Aberdeenshire cancer charity shop have been given some special protection following a series of break-ins.
Thieves targeted the old storage shed at the Clan Cancer Support shop in Ballater, in April, tossing its stock onto the banks of the River Dee.
After hearing of the callous act, Bill Cheyne – commercial development manager of Inverurie-based Safetrade 24/7 – stepped in and offered up a new secure storage unit that could deter future break-ins.
Clan's shed had been targetted several times by thieves and vandals, however the new and more secure replacement is double-locked and would require brute force to break into.
A team from workshop equipment supplier Safetrade, including Mr Cheyne, constructed the new shed yesterday – all for free.
It will house clothes, glassware and other items that the store sells to pay for free help and advice for cancer patients and their families.
Yesterday Gemma Powell, Clan's Aberdeenshire area service coordinator, said: "We are delighted with it. We're delighted with how generous Safetrade have been. It is great, it is bigger, it is better shape and size and all around better for us.
"The last shed we had wasn't quite big enough. It had out-grown because the shop has – happily – got busier and we have needed more storage space. It is bigger, safer, more secure.
"It is double-locked, it is really secure and it is made of metal."
She said the storage unit had been broken into around seven times in the past three years.
The shop's manager, Alison Hodgetts, said: "It is really a perfect structure, it is solid and it will really do the job. We have had a lot of customers come in and say 'what a shame that people can do these things'.
"We had boxes with china in them and they (the thieves) just took them and shook them."
Mr Cheyne said: "We wanted to help the charity because as we said before cancer touches everybody and the business wanted to do something to help the charity in anyway they could.
"The store is secure, a lot better than the one they had, hopefully it will stand up. We have never heard of any of them being broken into."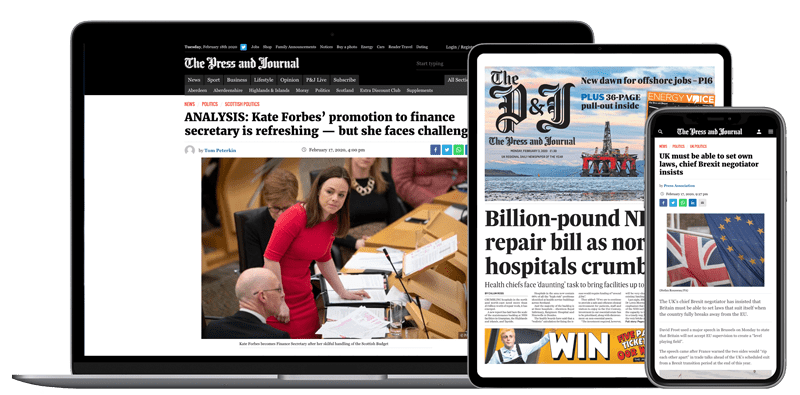 Help support quality local journalism … become a digital subscriber to The Press and Journal
For as little as £5.99 a month you can access all of our content, including Premium articles.
Subscribe