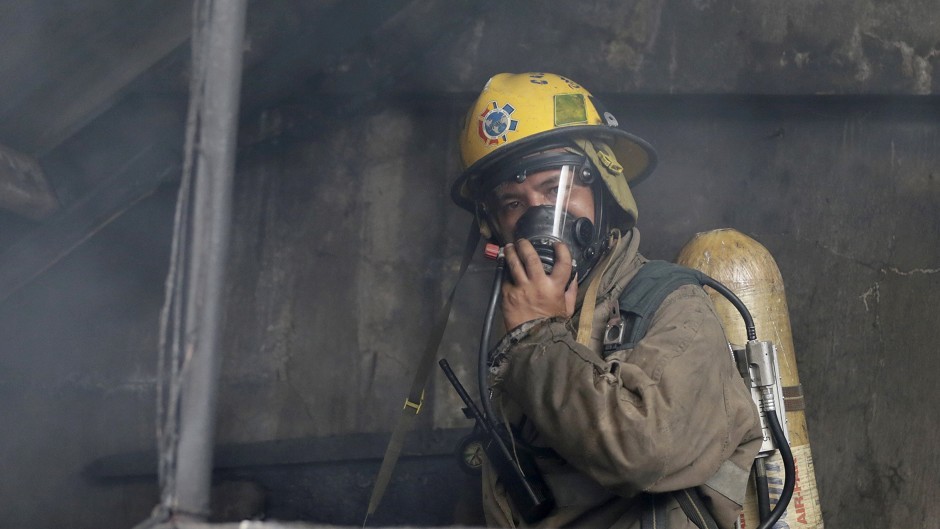 The fire service in the north east has been praised for its pioneering approach to responding to medical emergencies.
The work by the old Grampian Fire and Rescue Service – which has now been replaced by a single Scotland-wide service – is to be used as a potential model for the rest of the country.
For a number of years, firefighters and ambulance crews in the north east have had a combined medical response team to meet the challenges of covering a large rural area.
It led to fire staff being trained in emergency first aid, such as CPR, with work also done on mapping the need for defibrillators and placing the heart-start kit in useful locations.
A report by public spending watchdogs Audit Scotland found that the new Scottish Fire and Rescue Service had adopted a number of schemes first put in place by the former Grampian service.
The report said: "The SFRS inherited a memorandum of understanding from Grampian Fire and Rescue Service which allowed a combined medical response scheme to be established in the north-east of Scotland.
"Two of these schemes, in Maud and Braemar, were established. The SFRS has begun discussions with the Scottish Ambulance Service to explore whether there are opportunities for improved cooperation and joint working across the whole of Scotland."
The audit also said since the SFRS was first firmed in April 2013, the organisation has been managed efficiently, but that a long-term financial plan was needed given the potential for funding cuts.
The watchdog said the service could be faced with a funding gap of £42.7 million by 2019.
Caroline Gardner, auditor general for Scotland said: ""It's now crucial that the service agrees this strategy, and supporting plans, to show how it will close the funding gap and achieve savings by 2019, 2020 and beyond."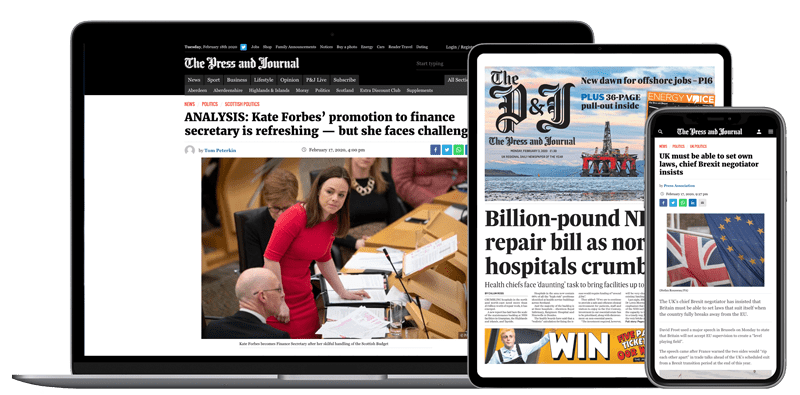 Help support quality local journalism … become a digital subscriber to The Press and Journal
For as little as £5.99 a month you can access all of our content, including Premium articles.
Subscribe