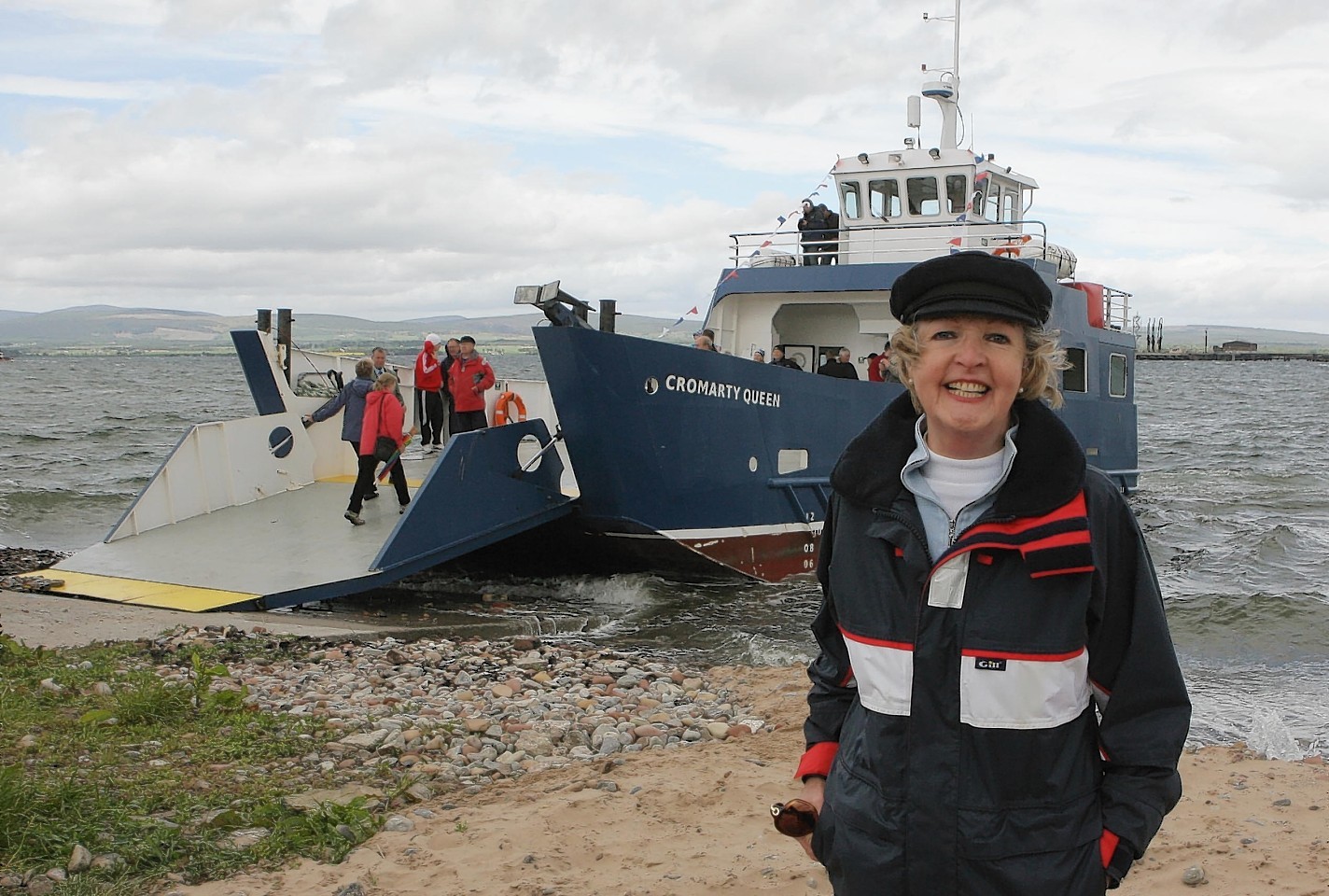 A ferry plying one of the shortest crossings in the UK has had to cancel its summer programme, disappointing thousands of tourists.
The Cromarty Ferry cannot run between the Black Isle village and Nigg because it its berth at Cromarty Harbour is unsuitable for use.
With no alternative is available, the operator of the Cromarty Queen, has been forced to pull out of a contract with Highland Council.
Tom Henderson, managing director of Cromarty Ferry Company, said: "We had recently been told by the harbour trust that we were unable to use the ferry's normal summer berth because it had been condemned as unfit for use.
"We have used that berth since we started operating in 2002. There are other berthing arrangements offered in the harbour but these are either unsafe or unsuitable for use by the ferry.
"In the meantime we need to find alternative work for the ferry. If we are unable to do that, we will need to put it on the market.
"We are very disappointed. We made a major investment purchasing a new vessel five years ago. As a business we were really going well. We carried 17,000 passengers last summer in the four months and in the winter we picked up a few contracts in the firth carrying supplies to oil rigs."
The ferry could carry four cars and 50 passengers.
Mr Henderson added: "I feel it is an important service for the whole area, not just the Black Isle and Cromarty, but for Easter Ross and the Seaboard villages.
"We are part of the Pictish Trail and the North Sea Cycle Route."
The 56ft vessel is currently berthed at Macduff Harbour.
It was launched in 2011 by TV's favourite toff Penelope Keith, who has a home at nearby Fortrose.
A Highland Council spokeswoman said: "The council regrets that there will be no ferry service between Cromarty and Nigg this year.
"The council had a contract for a half-hourly ferry service between Cromarty and Nigg on seven days per week from June to September. The Cromarty Ferry Company indicated some weeks ago that they were unable to find suitable berthing for the vessel and might have to withdraw from the contract. Having been unable to find a solution, they gave notice on May 6 to terminate their contract.
"A notice will be put on the council's website and we are arranging for road signs to the ferry to be covered.
"Tenders will be invited for a reinstatement of the ferry from 2016."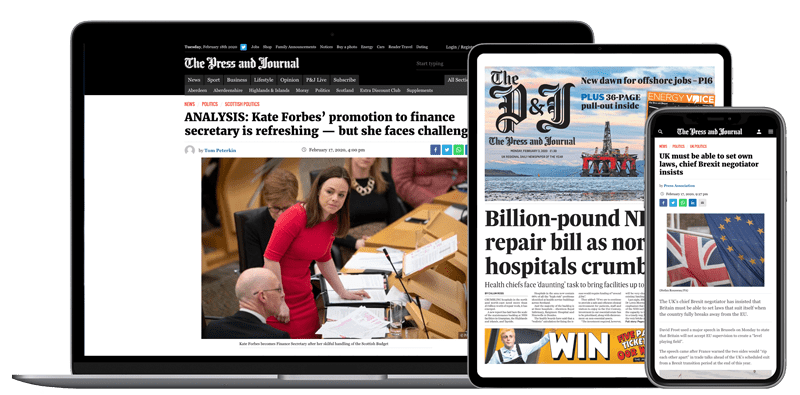 Help support quality local journalism … become a digital subscriber to The Press and Journal
For as little as £5.99 a month you can access all of our content, including Premium articles.
Subscribe