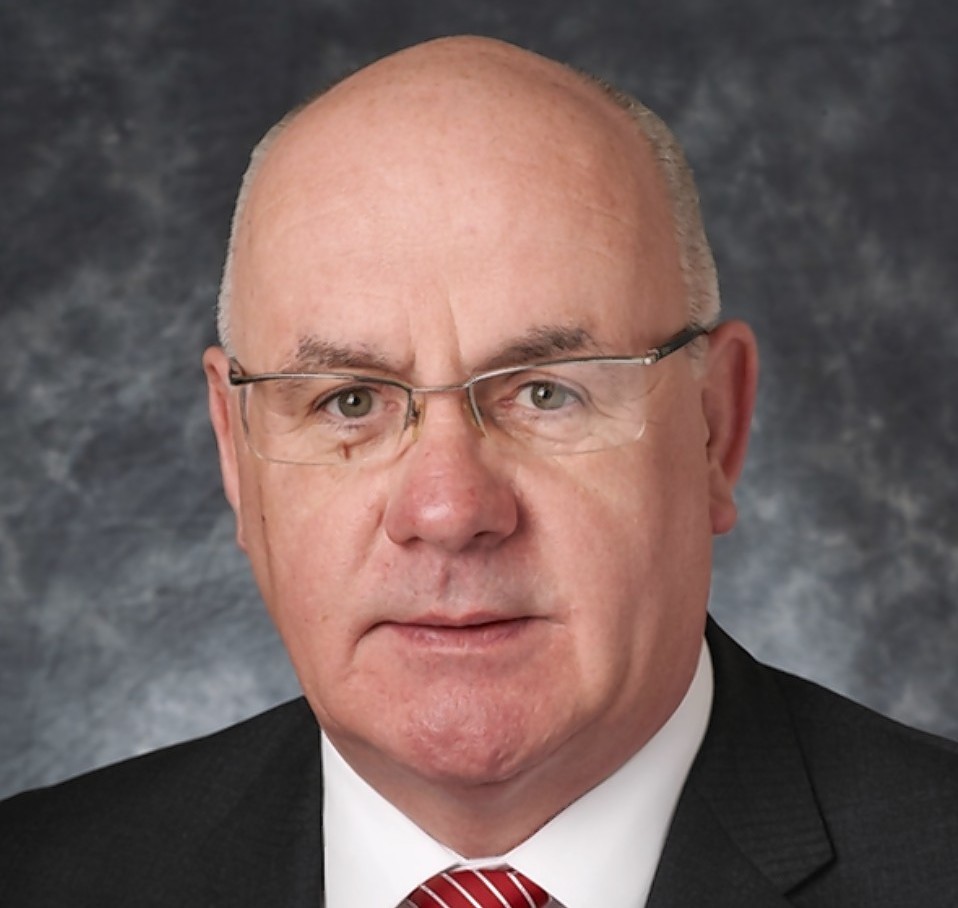 Council chiefs have promised to further review a pilot scheme that shook up janitorial services at Highland schools, amid continuing widespread criticism by councillors.
The so-called "facilities management (FM) scheme" last year controversially replaced the school specialists with a roving team.
The aim was to improve consistency because the lack of a janitor at some smaller schools had left teachers in some areas doing odd jobs in addition to their normal duties.
Dingwall and Seaforth councillor Alister Mackinnon told colleagues at an education committee meeting in Inverness that a "corporate rollout" of the new system had failed.
Speaking afterwards, he cited an example of an "FM" not being allowed to change a lightbulb, so the role was put out to contractors and that one had been warned with disciplinary action after being found with a screwdriver.
"I need clarification about the true cost of this exercise," he said.
It emerged last December that the service was overspent in areas despite assurances from officials that the scheme would be "cost neutral".
Mr Mackinnon said the upshot had been that "small schools have benefited to the detriment of the big ones".
The issue will be revisited by the committee in August.